kitchen chairs
donaleen
September 27, 2012
I am looking for kitchen chairs. I found this one on line and I love it but 1) I can't imagine buying a chair without sitting in it 2) the shipping is quite high.
I would also accept vintage chairs that didn't match.
I am not much of a shopper. Anyone have any ideas where to look for kitchen chairs of this sort?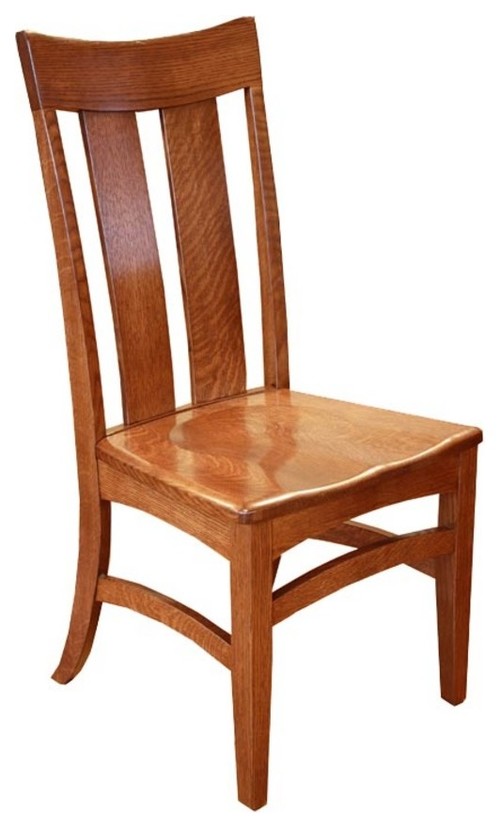 Here is a link that might be useful: galveston chair