Does anyone have Ticor sink with cutting board?
marti8a
September 26, 2012
I found this photo online and showed it to the guy who is here templating (YAY!) to make sure they know what I want, and it confused him that this is a smaller sink and the cutting board is across the front instead of the side like mine will be.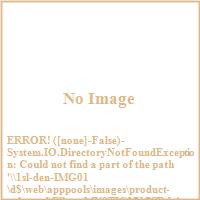 But I've googled and can't find a photo of a single bowl sink with cutting board with positive reveal.
If any of you have a photo or can take a photo, I'd appreciate it.