Found my backsplash-accent it or not?
I think I have found the perfect ceramic tile for my backsplash to go with my Sienna Bordeaux granite. It is a Roth+Allen tile from Lowes in 4X12. It is not glass like I had wanted as I couldn't find the perfect cream in glass and the fancier ones that are a good match have too long a wait. I am hoping the larger format will make it a little bit different.
Here's a mock-up board.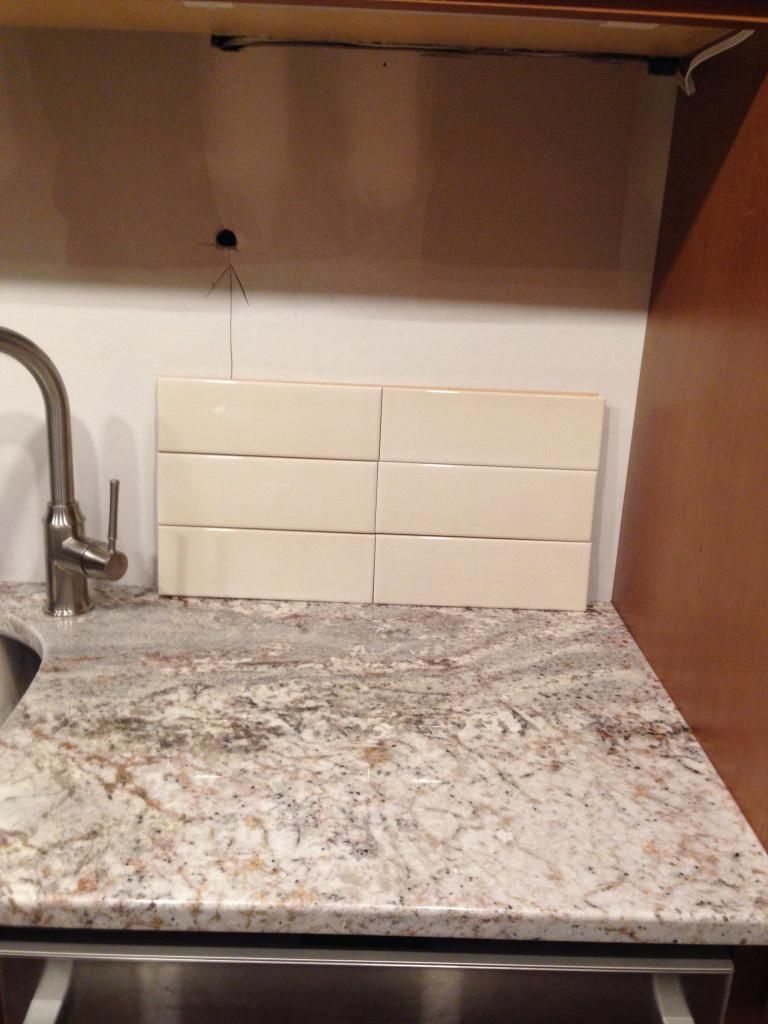 The questions I have now are should I add accent pieces to get some interest in the backsplash. I was thinking of adding this pencil liner as strip above the third row of tile.


Yes or No? These liners are just 5/8" tall-the tile shop lady was suggesting doing two rows-I am not sure.
The other option is to do a row of crushed glass 1X1 in a garnet color.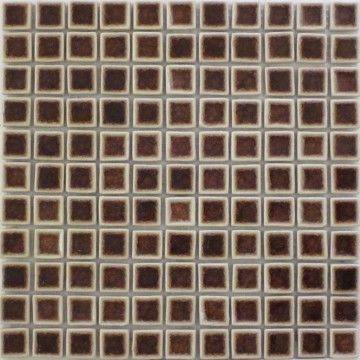 I want to keep the counters as the focal point but am worried just the tile is too blah. It is not a big area for backsplash-only 160 lineal inches together on both sides of the galley.
Thanks for all your input on this and my million other questions-am almost done!