Kitchen tile backsplash help or suggestions?
Hi everyone! I LOVE the look of this kitchen, specifically the tile backsplash but have not been able to find anything like it online to order:
Do you have any ideas of where to find it?
What size tiles do you think they are?
What it might be called?
Any help would be greatly appreciated! :)
Best,
jessica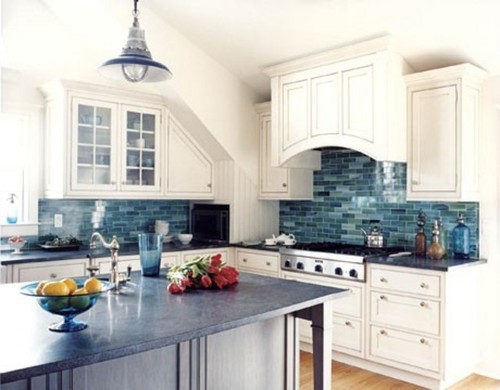 Here is a link that might be useful: Online Photo