Do You See Any Changes for my ISLAND?
2LittleFishies
August 12, 2012
I'm going for a record for number of discussions in a week! Just kidding- but thanks for all of your help and support. I'd be even MORE insane if I were doing this alone!
Anyway, before the final final final plan gets okayed in the next few days....
Would You Change Anything With The Island?
It is 9' x 4' (actually 49") I lowered the height to 32" with a 2" walnut top for a total of 34". Seating along the back and on the right side.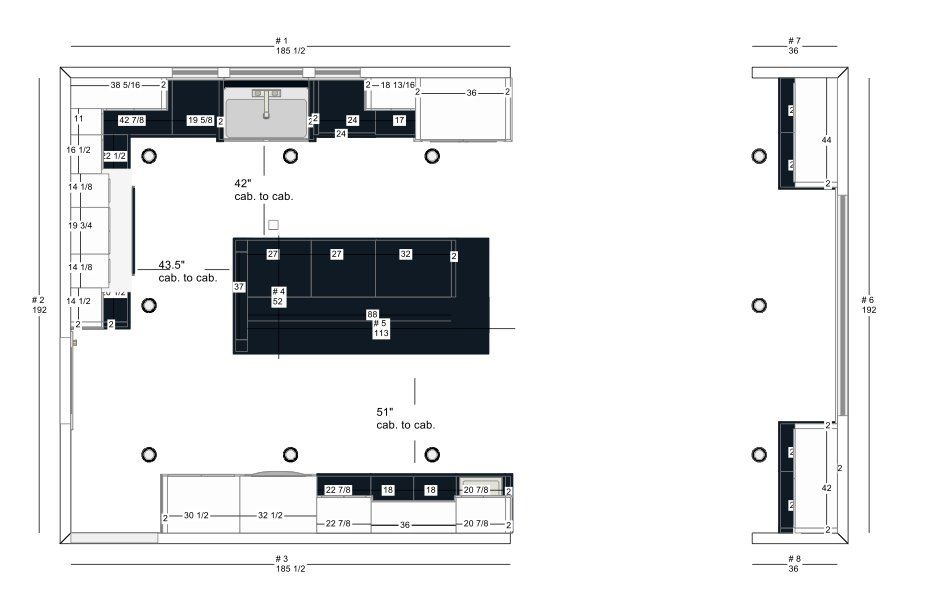 FRONT of island:
The Speed Oven is 24" so I think we can make that cabinet smaller and get more room in the other drawers...
Back of Island:
10" storage in here... Will that be useful at all? I shrunk it from 12 to get more aisle space.. Also the corbels look huge here and I don't want them to be in the way. I think I'll ask if we can make them less obtrusive.
Island Side 1:
Just realized recently that the posts go across the whole short side on this end. Are they a waste of 5"? It's 5" you can't put a chair and on the other side it is 5" less for drawer space, right? Then again, there's probably enough storage anyway and if they add a nice look that's fine. I don't want the posts to be too fancy. I'd like something that will go well with my overall feel of the kitchen.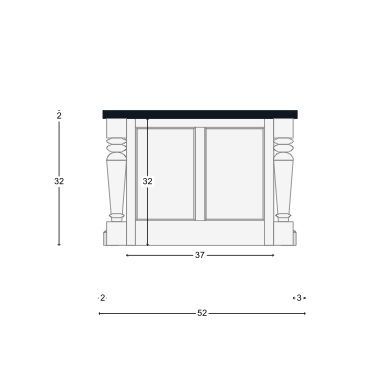 Island Side 2- We have a 14" overhang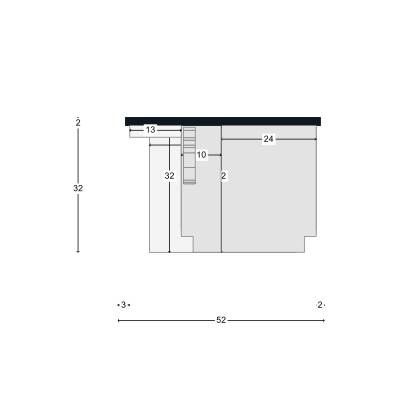 OK, so for the most part I think it looks pretty good but if you see any issues or whatever let me know, Please! : )
Fishies