out of the abb and into the abt2
Drum roll please!
We are out of the ABT club! We actually have a backsplash. The only leftovers are the trim and table - therefore the ABT2
Here is a sneak preview of the backsplash - I was hoping the trim would be done today but didn't happen. The table is on order and the Amish builder called to see if we could modify the dimensions slightly.
I wanted a little something more over the cooktop and considered a second accent row - but just didn't feel right, so hunted while visiting DM and found the accent pieces.
The pictures look more white than in reality
Backsplash - Grazia Rixi Crema
Accent row - Beach
Accent tiles - Impulse deco
Grout Tek Antique white
South and West wall
East Wall
East wall close up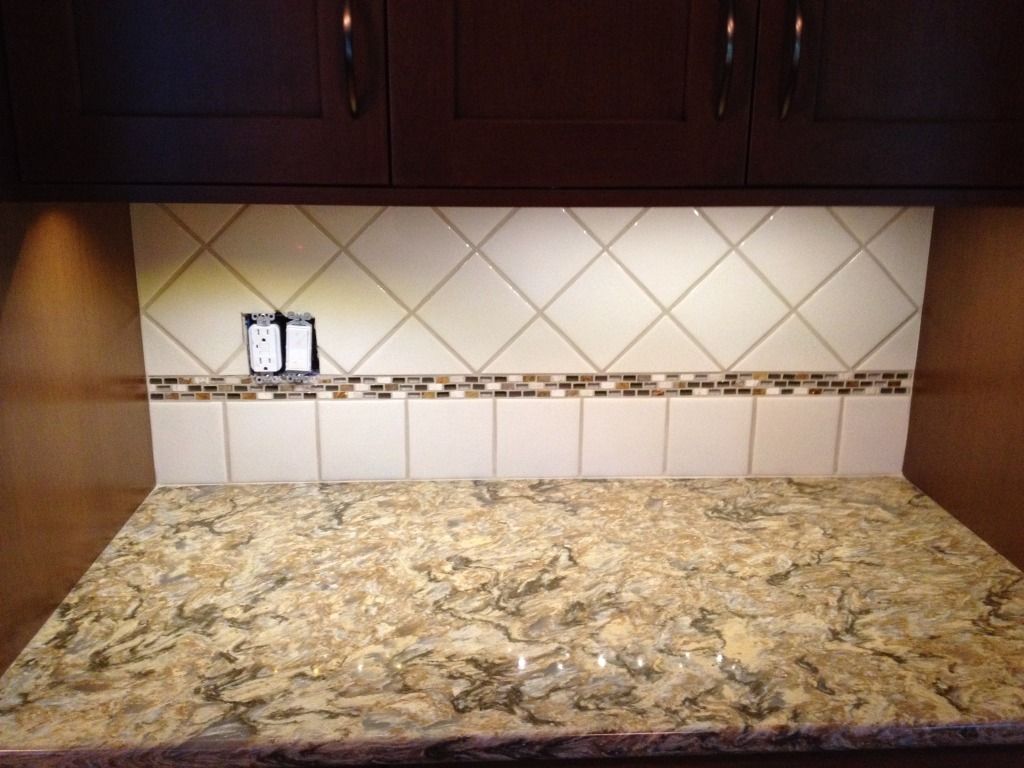 South wall - cooktop area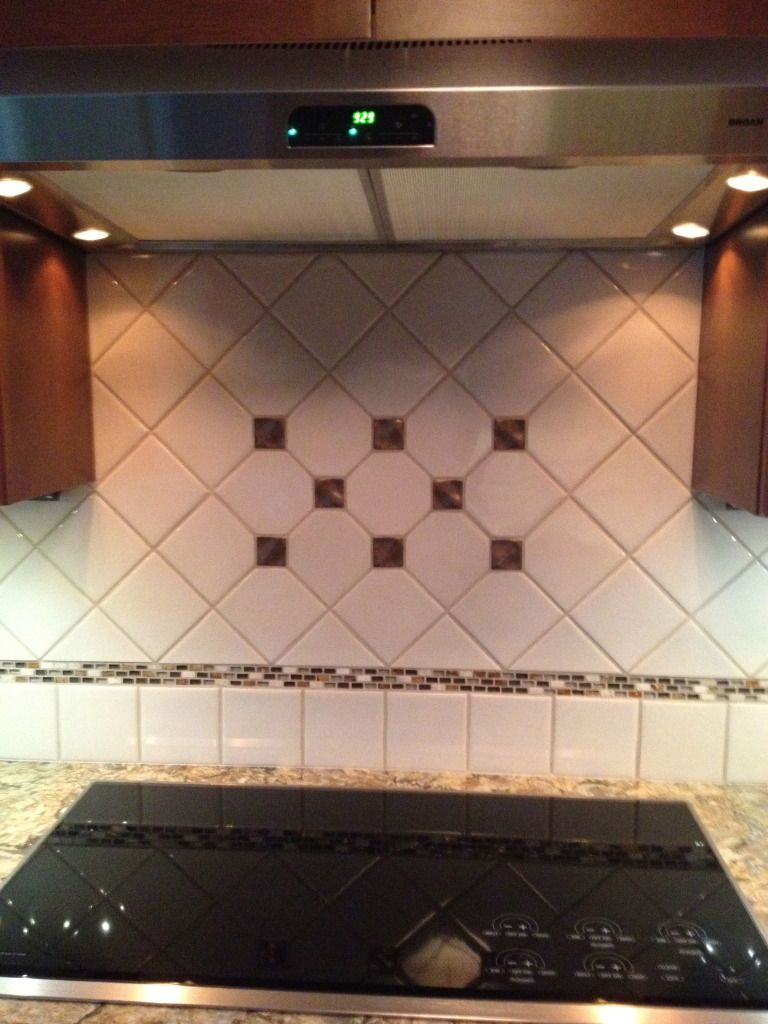 It is really hard to take pictures due to the windows in the area - but hopefully when totally done, we will have a full set of good pictures!
Thanks for all of your inspirations - especially CKGM and Chitown!