My new finished kitchen! pic heavy
cindyandmocha
August 2, 2010
Warning, this is long and pic heavy. I am soooo glad to finally be back in the kitchen.
Here's a slide-show of my old ratty kitchen that I HATED...
http://smg.photobucket.com/albums/v228/Cindyu/Kitchen/Old%20Kitchen/?albumview=slideshow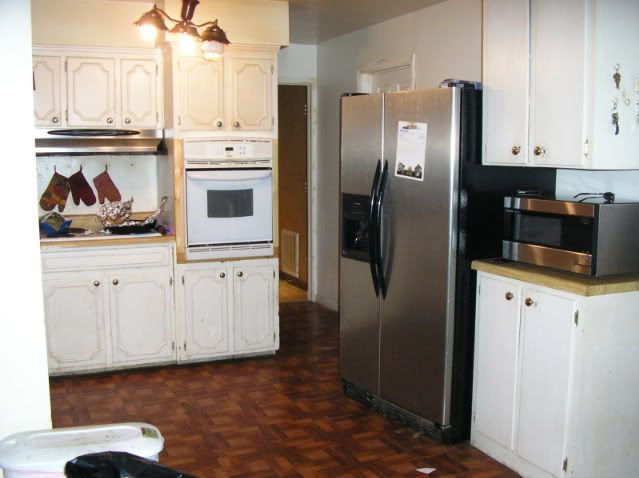 And here are some pics of the new kitchen. I love it. There are still a couple of finishing touches to be completed, but I'm getting there.
View from the Den entry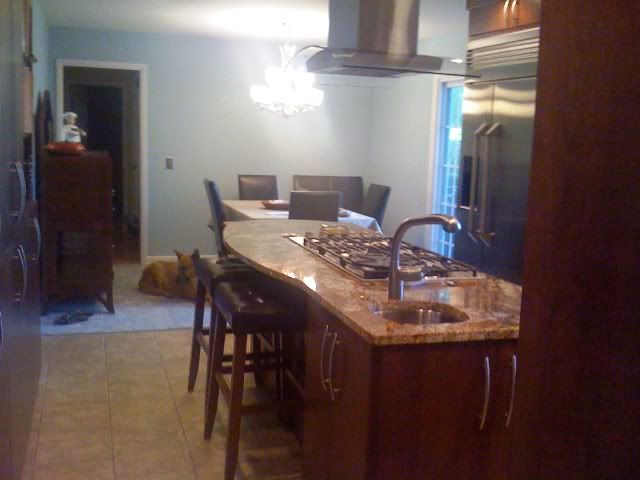 Ladylux Plus Faucet doubles as a prep faucet and pot filler with the 360 degree swivel, but its too close to the sink edge. So we're replacing this faucet with the Ladylux 3 prep faucet.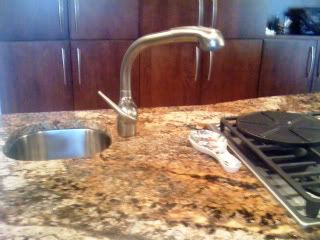 View toward the den. Am loving the double ovens from KA with Steam Assist.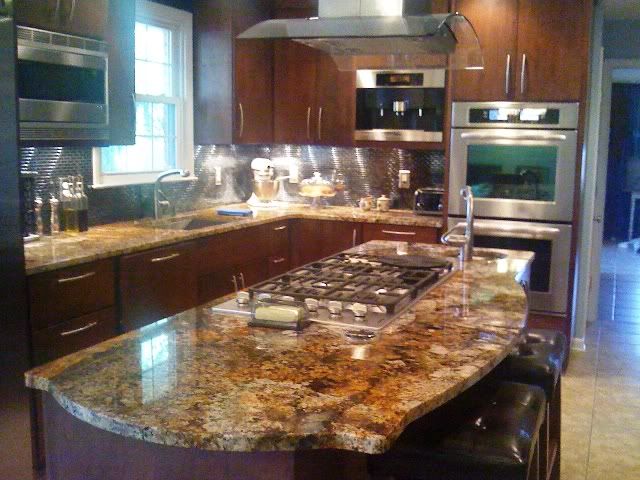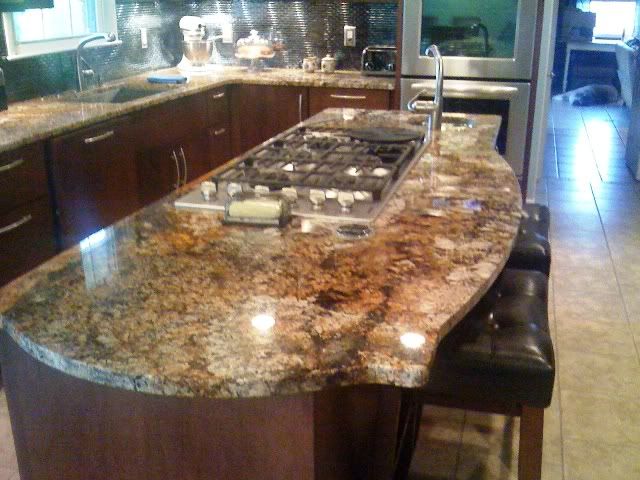 I am loving all of the drawer storage. Also, what looks like 2 doors on the island to the right of the cooktop is actually a double trash pullout. No more doggies surfing for snacks.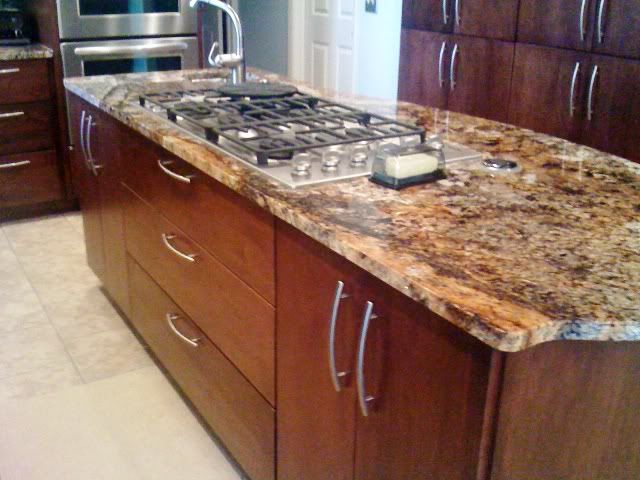 Love the drawers under the cooktop, and enjoying cooking with propane on the new Miele cooktop. Now I need some decent knives.
Everyone wondered what a "mockett" was..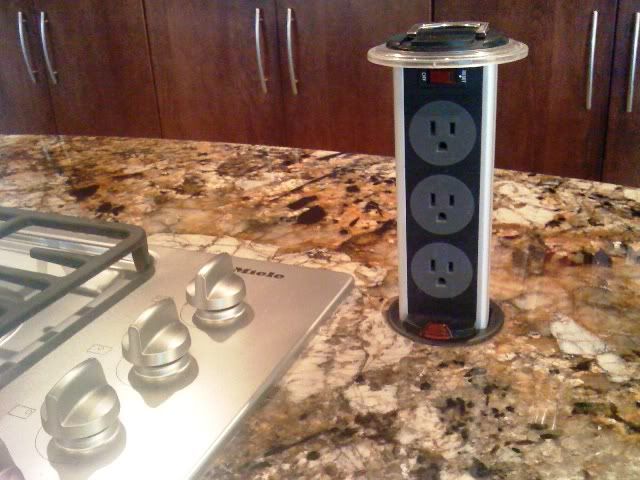 I worried about switching to a single bowl instead of doubles, but this is a great change for us.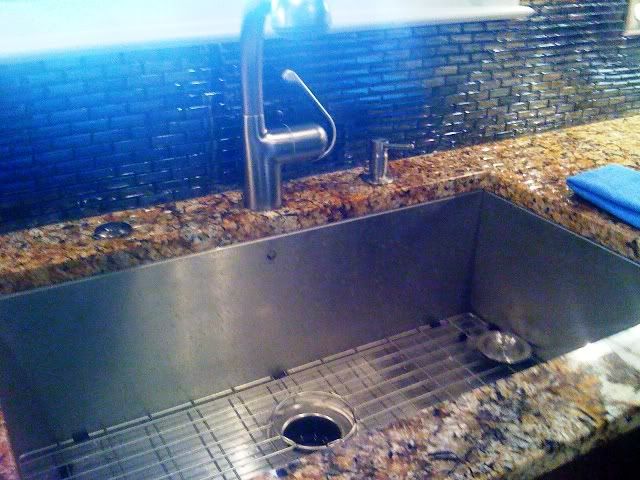 The Miele coffee-maker is one of my favorite things now. We got a floor display model pretty cheap. Also the 2nd drawer down is bread storage.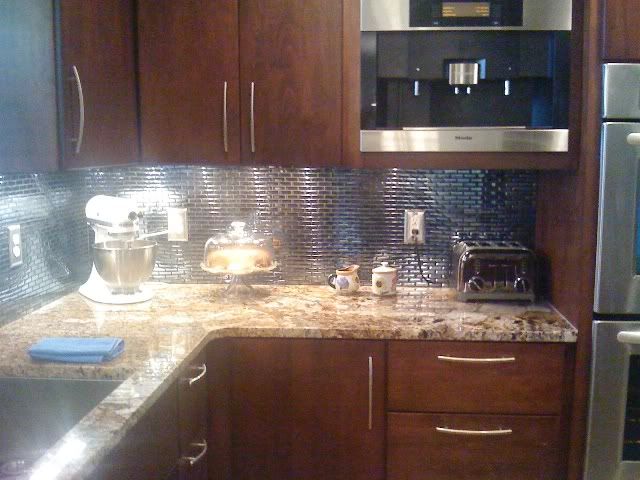 Over the oven dividers are great..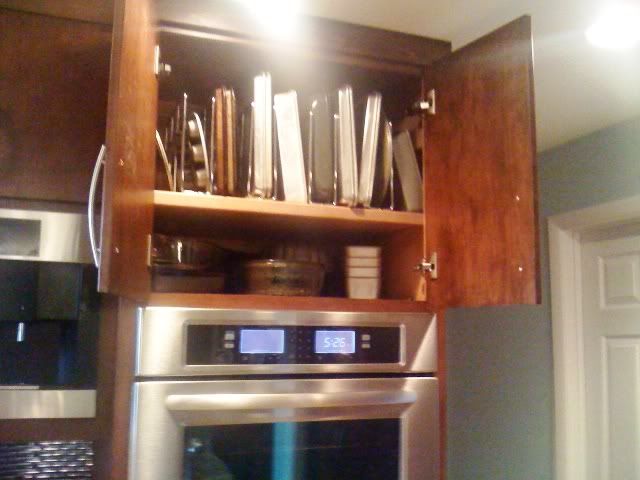 Loving the pull-out corner unit.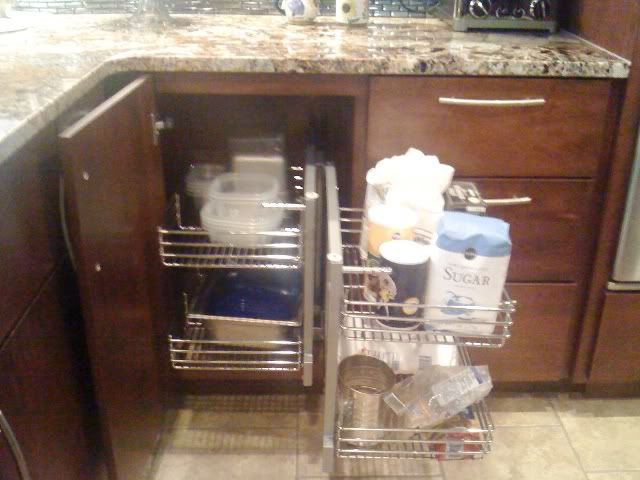 This was our huge find - the GE Monogram fridge at the Sears outlet for less than half price. The microwave came from Amazon Warehouse.
The pantry idea was the best idea we had. We got a ton of space back by going between the wall studs. The unit only eats up 3 inches of floor space, but is 7 inches deep when open.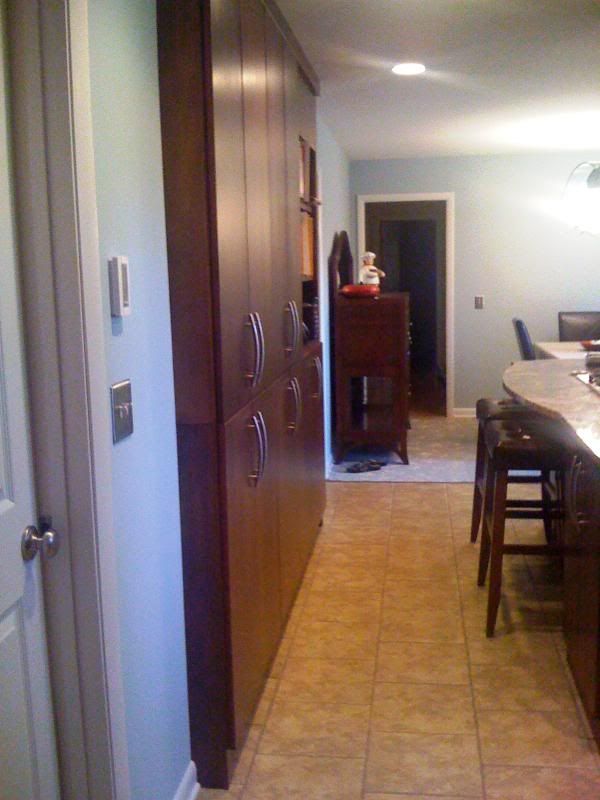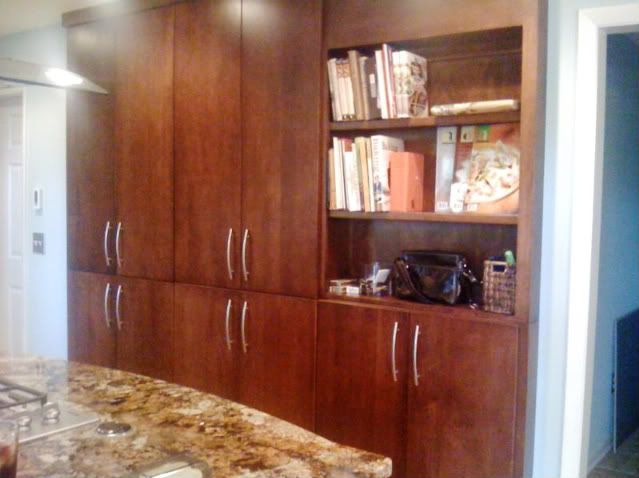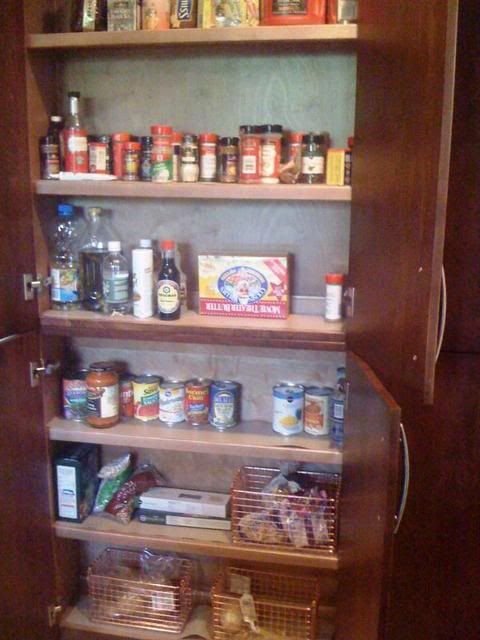 Here is a link that might be useful: http://smg.photobucket.com/albums/v228/Cindyu/Kitchen/Old%20Kitchen/?albumview=slideshow