Turning negatives into positives
One of the things that almost made us NOT do our kitchen reno was that we really, really wanted to get the laundry out of the kitchen. But after checking with several people, there wasn't an alternative that made more sense than just getting over it and doing what we could to minimize the laundry area.
I think this could be one of my favorite things now. (Okay, the list is getting pretty long.)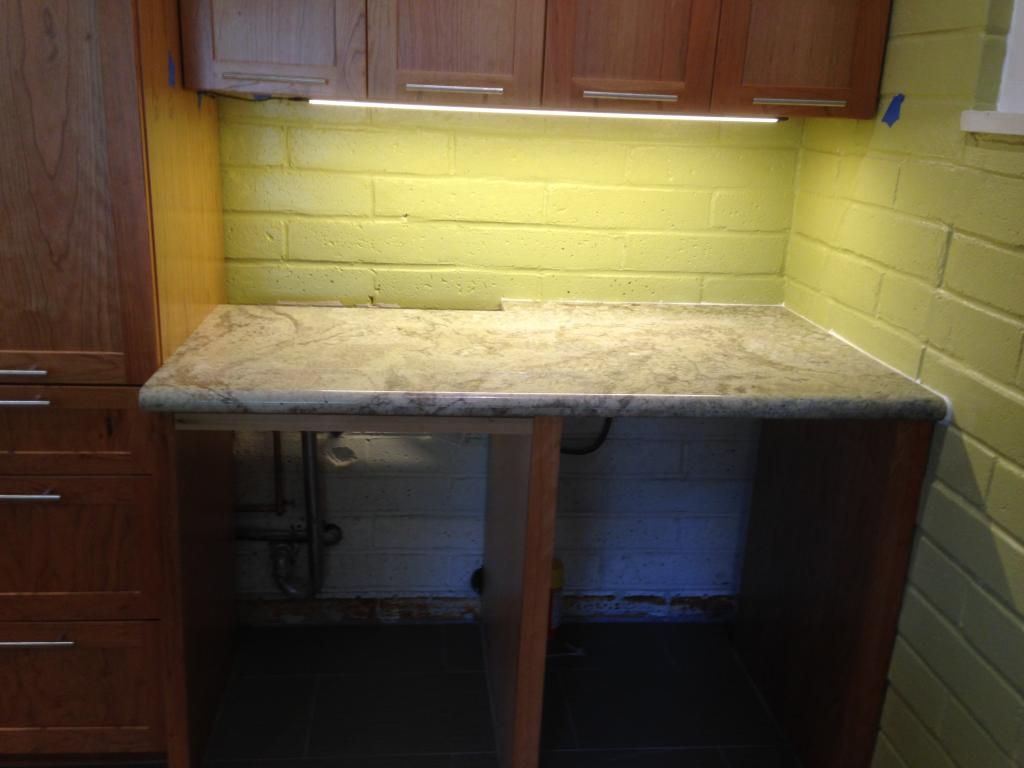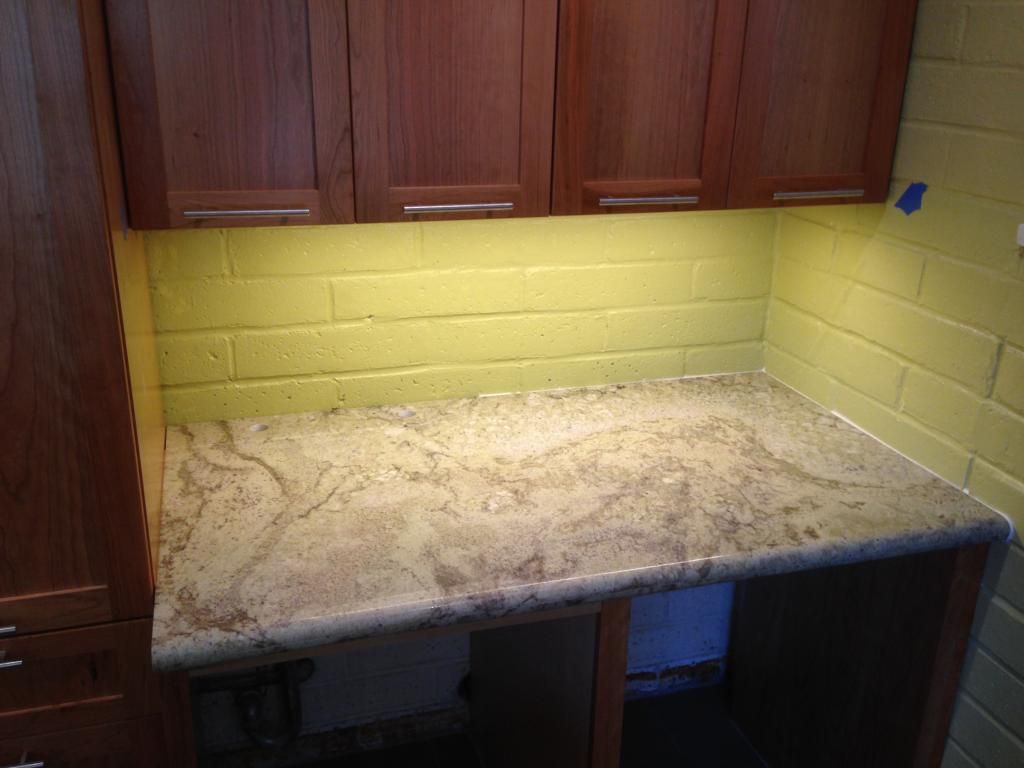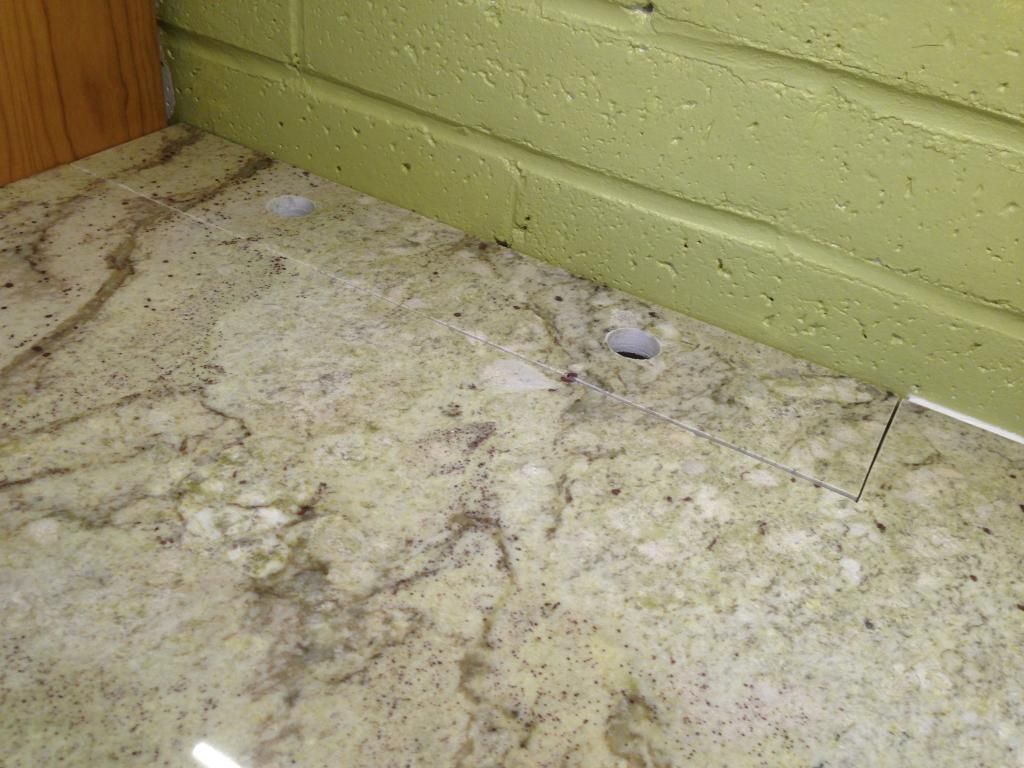 I got a 31" deep counter without trying.