Retrofit Old open ceiling vent with range hood
I have been trying to research retrofit installs but come up empty. Its an old 1933 open ceiling vent that I want to install a range hood ventilation system.
i am in a rental and the landlord says its up to me to install my own range hood. Its not an ideal install area, I have to put the range hood above a pot rack, its a small space but luckly I have an open ceiling vent I can tap into . I would like to do as little damage to the old plaster with out damaging anything else (see pictures)
I was thinking of mounting the hood and running duct to the opening and sealing it with some type of caulking to seal any gaps?
John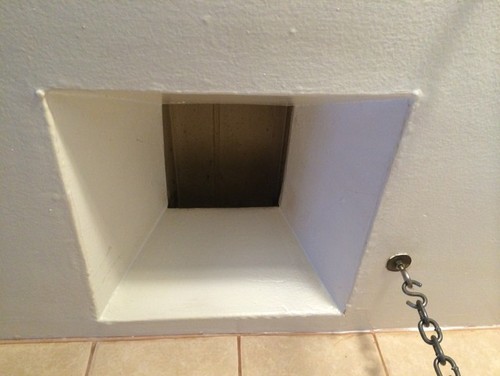 This post was edited by pixjohn on Tue, Aug 19, 14 at 20:38