Found our granite slabs!!! -"White Fantasy"
I've almost posted several vents about our struggles to find *the* slabs, but I figured no one really wanted to hear (read) me complain. Let's just leave it at "it's been harder than we thought it would be".
DH finally got frustrated enough to just call all the stone yards around here. Turns out there are a bunch of different names for this stuff. In the end we got "white fantasy" but it was also called Vermont white, alpine white, and Donna Saundra. On GW, it's more commonly called super white. DH ran over to the stone place after work, and he made the call. I'm trusting his judgement! Below are the pics he took with his cell phone. These are pics of two of the slabs. First pic has the slab we will use on the island. The second two pics are the slab for the rest of the kitchen. We also tagged another slab from the same lot just in case.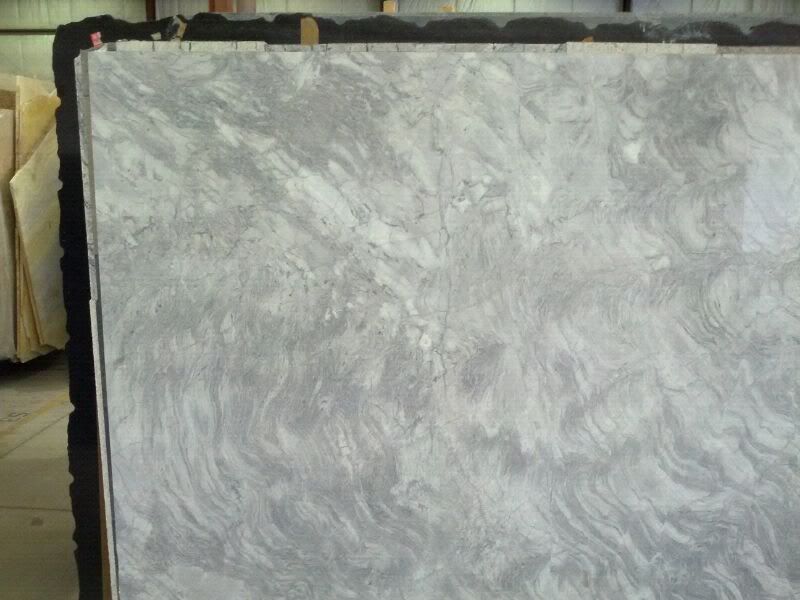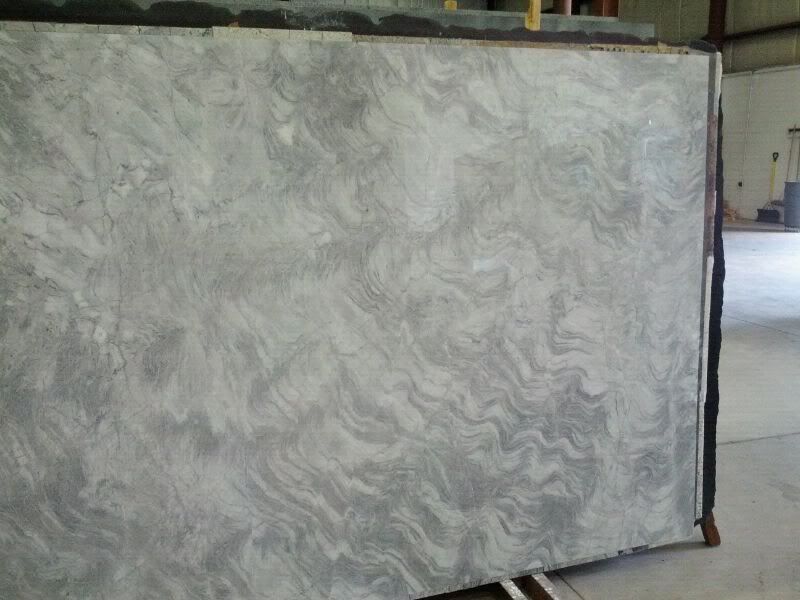 I'm in love. Lol. I will be on pins and needles until it is actually fabricated and installed.