Should I do this - change SS DW to a wood panel
We had Miele out to do a routine check on the DW and I asked about the SS panel and how hard it would be to replace it with a wood panel to match our cabinets.
The tech popped off the SS panel and said we could do this!
Now, most of you have seen our kitchen and it is just over a year old. The DW as a re-use item and I never even thought about doing this until today.
We definitely went over budget on the kitchen and I am currently saving towards the bathrooms.
Here is a picture of our kitchen.


And a shot of the DW side-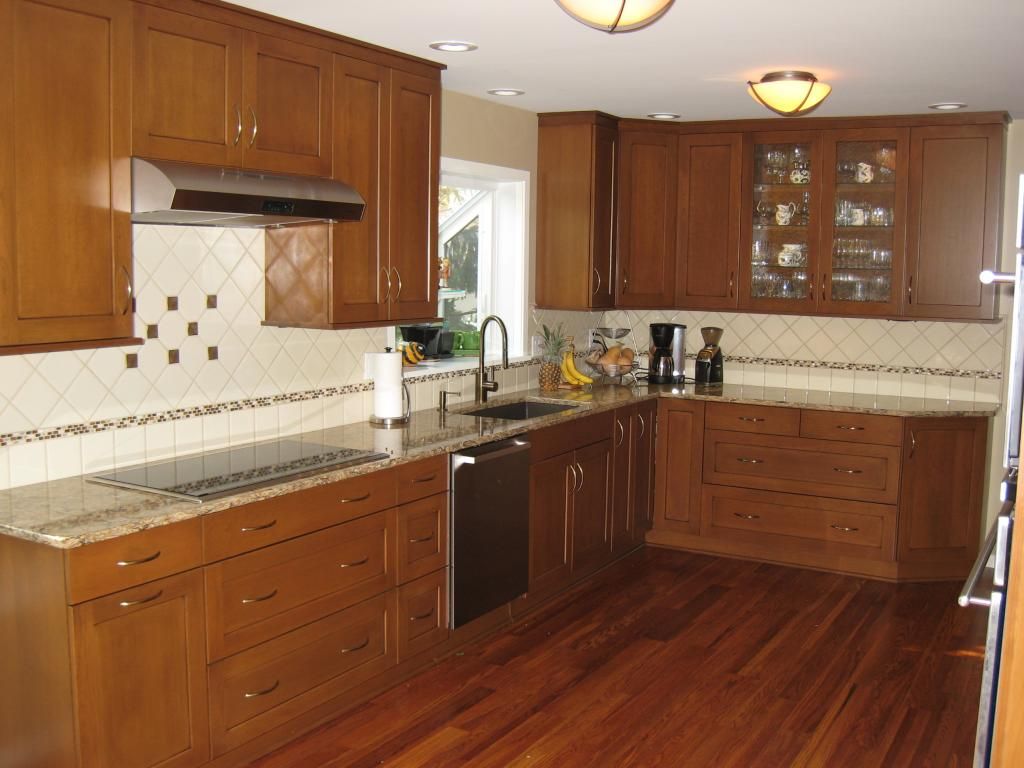 So bottom line - Yes or No!