marmoleum welding rod butt-ugly pics :(
So. This is what a welding rod looks like in marmoleum. Decidedly unhappy and getting un-happier as the day goes on.
As I said in another thread... REALLY? This is the solution for seaming these beautiful sheet of linoleum? A strip of plastic that doesn't even match the color of the floor?
I have a call in to the flooring guy and someone is going to fix this. Now way we're paying this price for this end result. Take a look: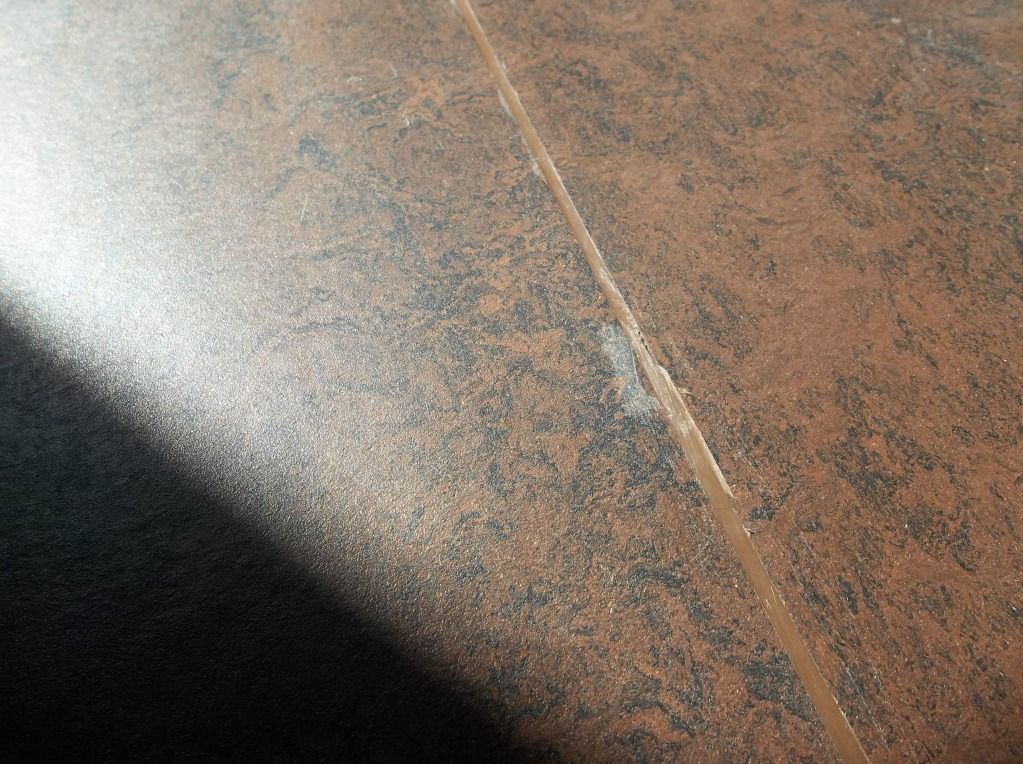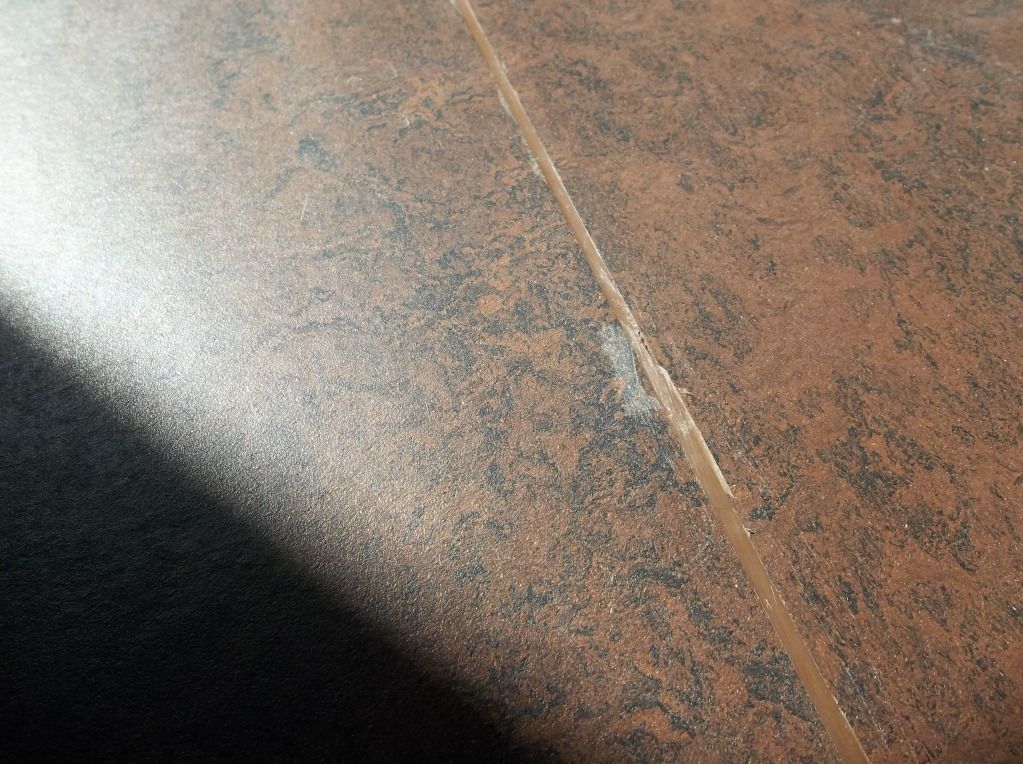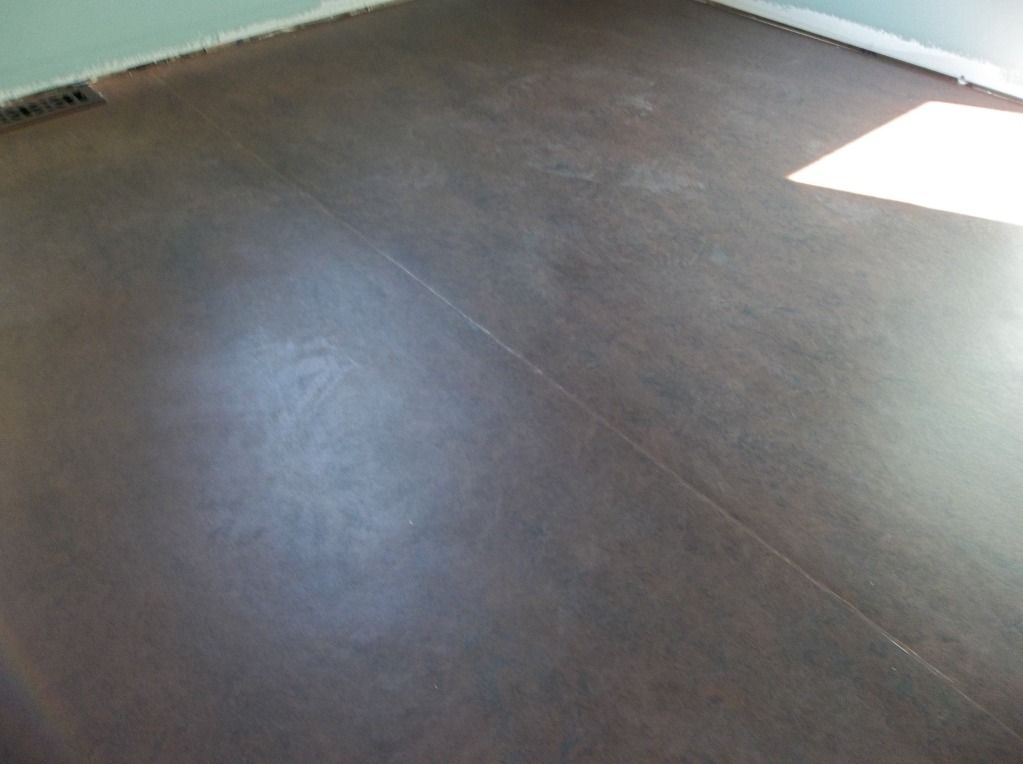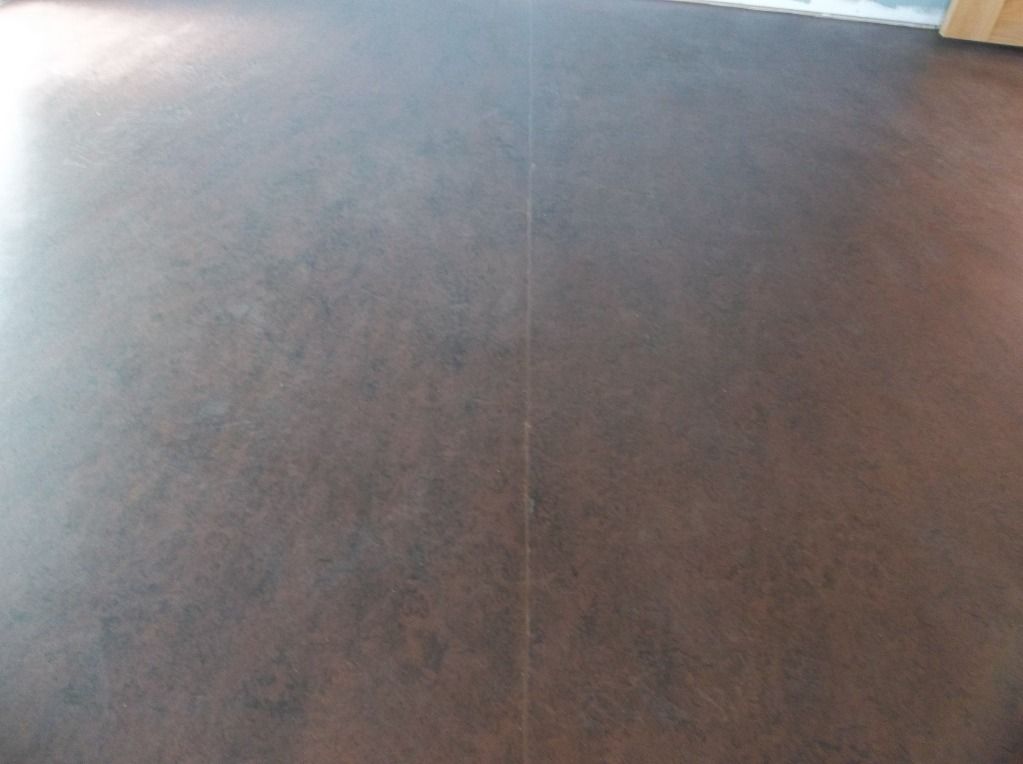 Thoughts?