Warning-Costco dog bed
suzanne_sl
December 3, 2012
x-post to Kitchen:
I recently bought this dog bed from Costco:
That cat is so bossy! This bed has shredded memory foam in it. DH picked up the bed to vacuum under it this morning and discovered the new bamboo floor is wet underneath. After some investigation, we think the wet is from Katie just sleeping on the bed - not from urine or slobber. Maybe the memory foam makes her really hot too?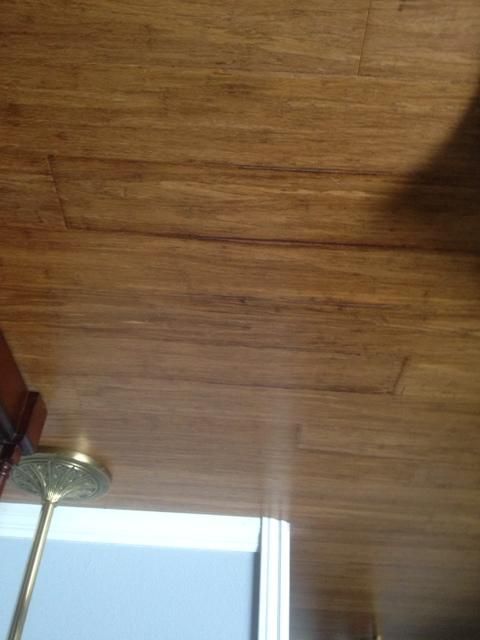 We're hoping it will dry out and be OK, but what a surprise discovery. So fair warning, if you bought one of these, pick it up and look underneath. We've had the other Costco dog beds for years with cedar shavings (?) inside in the same location with no problem.