Please Help with Breakfast Nook Furniture (X-Post from Kitchen)
bluej422
December 12, 2012
Hi all. We have light maple cabinets, white/grey countertops (the butcherblock cart shown in the first photo is going to go) and are trying to pick out furniture for the breakfast nook area. We'd appreciate any advice or recommendations.
Sorry this image is no longer available.
Sorry this image is no longer available.
We're really looking for some comfortable, simple, casual seating to fit in this small bay window area that flows with what's going on in the kitchen but isn't too matchy-matchy. We'd like to do small round table (36-40"), but not sure what would work best with the kitchen space.
For what it's worth the other side of the kitchen opens up to our formal dining room and the breakfast nook opens up to our family room. There's no shortage of seating, but we do want somewhere comfortable to have coffee, do a crossword, have a casual dinner for 2, etc.
Any suggestions on colors, tables, and lighting (since I don't really like the current light in this area) would be appreciated. Thanks very much!
Here's a couple tables we are considering, but we are open to other suggestions: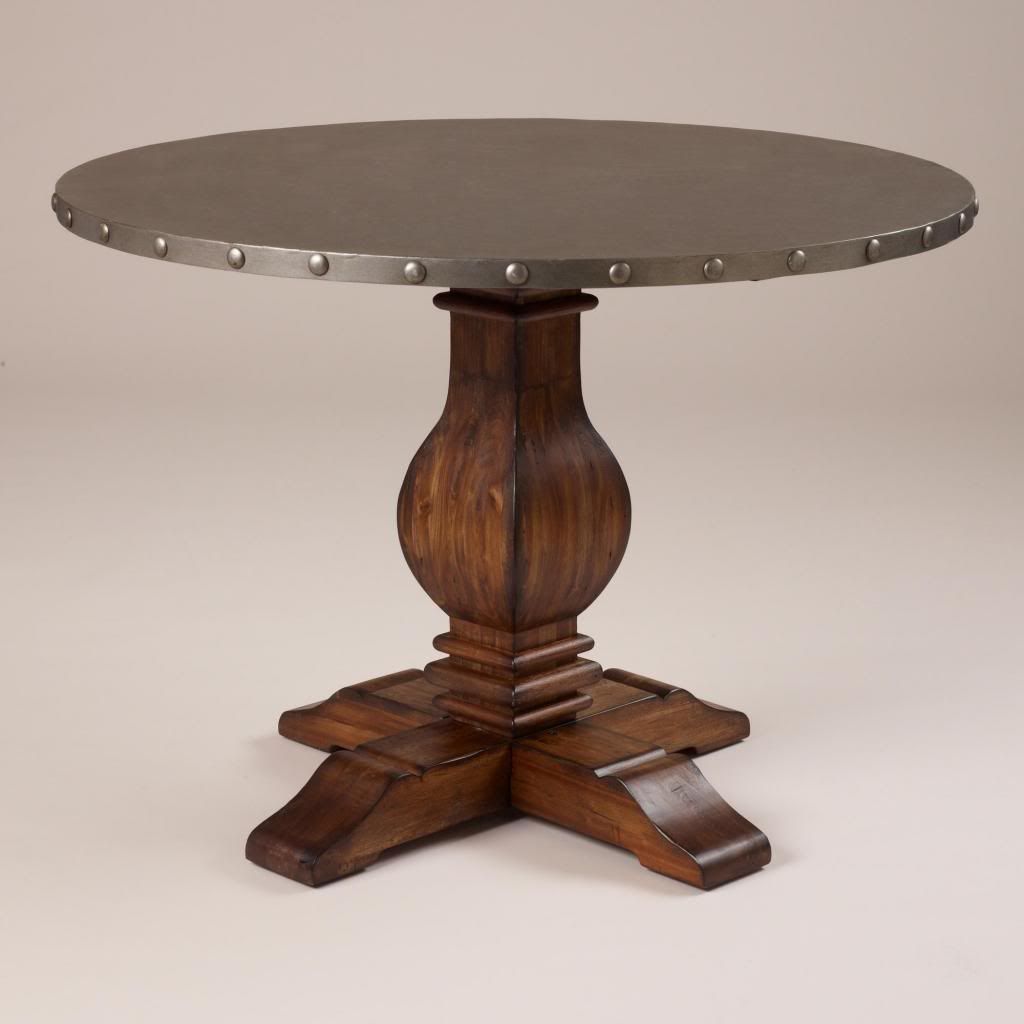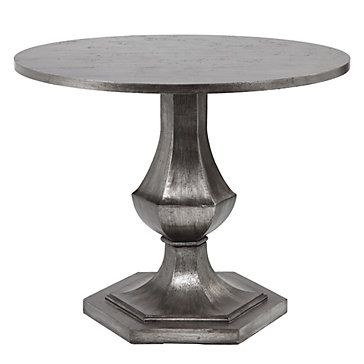 Thanks!
Here is a link that might be useful: One more table idea