For REAL the last paint vote!! Seriously this time!
greenhaven
August 10, 2014
Alright, I am done. Finished. Kaput. I am not buying ONE more paint sample for the kitchen!
It is down to two, the Gray Owl from the first thread. or Limestone Path, a slightly grayed-down minty green.
I have a strong preference, but I will let you all speak your peace!
BUT.....
if you think the minty, is that end wall too much minty? You must also speak your mind on cab color or beadboard color for the end wall. And it is reading slightly brighter in the photos than IRL.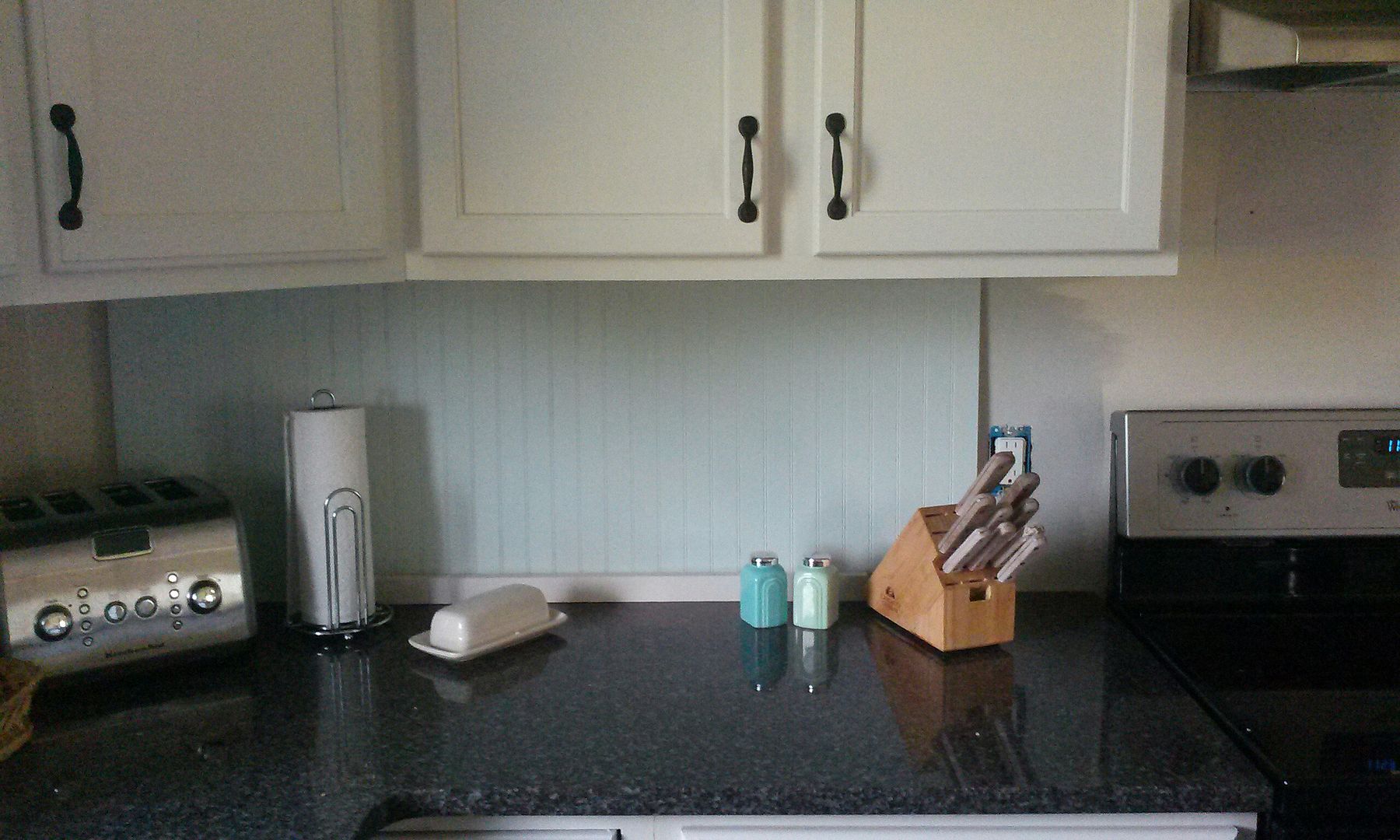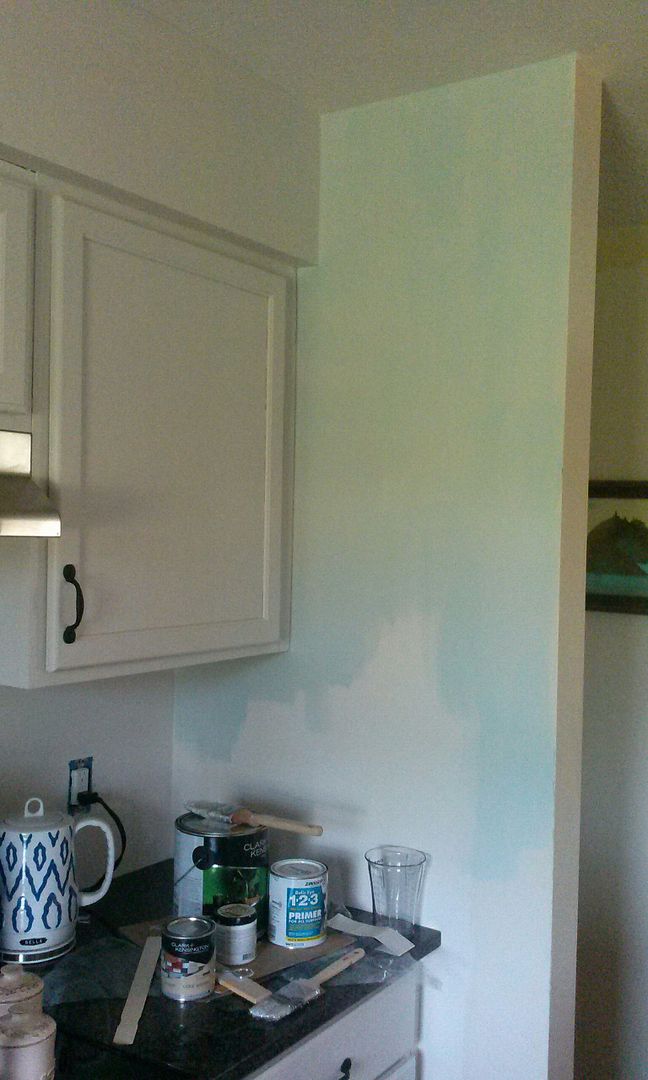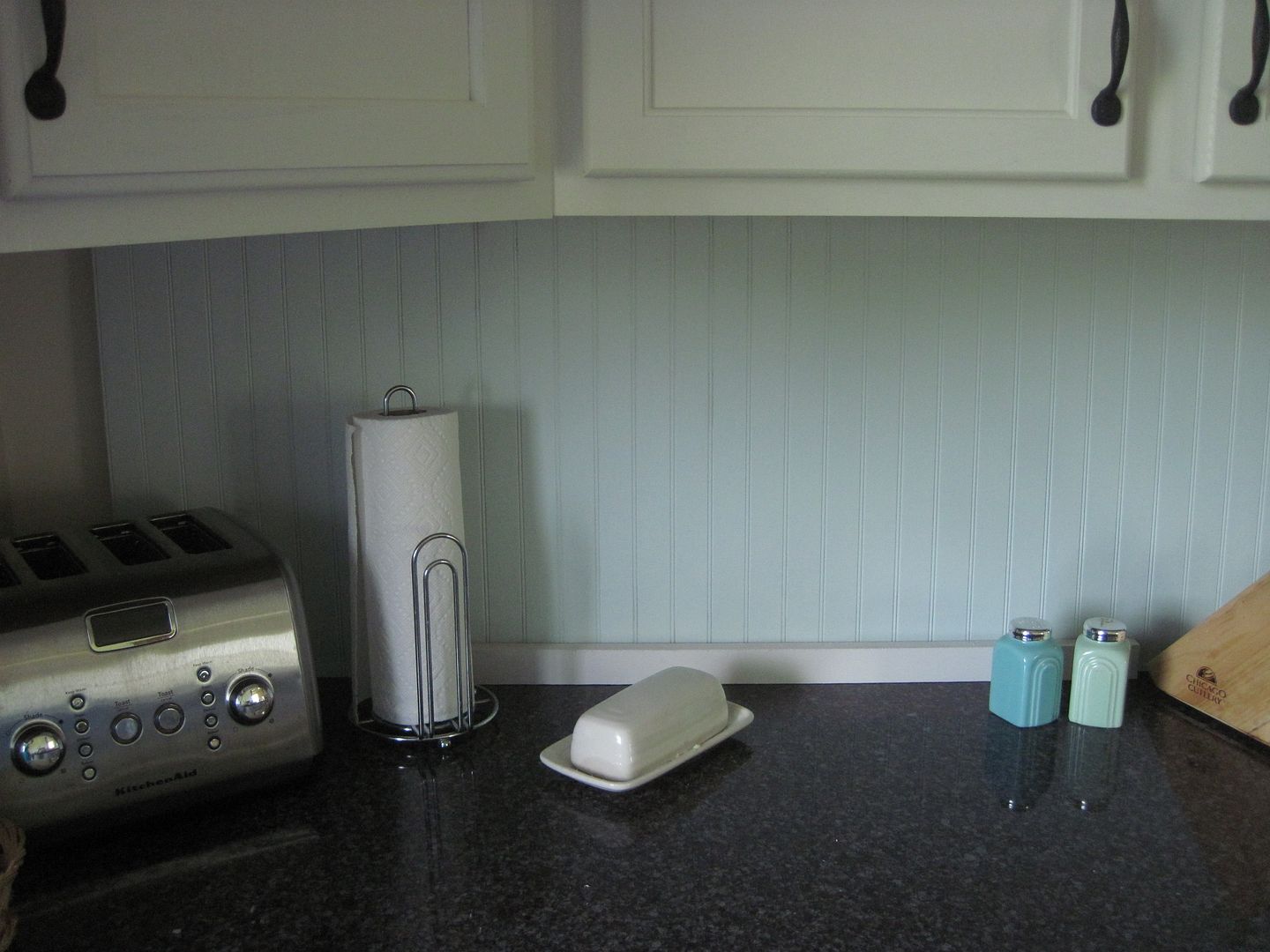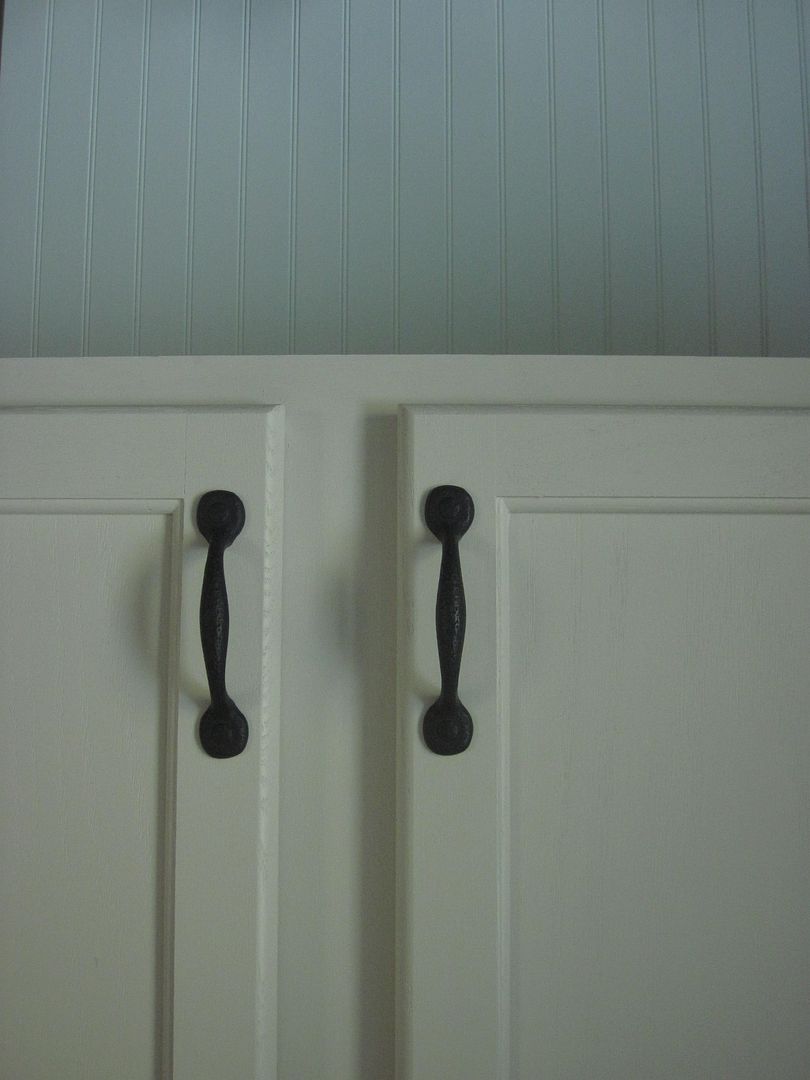 Here is a link that might be useful: Thread with Gray Owl pics