Trying to figure out where to put toaster oven in new kitchen...
Here's the layout of the new kitchen.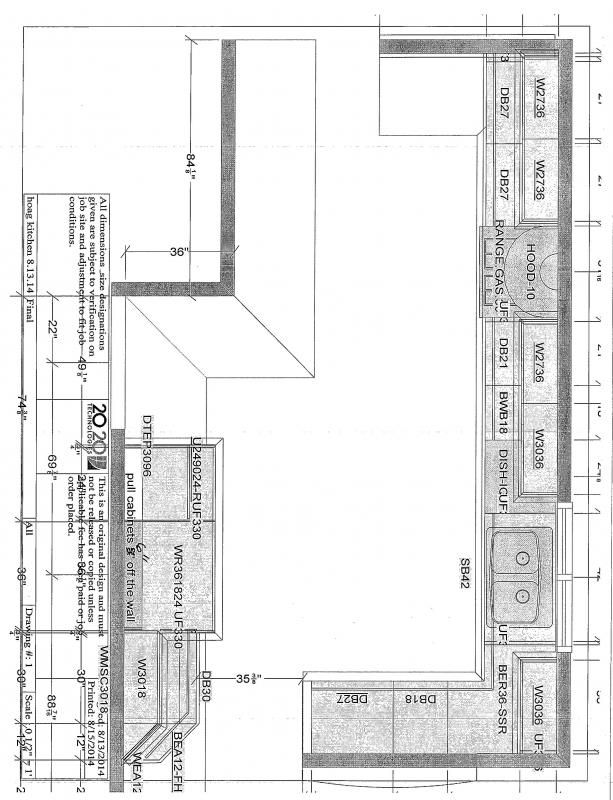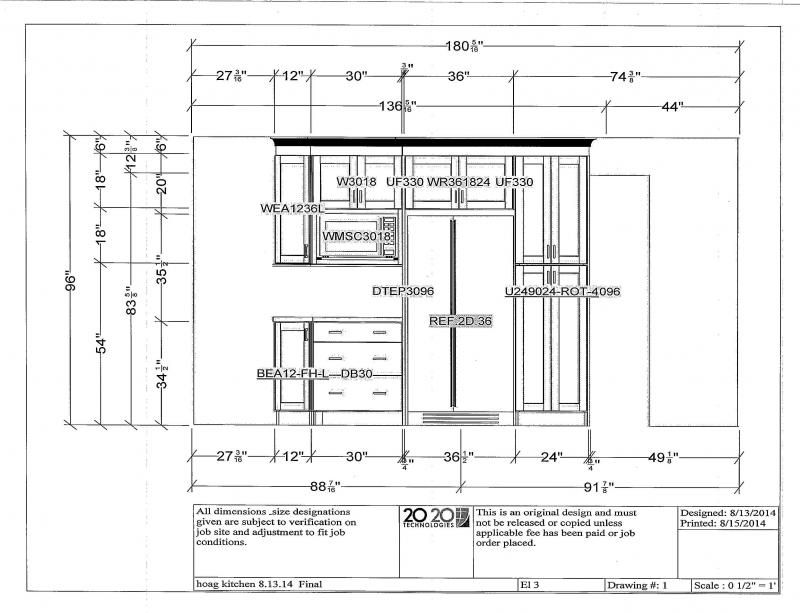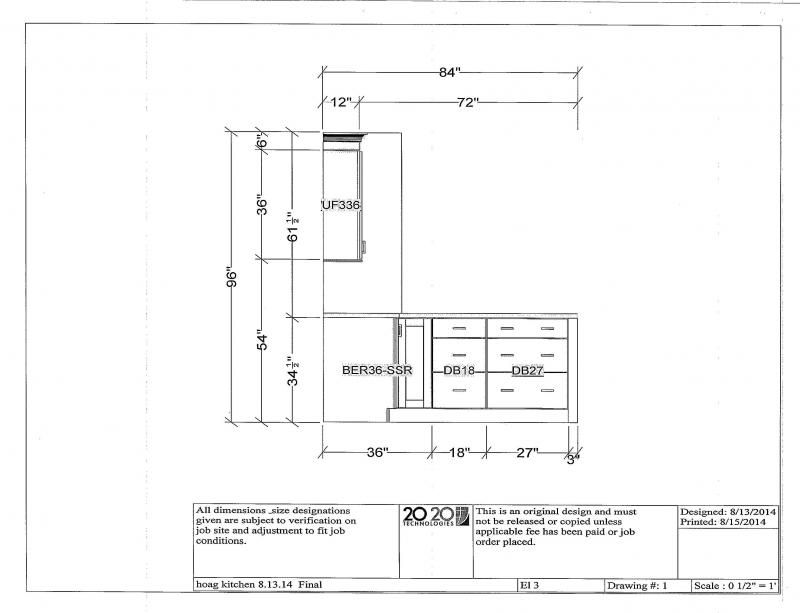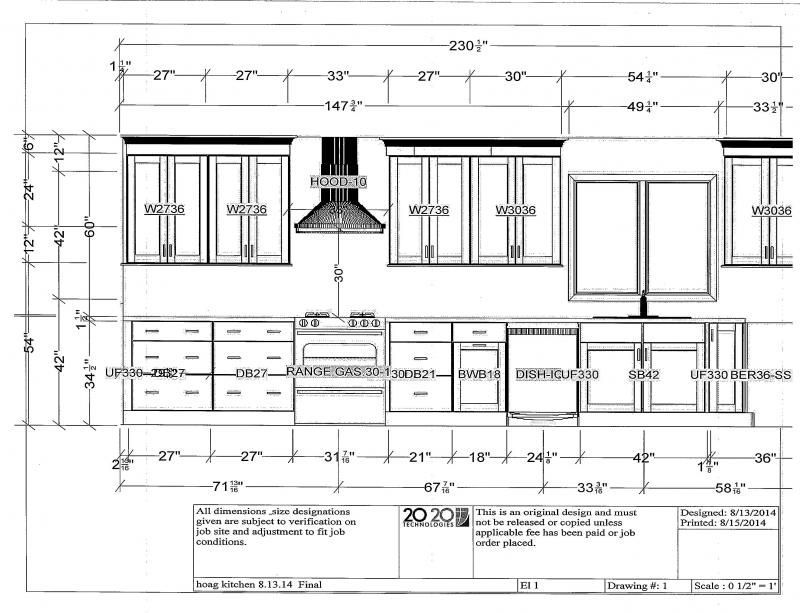 I had planned the space to the left of the fridge to be a sort of coffee area, and also hopefully to contain the toaster oven.
It is 30" wide, with another 12" of angled space.
I'd hoped it would hold the coffee maker, hot water kettle, and coffee grinder; together, those three items are about 21" wide.
I guess this means that even a small toaster oven would make the space super cramped, right? We don't have one yet, but I am purchasing one soon so we can use it to cook during the reno. However, I am also hoping to use it after the new kitchen is here. With that in mind, where else might you keep such an item on the counter? To be clear--I hate the idea of anything other than my KA stand mixer and my FP sitting out on a regular basis, but I don't see another option here.
Help?
Oh, and ... before anyone says it... I am OK with the location of the DW because I will probably prep mostly on the breakfast bar/peninsula. :)