hardware decision--opinions wanted!
Hello Gw friends!
We are reaching the finish line of our kitchen reno, and I have reached a decision-making WALL. I need to choose hardware, and I am stuck. I feel like I don't really like anything...and I don't want to break the bank at this point, so I'm trying to stay under $10/piece.
Kitchen is traditional, white shaker inset cabinets, island is espresso stained, with full overlay cabs. Old house. Chrome. Simple lines.
I feel like these kitchens often have cup pulls, and I love the way they look, but I just don't like the way they feel--had them in my old kitchen and swore never again.
I like pulls more than knobs, but I don't want to go modern with the straight bar pulls I see in many kitchens.
I like glass knobs, so I'm thinking of those for my uppers, but I only have a few uppers. Everywhere else is mostly drawers.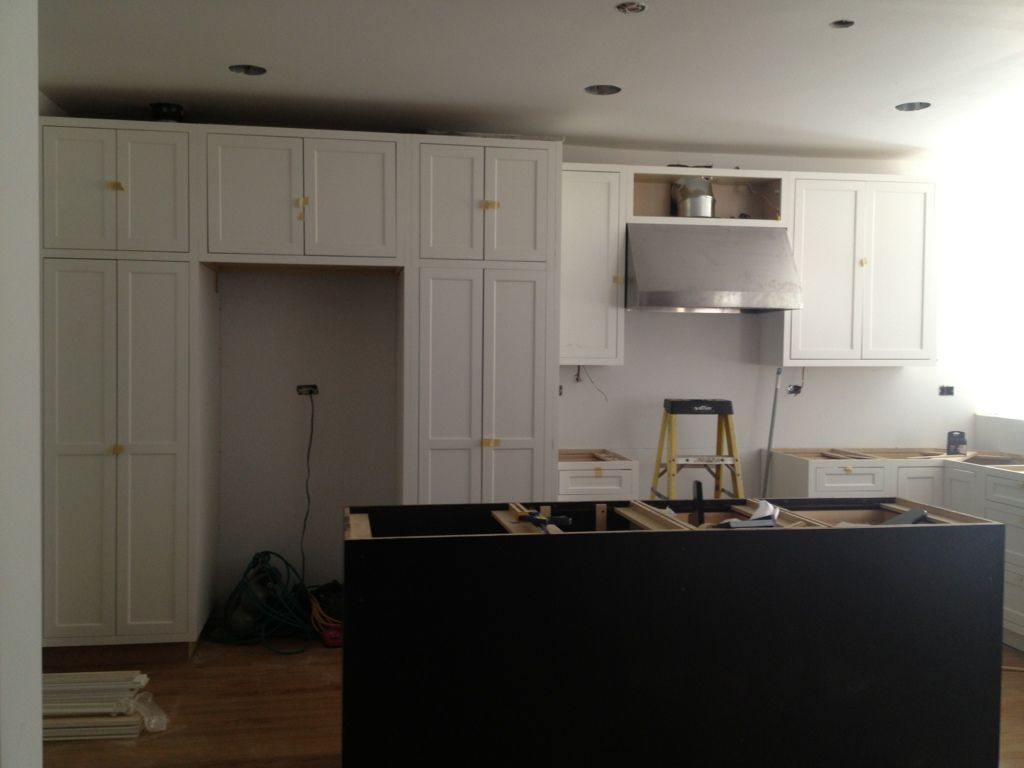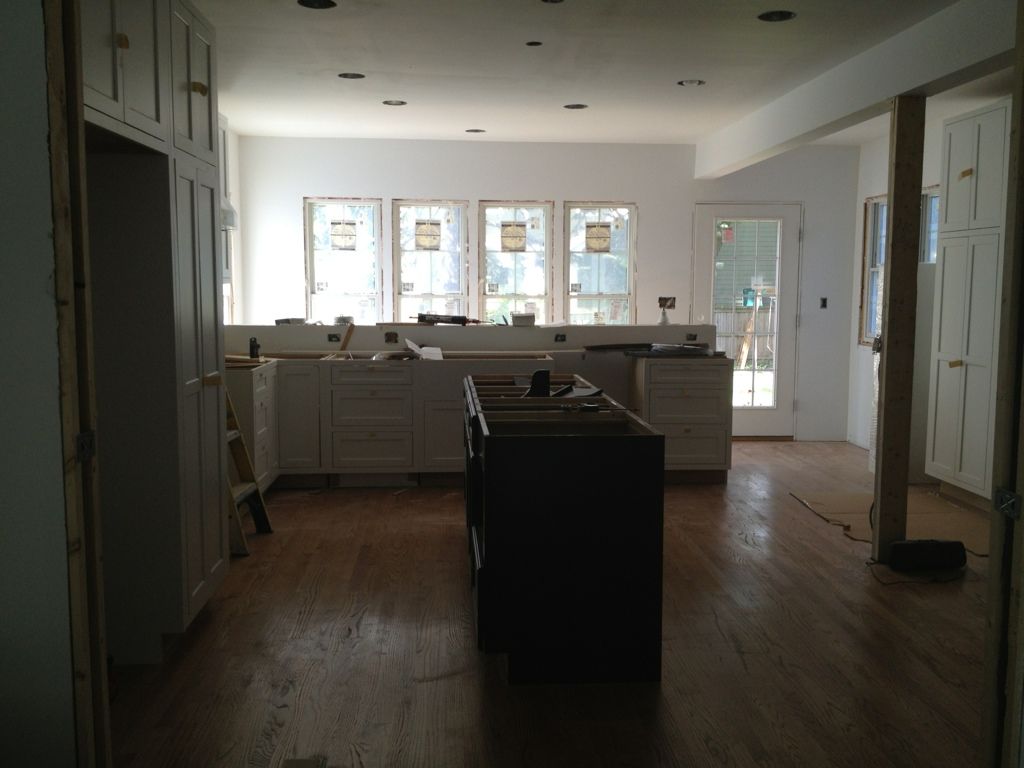 Except for my pantries. I have no idea what to do with the pantries. Large pulls on the big bottom drawers and knobs on the top, to match my other few uppers? Or another pull to coordinate with the lower pantry doors?
And then there's my little butler pantry.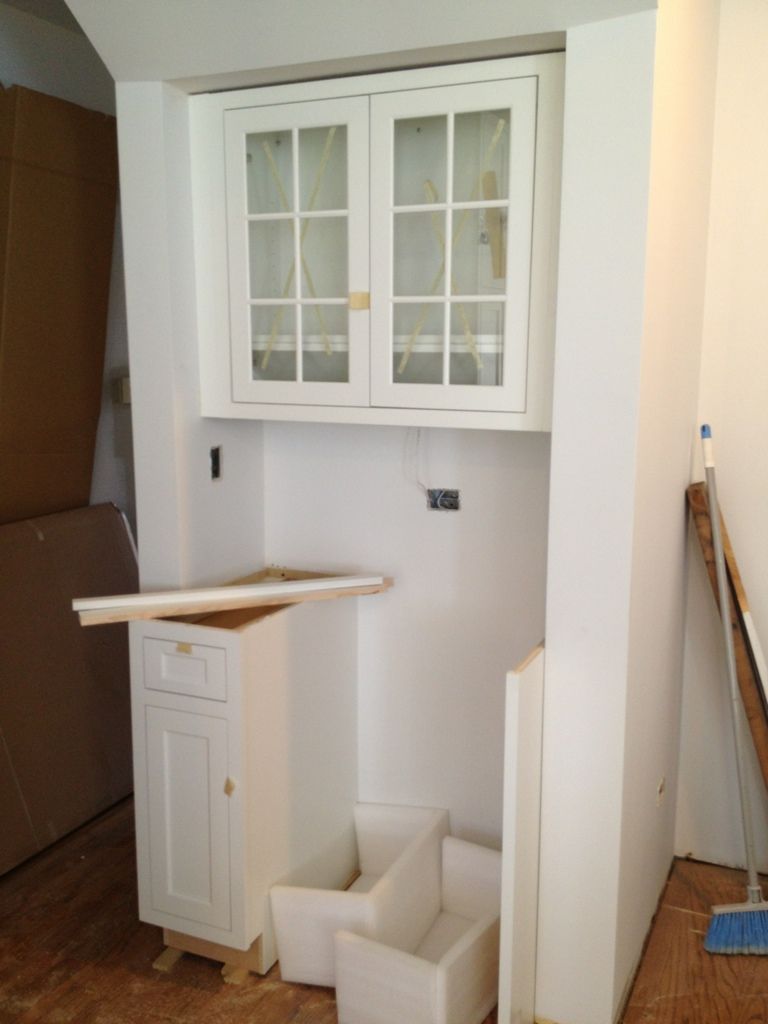 I also love the latches from rejuvination, so maybe a few of those, like on the butler pantry and below the 36" apron front sink?
Any suggestions or ideas are welcome!!