And so it begins....
suburbanjuls
August 28, 2013
Well we have finally started demo!
I did have a last minute change of plans and decided to not go with Barker Cabinets. I went with Ultracraft instead. This was primarily a result of my GC's reluctance in assembly and my lack of time to do it myself. Although I am comfortable with my decision, I would have liked to use Barker if the stars had aligned better.
I had met with the Ultracraft dealer many moons ago and liked their product and the designer was very helpful. For me, that goes a long way.
So here's my builder boring kitchen before...

After demo...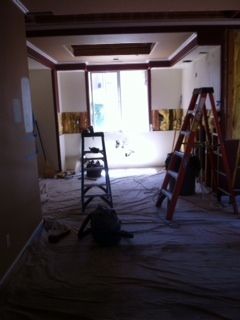 And currently we are inbetween drywall repair and retexturing...

Where we are going with all this...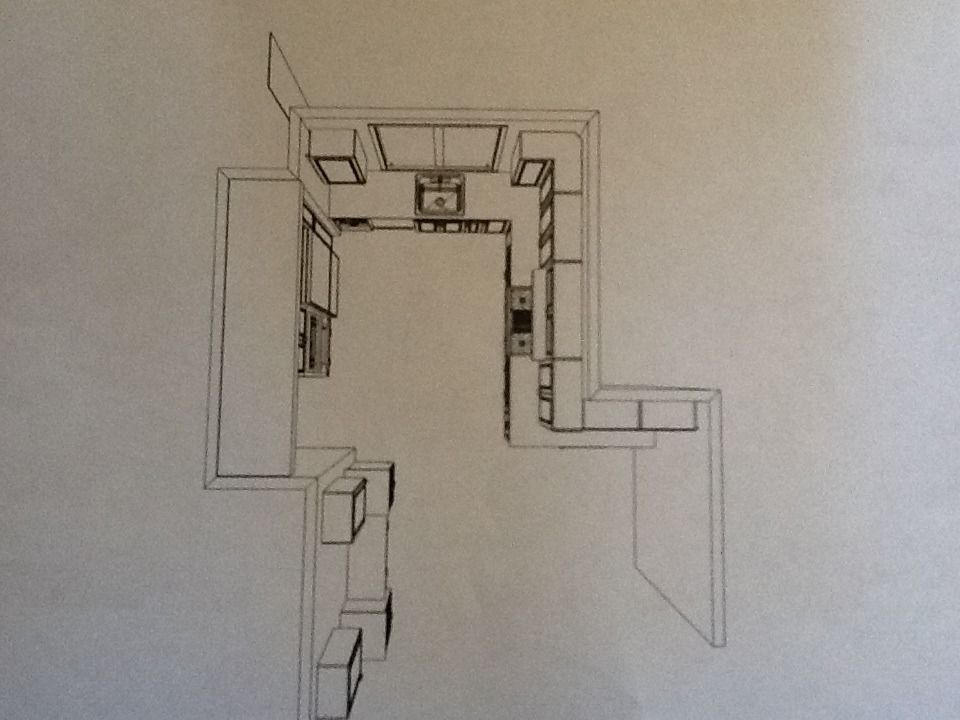 Fun times in the house as I'm sure you all know.