Island Lighting For My Yellow Kitchen.. Update Needed
2LittleFishies
August 2, 2012
Hi All,
Many of you are familiar with my kitchen. Here's the inspiration pics: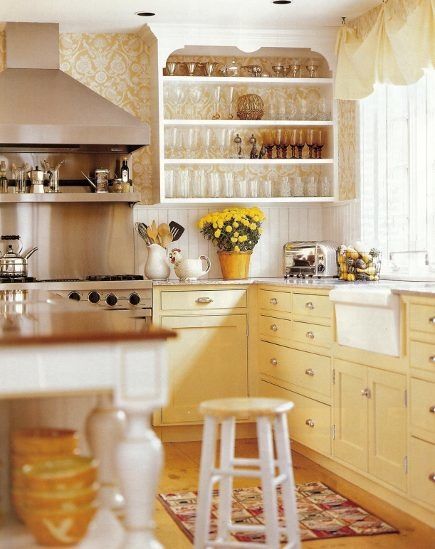 perimeter counters:
White island with walnut butcher block: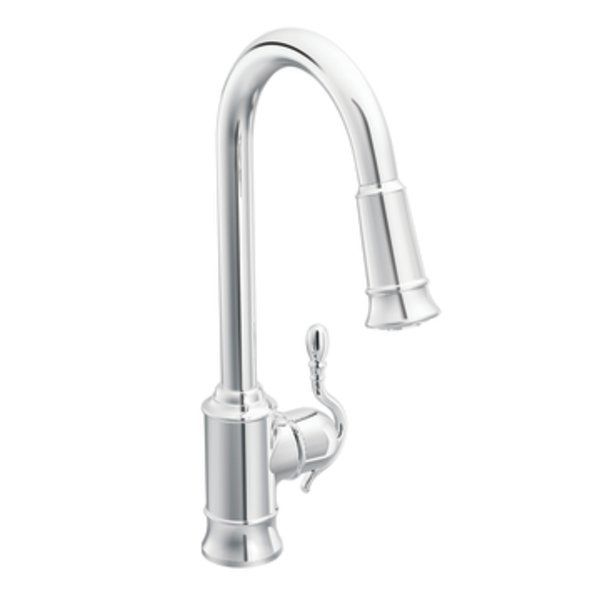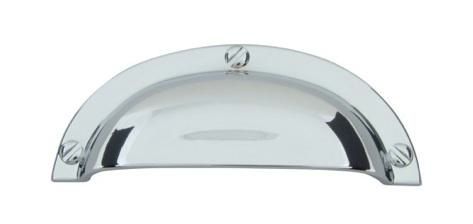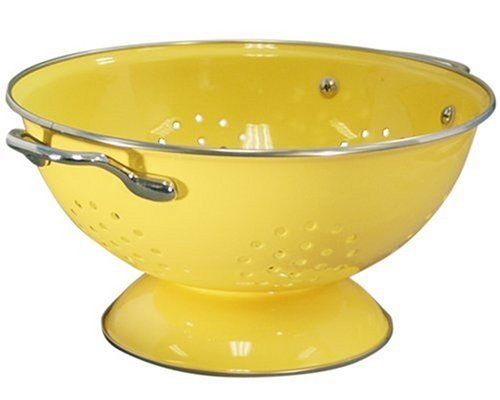 backsplash
All along I've planned to use this drum pendant & change the fabric to my little bird fabric. However, I've found a few people who can change the fabric but say my 44" wide fabric is too short for an 18" pendant. (that 13" would be the largest I could do with my bird fabric)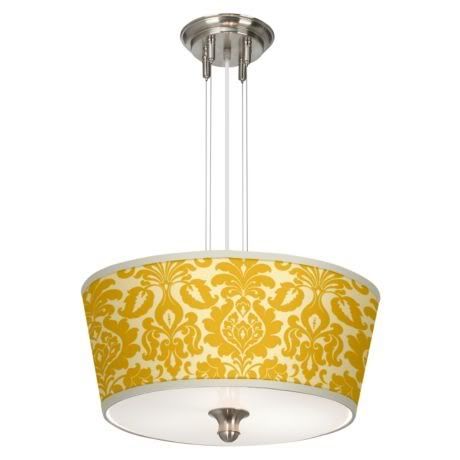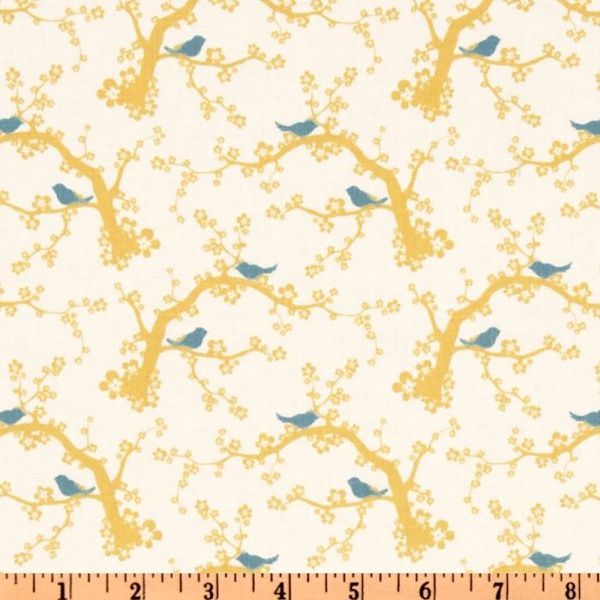 I like these pendants (above) b/c I like that they are inverted and tapered. I'm not so much for the straight up and down shades. Anyway, they are from Lamps Plus and you can choose several giclee patterns and even change the coloring which is pretty cool...
So, I was thinking of using the Bird Fabric for the kitchen WINDOW if I can't use it on the pendants. Do you think these might go with it? I'm doing a fancy cottage kitchen so also want the right print and don't want it to fight with the bird fabric.
These first 2 would be done in the tapered shape I like: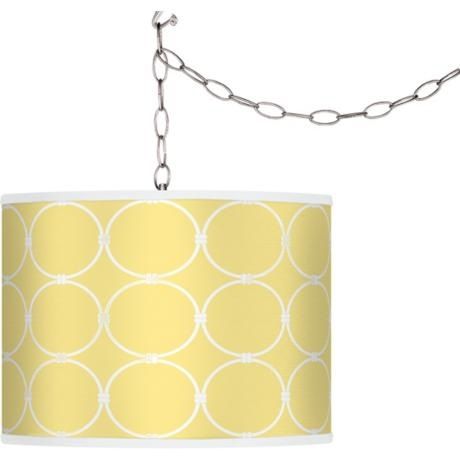 Or I might be able to use this fabric:
I can tweak this color: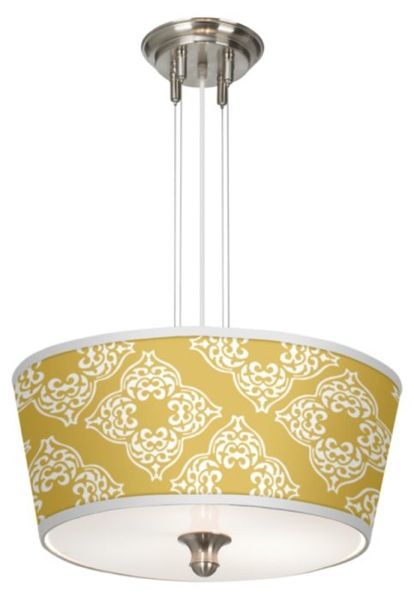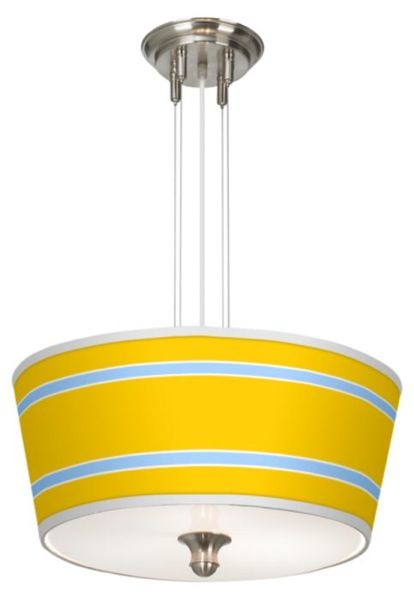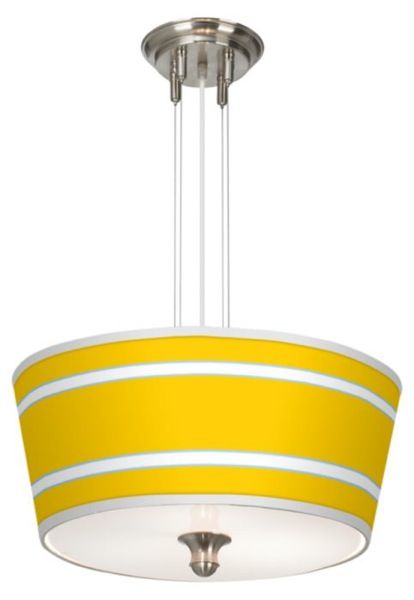 Or maybe the original one would still be okay- leaving the print as is: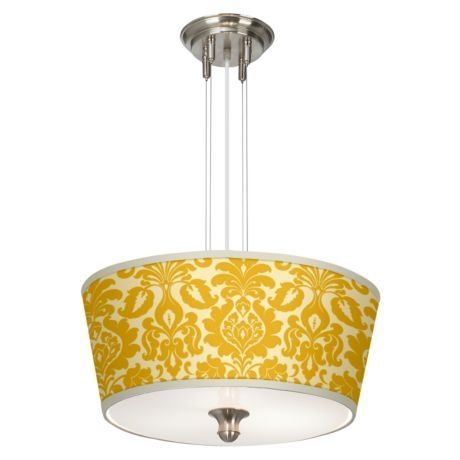 fabric again: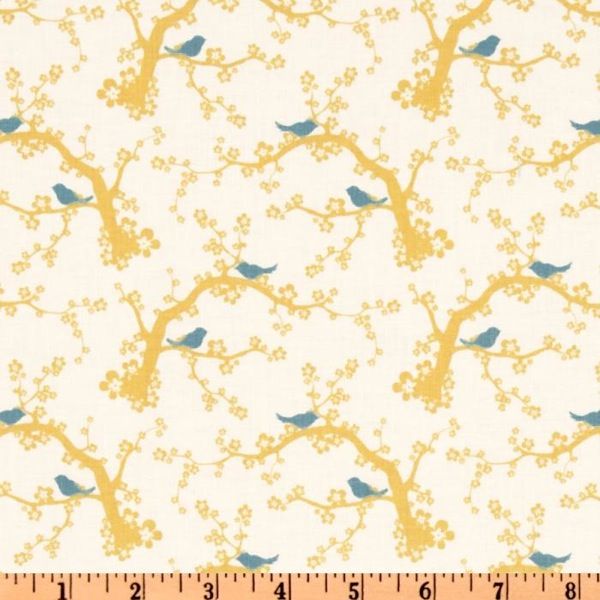 If I forego the drum pendants all together I really like these as well:
Love this beehive pendant! (available in 2 finishes)
I don't know if this "fits"