new stove!!!!
lazy_gardens
August 6, 2014
It's not plugged in, they just stuffed it there to get it out of the way, but I have a stove that will soon have a microwave/hood over it that vents to outside.
LG double oven, flat top radiant, with more features than I can probably use.
"Proofing" setting for making bread, I can probably find a use for.
Sabbath setting ... I doubt.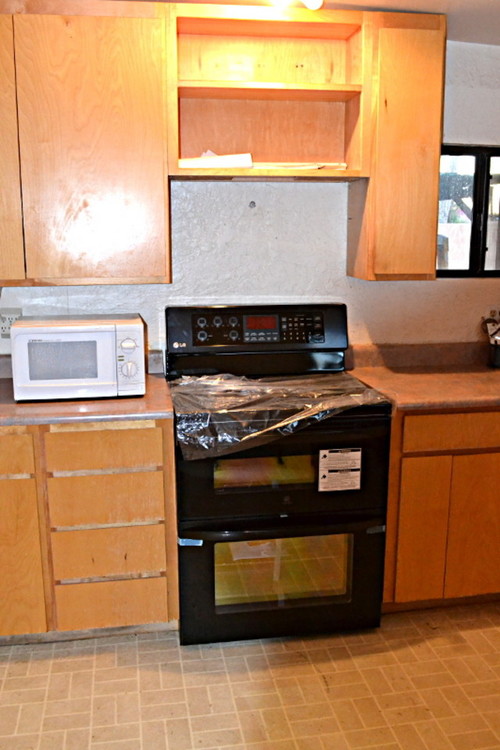 Here is a link that might be useful: It's part of the slow
This post was edited by lazygardens on Wed, Aug 6, 14 at 11:13