White Inset Cabinet Install --PICTURES--
Hi all,
Figured I would post some pictures of our remodeled 1900's kitchen.
To start, the kitchen was horrible when we purchased the home, poor layout, builder special re-muddled cabinets.
Click on the "HOUZZ LINK" below the pic to see all our kitchen/breakfast room photos.
If you have any questions, please feel free to e-mail me at d_matlosz@yahoo.com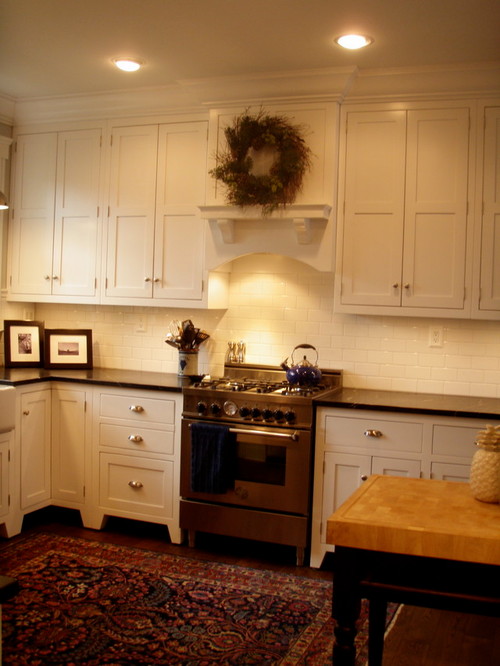 Here is a link that might be useful: HOUZZ LINK