Ideas for Using Beadboard
artlover13060
November 11, 2009
I'm in the middle of a basement remodel and would like to create a cottage look. I'm only remodeling the gray area on the floor plan.
I love beadboard but I don't want it everywhere. Can I put it on some walls and not others? How would it look on the bottom of the half wall under the shelf, or in my art nook, or down the hall? The colors look off on my monitor. The new wall color is peach and the floors are oak finish Novalis tiles. I haven't painted the art nook yet.
After the floors we are replacing the suspended ceiling with sheetrock.
I would really like this space to be like a cottage retreat. The only furniture in the basements is bookcases and sofa. I know it's impossible to tell much with all the mess. It looks like a cyclone hit!
Floor Plan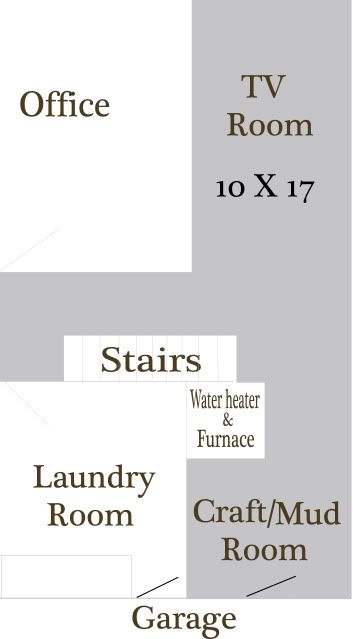 Looking towards TV room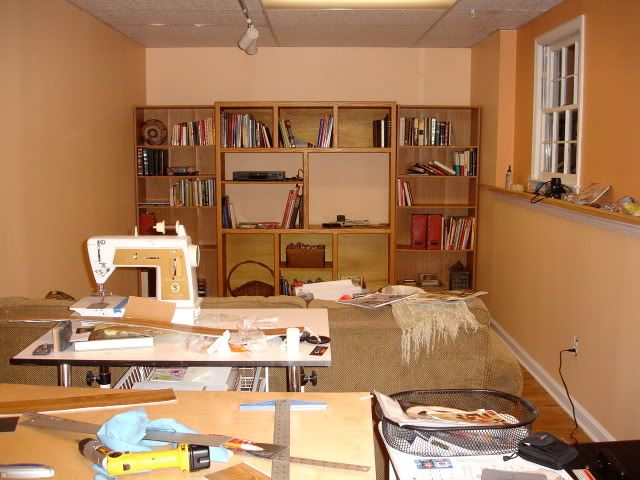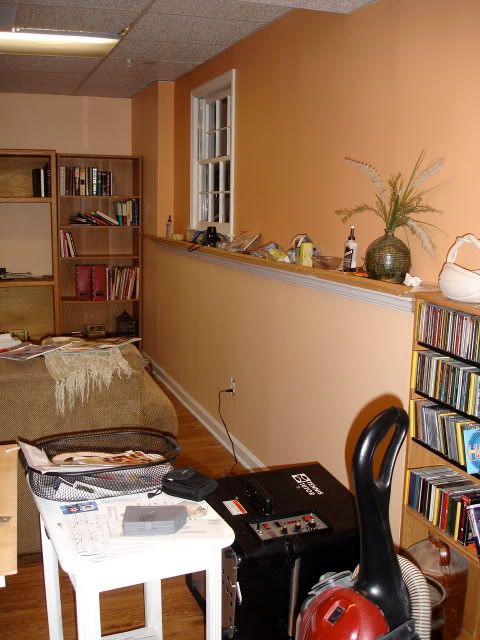 Looking down the hall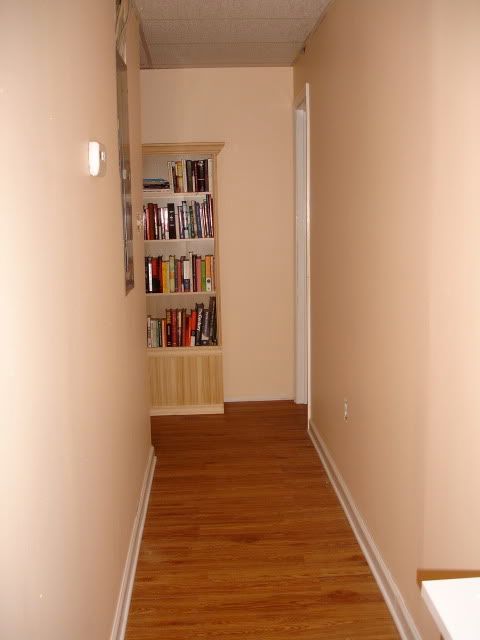 Bookcase with baseboard trim at end of hall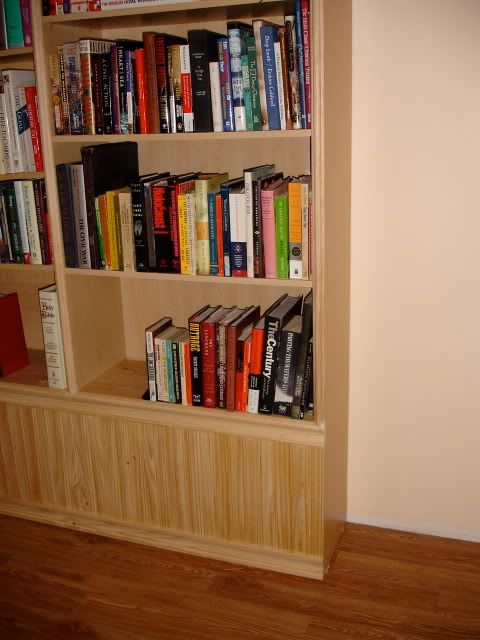 Standing in art nook and looking towards TV room. Keyboard has to stay on this wall.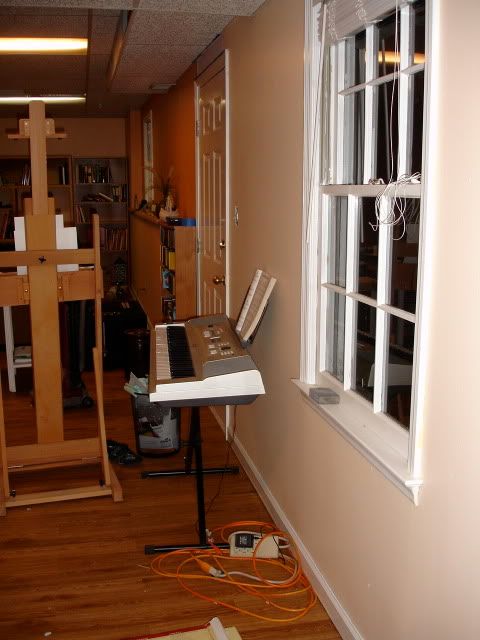 Art nook: