advice on decorative/nonfunctional hardware?
fouramblues
August 3, 2012
I think my fake cabinet doors (aka decorative end panels) look strange without hardware: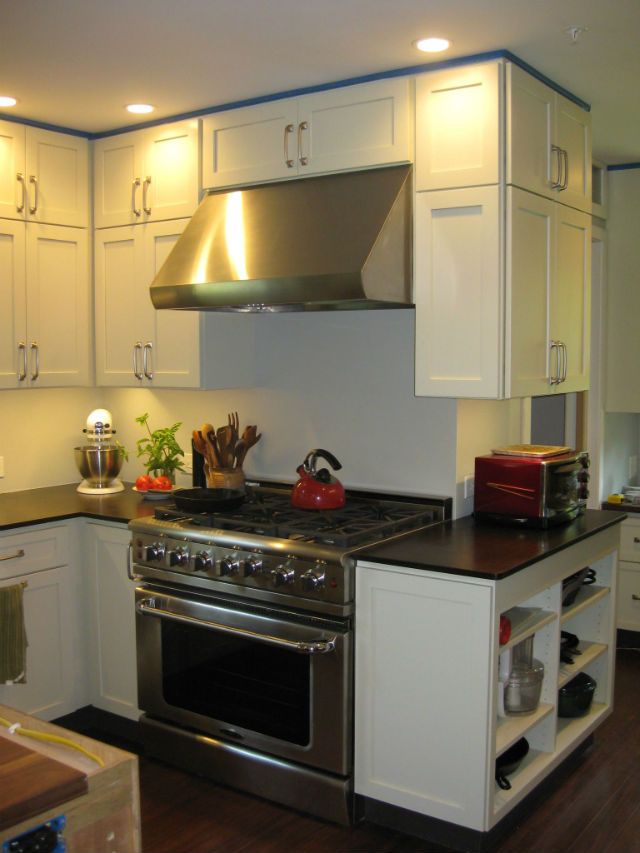 I think I should add the hardware just for looks, but DH thinks it's stupid and will look stupid to have pulls on nonfunctioning doors.
What do your eyes tell you?