Ceramic Beadboard Backpslash - Done
SusieQusie60
August 20, 2011
This past week we had our ceramic beadboard backsplash installed. I'm very happy with it! Here are some pix if anyone is interested: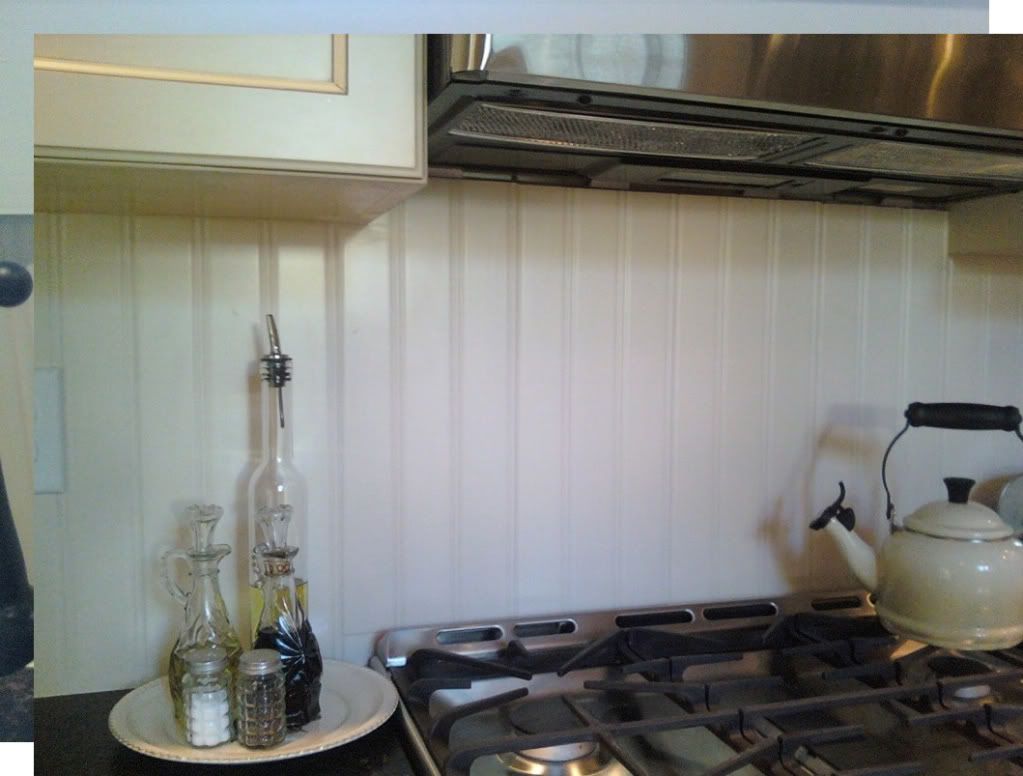 You can probably tell that I ultimately decided to go with the "mellow" theme in my kitchen with the backsplash. I picked something I thought would really blend, leaving my floor and my backsplash (both dark) to really "pop" in my kitchen.
Not a whole lot between me and completion at this point - glass inserts, under cabinet lighting, a few pieces of trim. Can't believe I might really have a "Finished Kitchen" soon.
SQ