Please help me decide on my final layout
After over a year of planning, I'm finally biting the bullet and buying cabinets. Unfortunately I have it narrowed down to 2 layouts.One layout uses a lazy susan and the other a blind corner. Which do you think is the best layout?
I live alone and do cook, but nothing fancy. Probably will sell in the next 3 to 5 years.
The cabinets will be painted inset and 39" uppers. I'll be either using Shiloh or Dynasty cabinets. I had Amish cabinets priced out too, but after making a few changes there pricing jumped considerably. The software that I used didn't have 39" uppers available, so the plans show 36" uppers. I will use 30" refrigerator end panels too.
Here's the two layouts:
Lazy Susan Layout: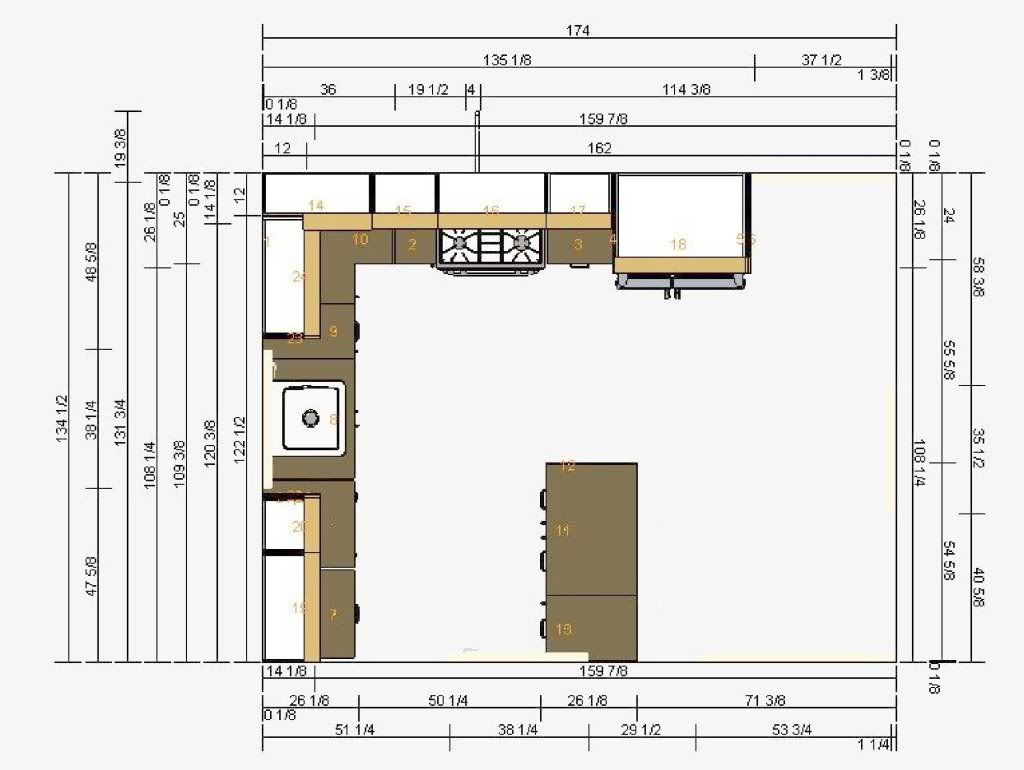 Lazy Susan Sink Wall: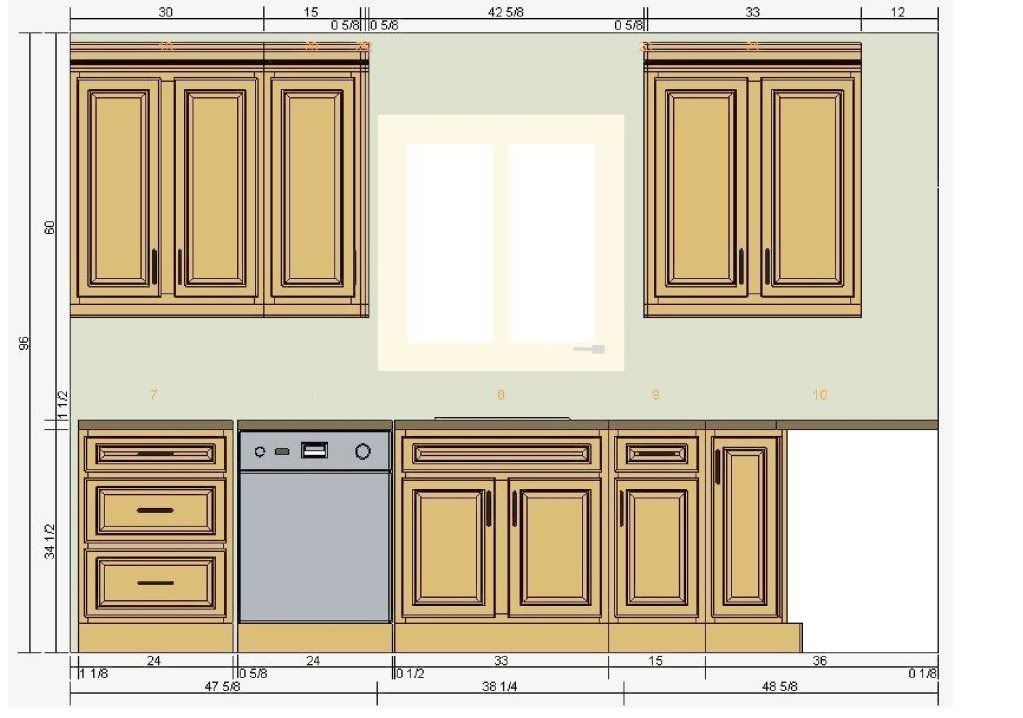 Lazy Susan Range Wall - doesn't show the LS leg in the picture: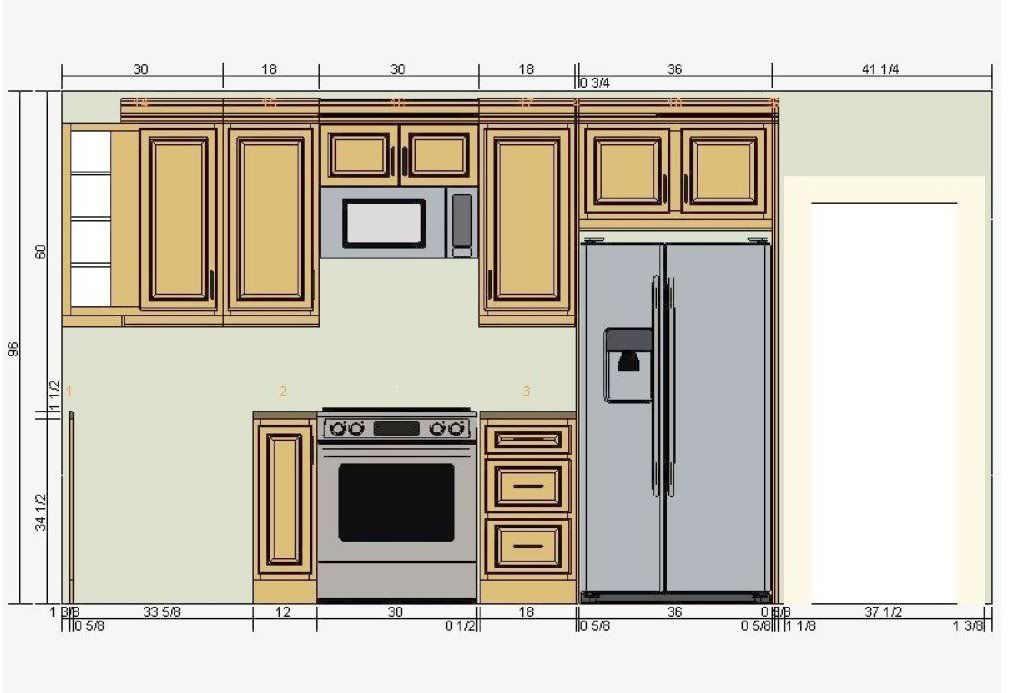 Blind Corner Layout: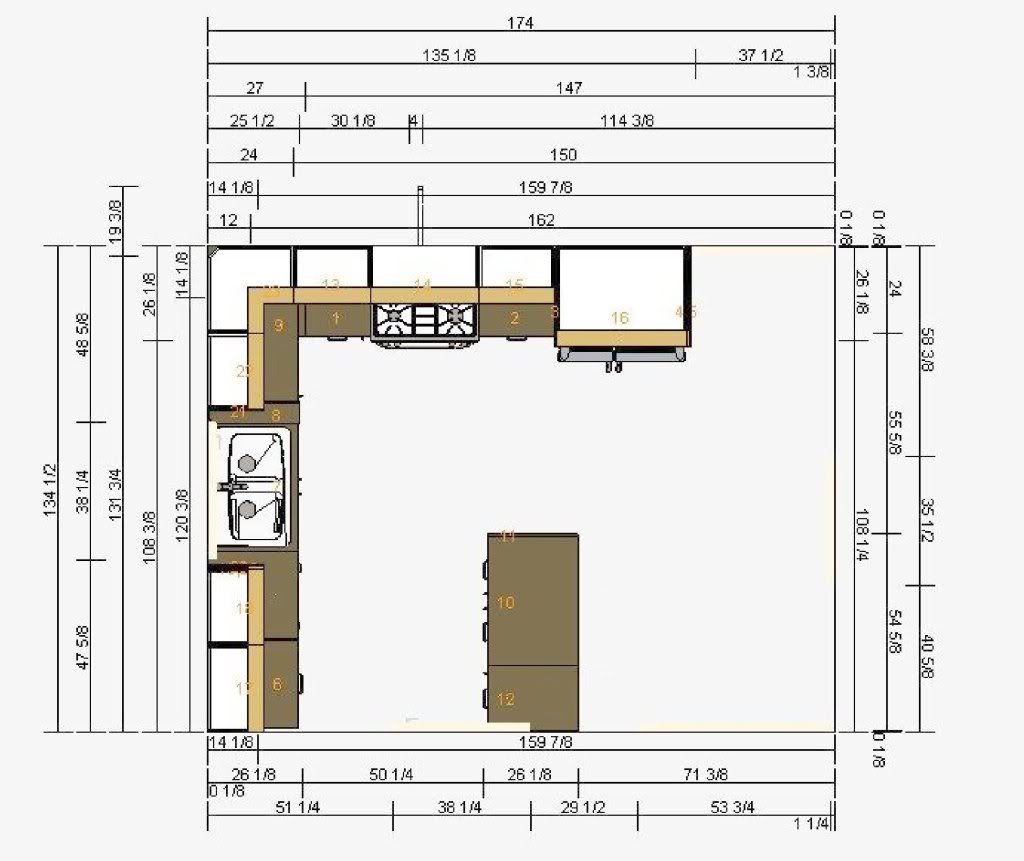 Blind Corner Sink Wall - disregard the filler between the sink and bc. Software didn't have a large enough bc: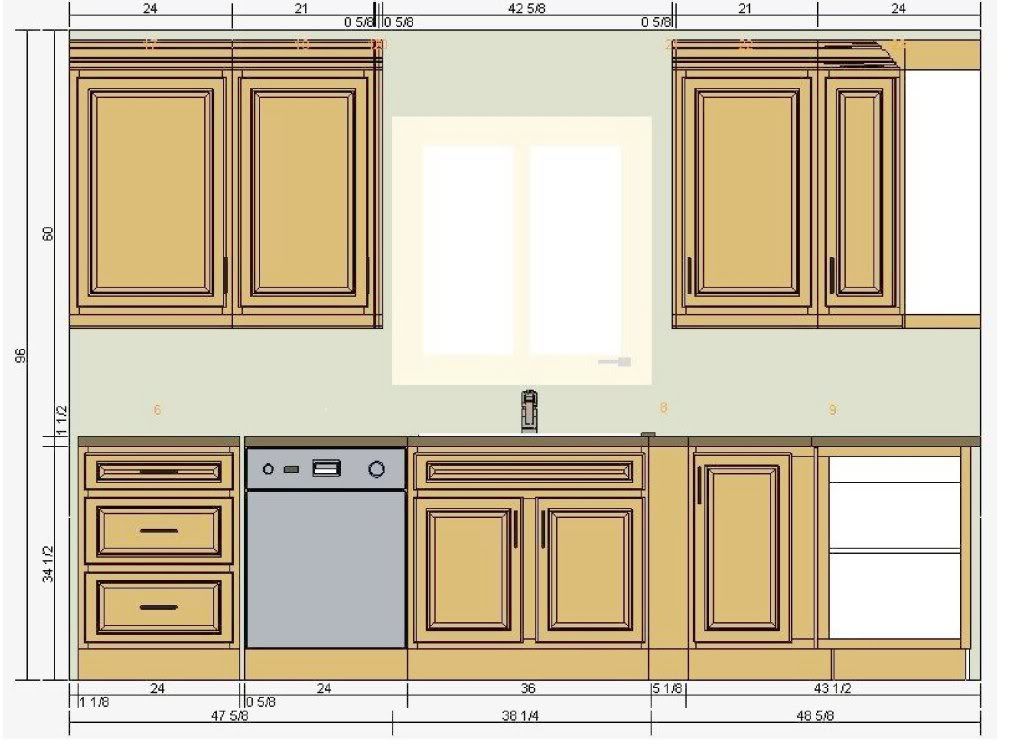 Blind Corner Range Wall:

Just a few quick notes about each layout. In the LS layout, I thought about placing the range next to the LS, but don't think there is enough room between the two, that is why I put a 12" base cabinet between the two of the. In the BC layout, I put the blind corner base next to the sink. I thought about putting it next to the range, but read that it's not recommended.
Any suggestions for improving the layouts at all? Thanks for helping me make the decision.
Here is a link that might be useful: Link to original pictures