I found 2 inches in kitchen! Where to put it?
2LittleFishies
August 15, 2012
We have 2 extra " and I'm wondering if I should put in the aisle where seating will be to make it 53" cab to cab....
OR put it into the back of the island for storage b/c I took 2" from there a couple of weeks ago (to gain aisle space) making the storage 10" instead of 12".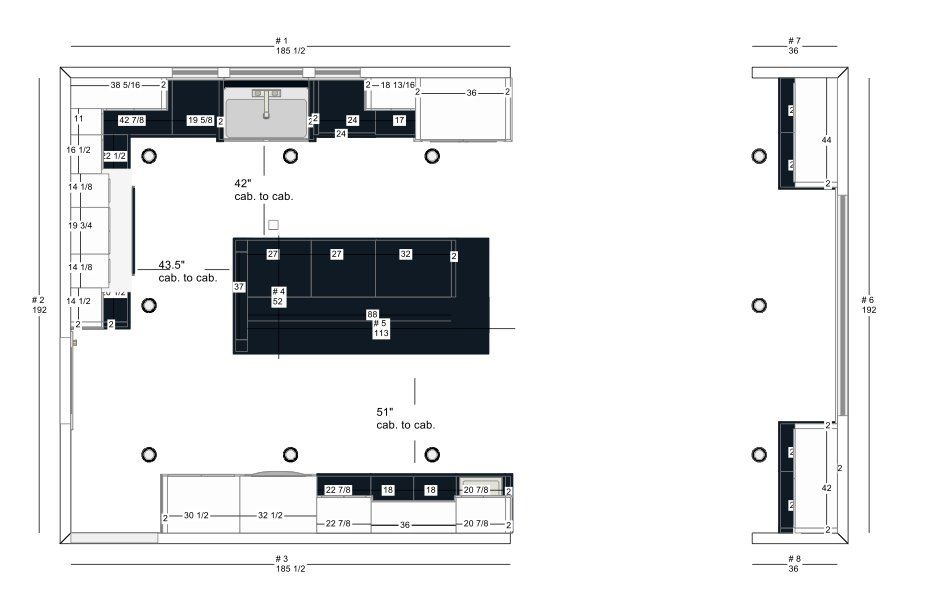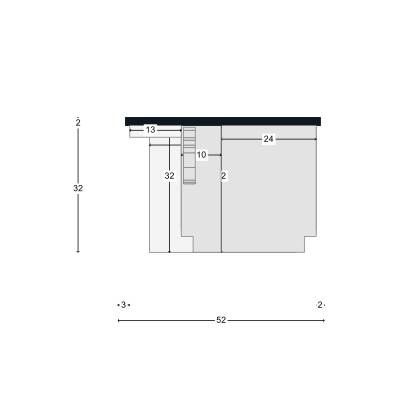 I don't know if that little 2 belongs in that diagram at middle of island, but I know for sure the island is 49" wide including 1" over hang of counter on each side. The overhang is 13 + 1 + 14"
thanks!