Please vote on best range wall design!
So many of you have had an influence on my kitchen, and I truly appreciate the help. As some may know I have struggled with the decision of angled pantry/no pantry. I thought we had decided on none but we could not seem to design a corner without that did not seem hidden due to the standard depth fridge and limited space for counters/cabinets. Furthermore, we recognize that a reach-in, small walk-in pantry would be so much more functional for us than a cabinet pantry. Below are some of the designs we are considering, including one that reflects no pantry with sunken corner issue. Please help me decide based on your expertise. I need to get beyond the kitchen and make some decisions, finally... Thanks!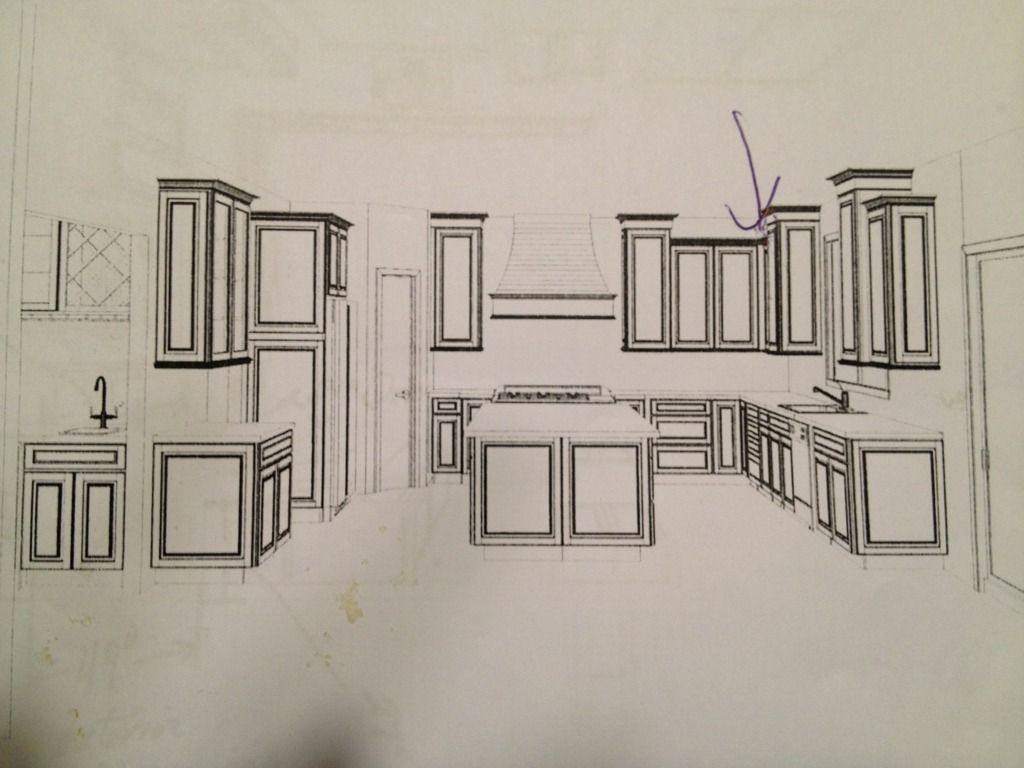 Option 1: angle pantry w/ range/island centered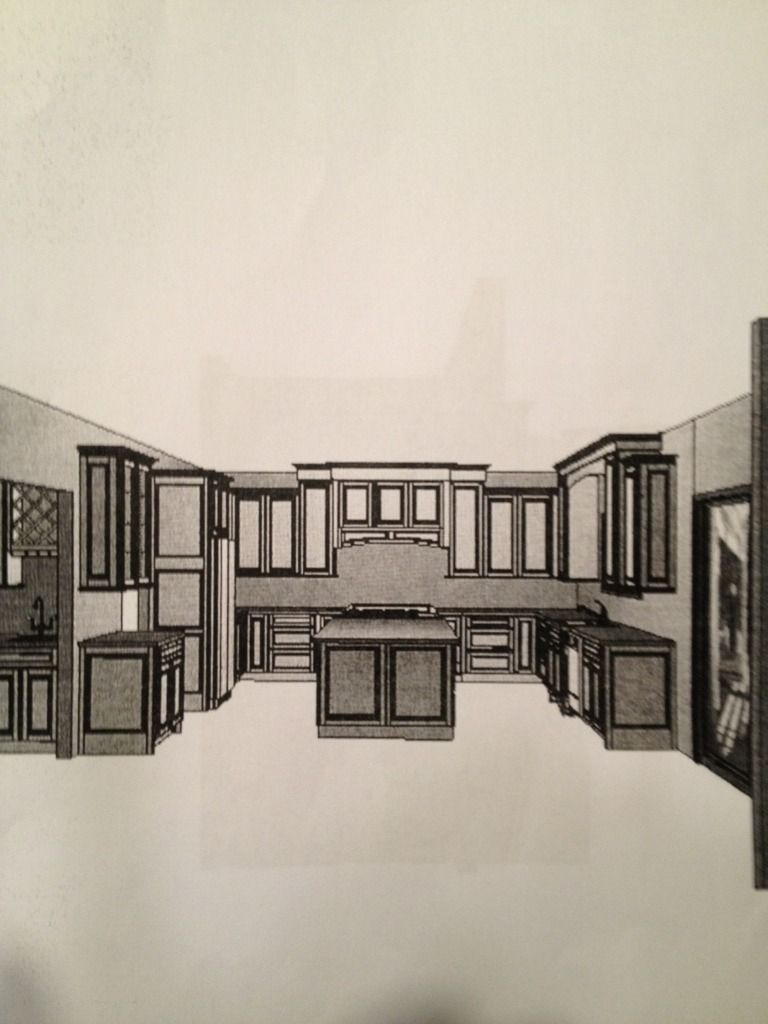 Option 2: No angle pantry; range/island centered. Cabinet pantry. Like the symmetry of this kitchen but do not like the lack of a functional pantry as well as the fact that every design that we have done w/o angle pantry, reflects a sunken corner, such as the below picture.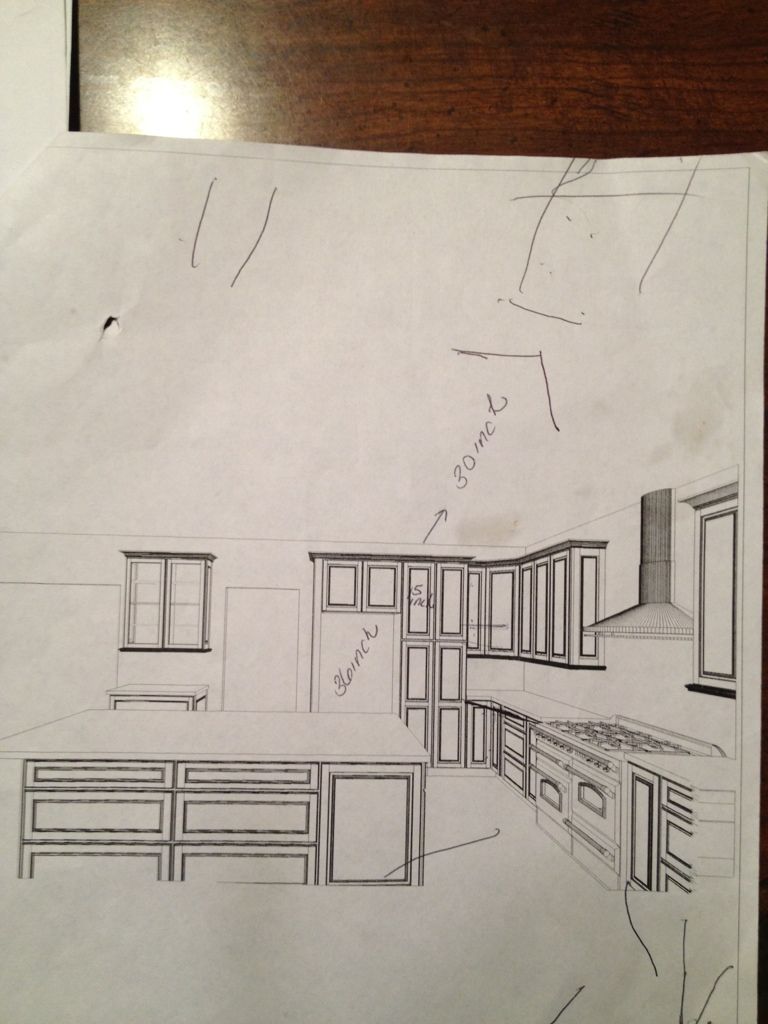 Option 3: island centered to the room/range centered to the wall.
Thanks!