Backsplash for My Yellow Kitchen.. Please Share Thoughts...
2LittleFishies
August 11, 2012
Hi All-
Sorry for so many questions this week- a lot of decisions to be made!
By the way GC wants me to order backsplash but I'm going to tell him I want to wait. I know they want to finish the job (won't be done til late October) but it's hard to decide til I see the kitchen come together more. (size, etc...) They are doing the install, but maybe I can pay them for all except that install.
Anyway-- My fancy cottage kitchen again... Here's my inspiration pics:
(designer of this kitchen is Betsy Speert)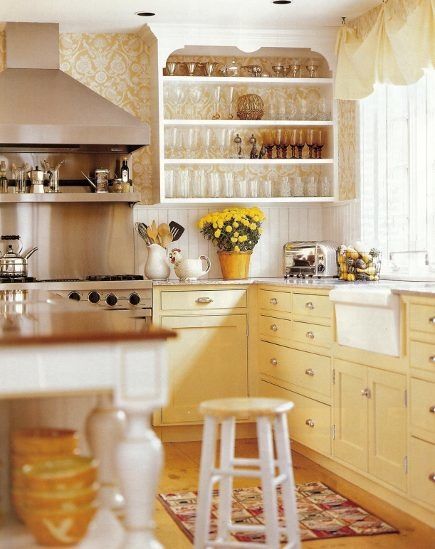 Doing yellow base cabs and white uppers...
perimeter counters:
White island with walnut butcher block: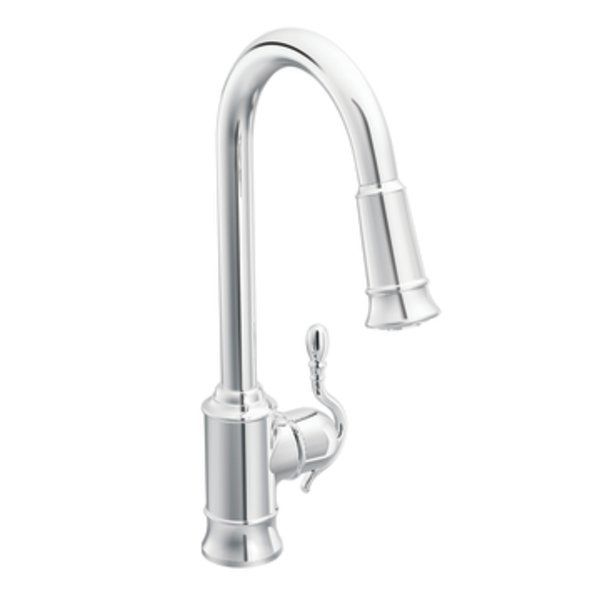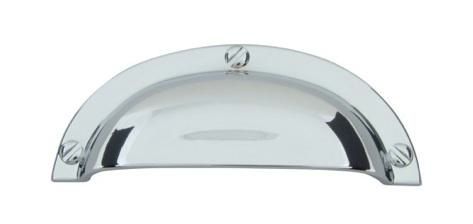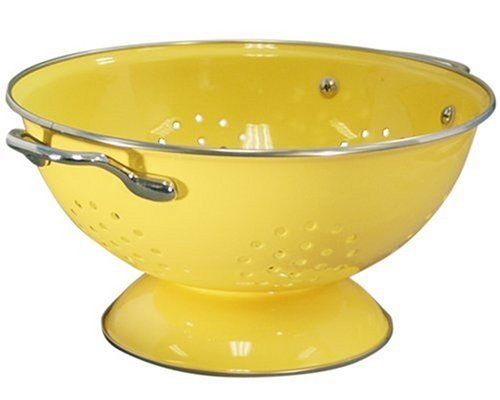 My bird fabric: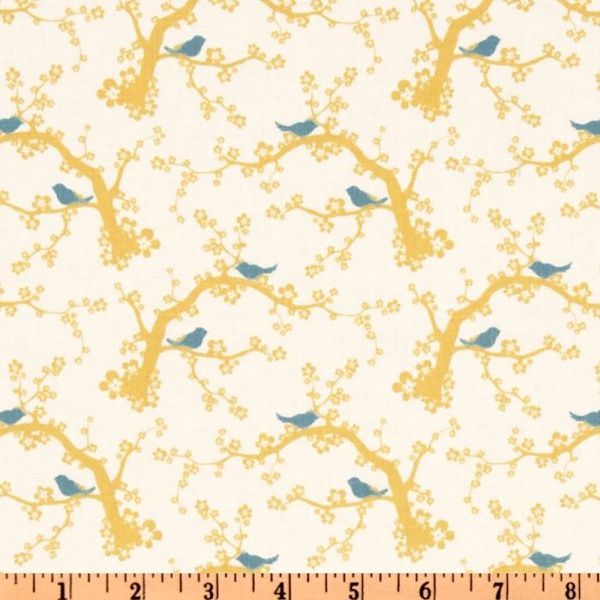 OK for awhile now I've been thinking I'll do this hand done backsplash. It comes in many colors & finishes. I'd do white/cream to go with the danby marble countertop on the perimeter.
Here are some samples with my bird fabric for window valance.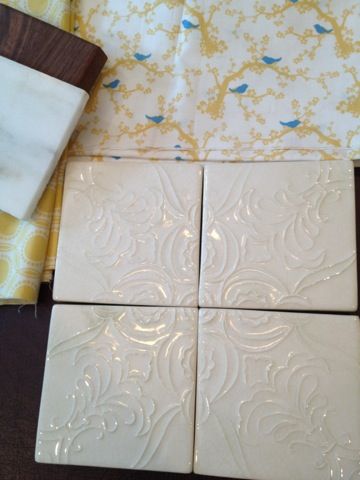 Here it is in blue just so you can see a larger portion of it...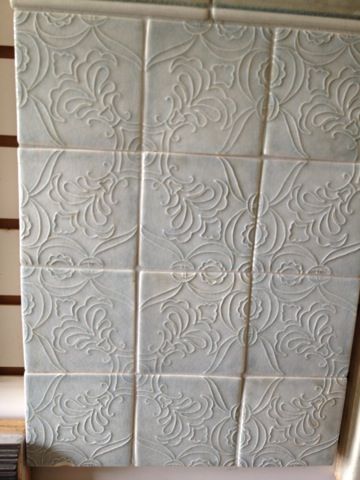 Here's my kitchen... It's 16 x 16. Note that some of these plans have been tweaked since putting on Photobucket but it's enough for this thread's purpose : )
***What I am wondering is if that tile (It is Ribbons & Feathers by Wizard Tile)
may be too much for my kitchen? The pattern is slightly raised and it's just beautiful but just thinking in a larger area it may be a lot? Do you think so???
Wall 1: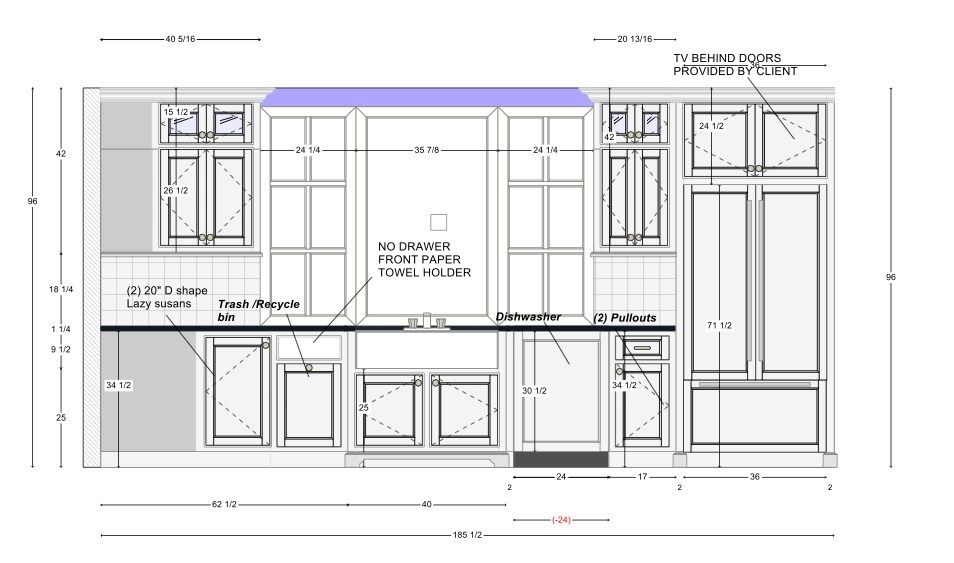 Wall 2: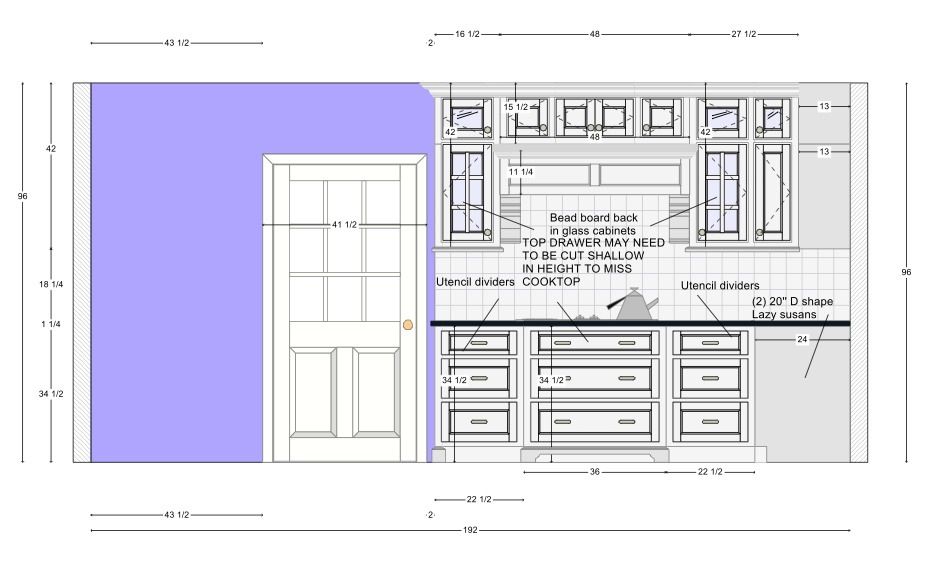 Wall 3 (BAKING AREA) Counter top is 7'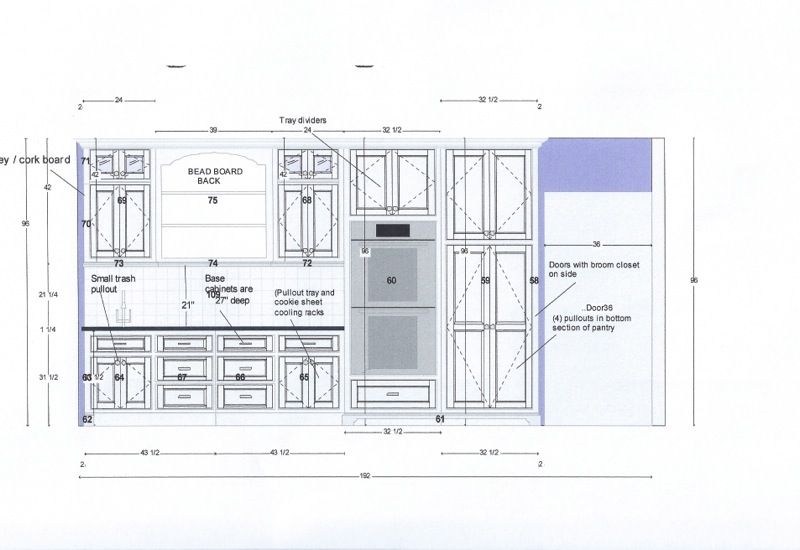 I went to a different tile store this week that was recommended to me. Here are some things I saw. These are shown against my yellow cabinet sample (BM Barley 199). (This isn't my cab style- just color) This is a large piece though so I guess could be mixed in with a plain crackle square tile.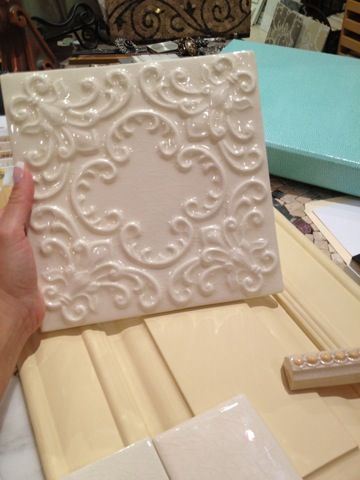 This is nice but don't think it's what I'm looking for.
*I should note that I really don't want a decorative spot for the hood area. Depending there could be some pattern change there, but I don't want a big decorative area for sure. Also, we have a pot filler so that will be enough of a focal point for me.
Another option I've always loved is to do a Imperial Danby or Calacatta Gold Mosaic backsplash. These aren't exactly the right colors but would find which manufacturer has the closest match.
The 3-4" Square Marble Sample is my Imperial Danby.
Not subways but here is the Calacatta
****************************
So, what do you think about doing the mosaics? Or, do you think the Ribbons & Feathers will be too much or perfect in my space?
Another option I was curious about is perhaps doing the baking area with a different BS than the L. Like maybe save the R&F for the baking area and mosaics in the L. (or vice versa) The baking area is a bit separate of course and there is a prep sink there. It will be used as a buffet for guests and is also the only spot with the open cabinetry so I thought it might work...