Paint color for family room?
My dining room and attached family room were both decatur buff, a beautiful color that I finally tired of. It was also a bit dark for the dining room. I repainted that room manchester tan and found some sage velvet drapes on sale.
I was thinking of going ahead with the tan for that room as well, and have the panels that match the rug. The room has a large window to the east and one to the west and I'm wondering if the manchester tan will feel too cold? My choices right now are to continue the manchester tan, go with something a little warmer but in the same range like standish white or wyndham cream or shaker beige or?
I'll include a photo of the decatur buff and manchester side-by-side so you can see the values are off. Thanks!!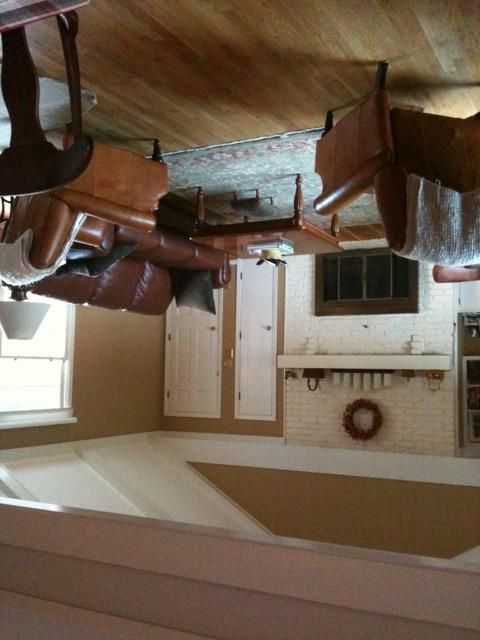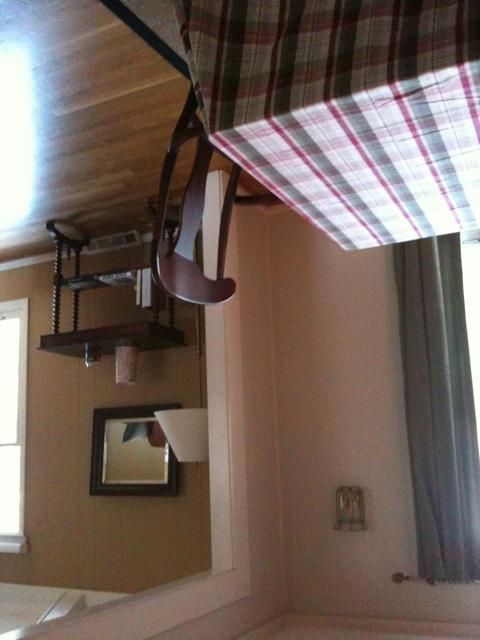 Thanks again! Sorry the photos are only phone photos! (It makes me very nervous to post! It's like jumping off a high dive! Here goes!!)