Help 'Color In' My Kitchen- Yellow, Marble, Walnut, & White!!
2LittleFishies
July 22, 2012
Hi All!
Get out your crayons! : )
It's time to start coloring in my kitchen and dining room. I'm using yellow lowers with marble counters, white uppers, white island with walnut butcher block.
Here's my inspiration........again.........
Here's my colors:
in sun
in shade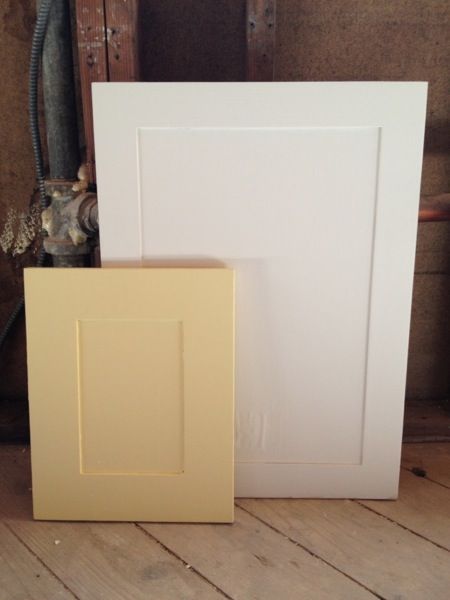 Imperial Danby Marble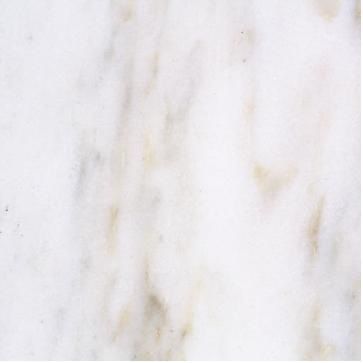 Walnut butcher block
pulls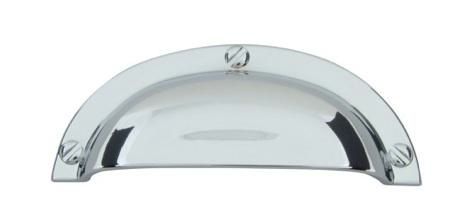 lights (with my own bird fabric)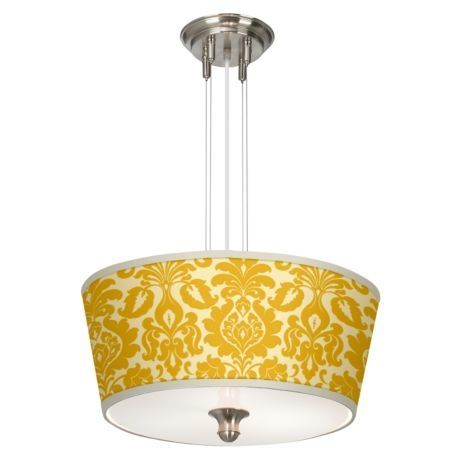 with this fabric and backsplash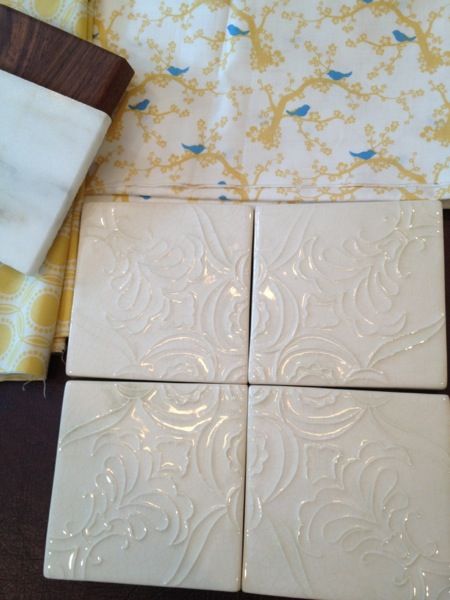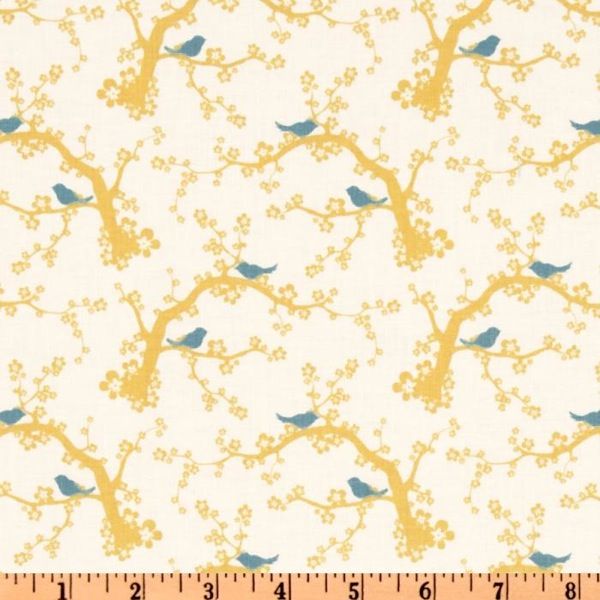 Maybe a valance like this over window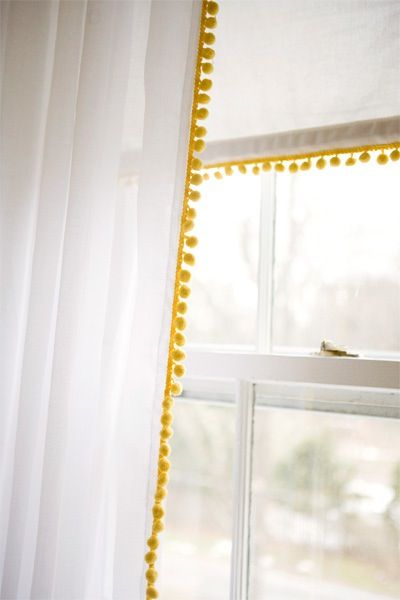 With a bunch of accessories like these: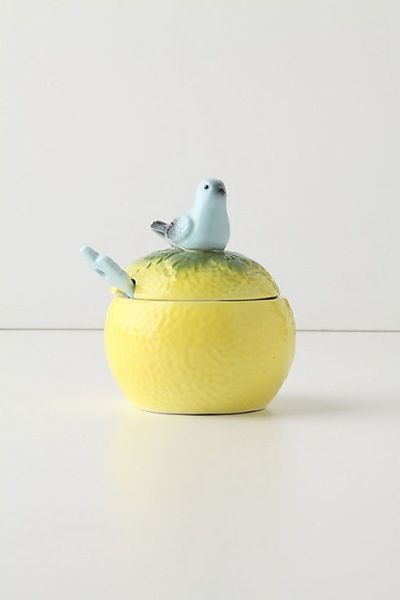 Overall layout
Window Wall
Dining Area (Desk/Organizational, Banquette, Bar (no sink) 12'x16'
*** I was thinking walnut lowers with white uppers but being there are doors on the desk area & it looks like one piece maybe just all white cabinetry with walnut countertops and make the banquette bench walnut (or white)? What are your thoughts???
***OK, here's my rendition. I thought yellow lowers in kitchen and anywhere that goes "up" carry the yellow up. What do you think? Where would YOU do the yellow/white? I will be putting yellow pieces on the open cabinetry and in the glass cabs to bring the yellow UP so I don't think I want to paint yellow being I'm putting yellow items on the shelves.
(Or I could just do yellow backs in the 2 glass cabs surrounding the hood.)
For the stacked cabs I'm wondering if I should put yellow in the backs of the glass cabs way at the top and put white accent pieces in there?
Oh I guess the yellow would also go on the area between baking and double ovens. Same for fridge side?
Thanks!
2LittleFishies