How to update this kitchen? (1989)
copperkettle15
July 29, 2013
Hi All! We are buying this house, and here is the kitchen! It was built in 1989 and I am trying to figure out how to update it. I don't even know what kind of cabinets these are! I don't think we can afford completely new cabinitry, but do you think I should reface?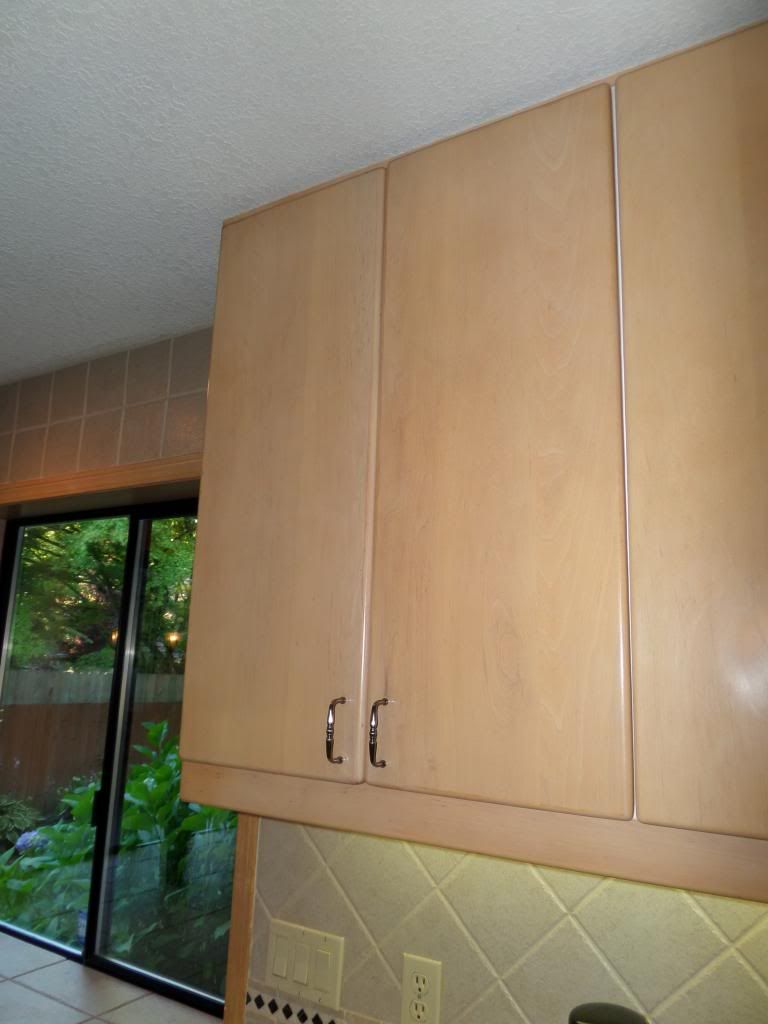 I am thinking of replacing the countertops with something like this, or at least a larger swirl granite with tans/browns (maybe not as gold/dark as this looks):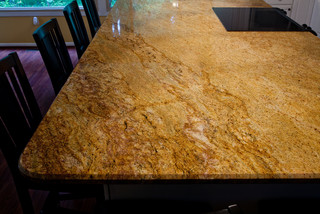 Spaces by Upper Marlboro Kitchen & Bath Designers Granite Grannies
If I keep the cabinets, what type of hardware do you think would look good? Black or ORB, or go the brushed nickel route? The woods in the house seem warm, so I'm not sure the cooler metals would look right. Any thoughts appreciated!