Modest City Kitchen almost done, inset and Taj Mahal
We finally moved into our condo after a couple of months of staying with family after our house sold. Still have a lot of painting and finishing touches and unpacking to do, but I thought I would share our kitchen. Still needs final touches but the basics are there.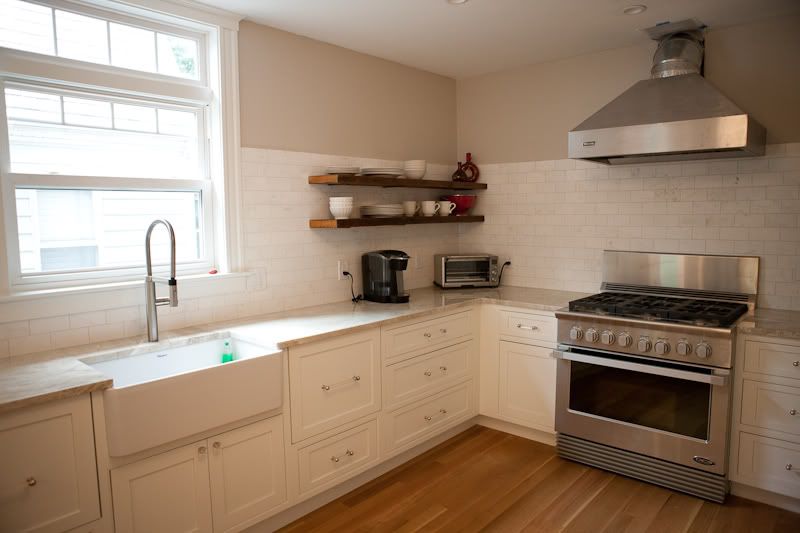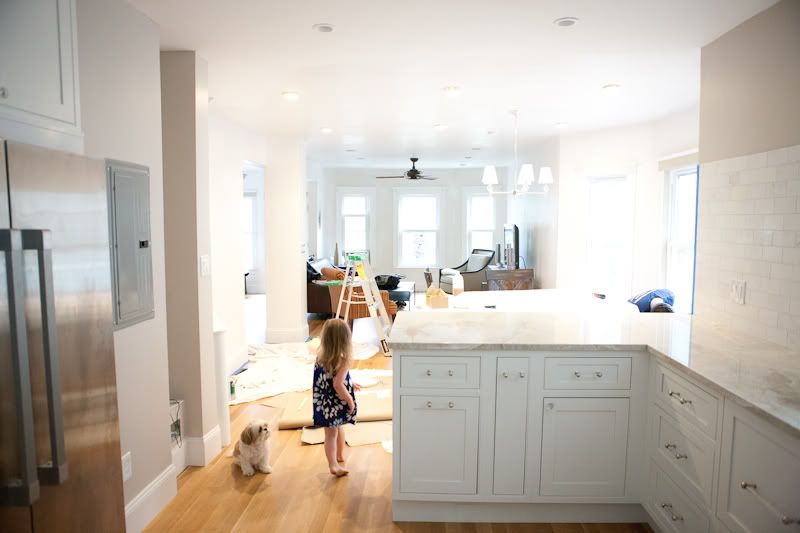 it is open to our modest living area and dining area, my office is next to the living, as you can see a work in progress with all the painting.