After a year...we're finally done!
Our chairs are in which makes our kitchen finally, officially done. (Redroze gives out a loud "woohoo".) The desk area still needs a monitor and chair but I consider that DH's area. =)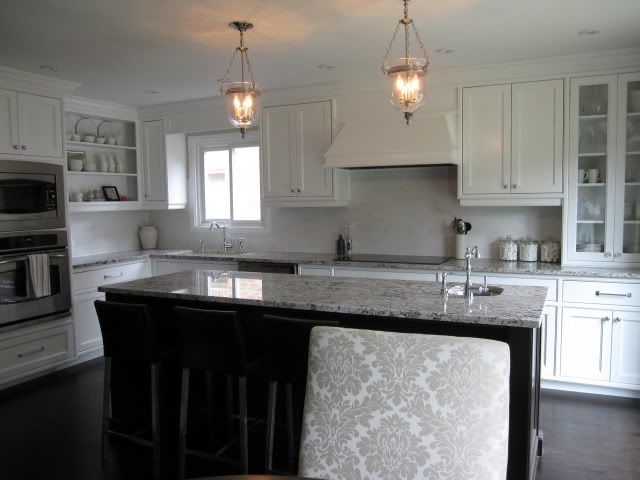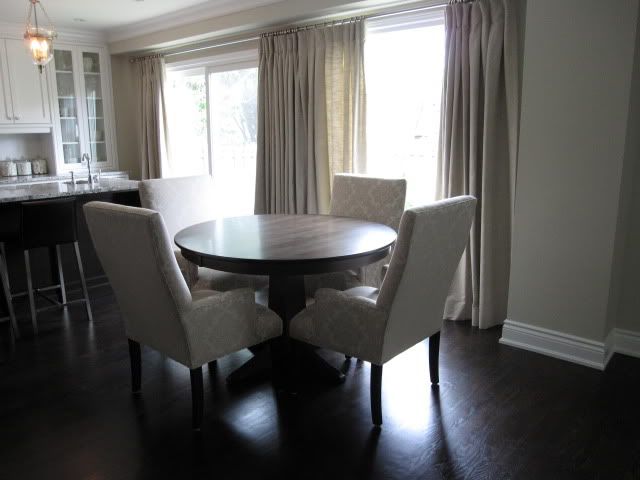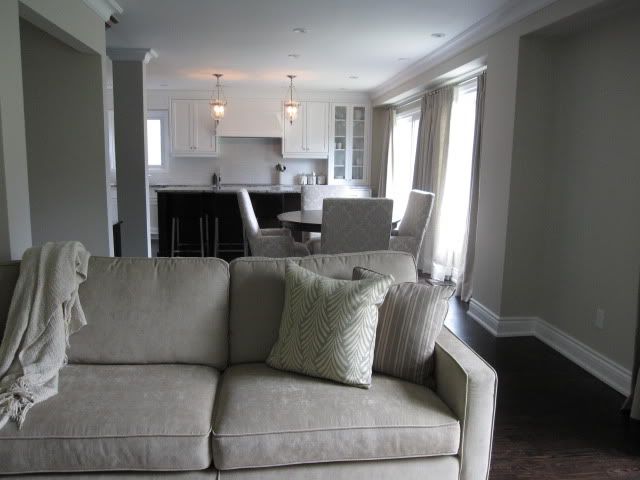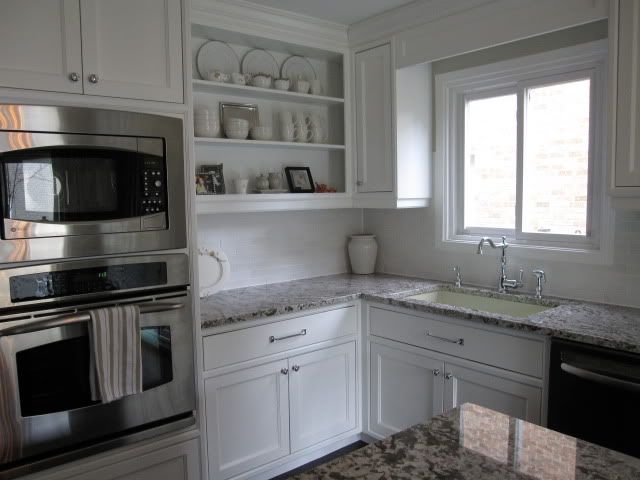 Next up...decorating our living room (around a white Pottery Barn sofa that I got for 50% off), and finishing up our upstairs guest bath and master ensuite. Fun stuff!!