Which backsplash?
We are currently renovating our kitchen. The countertops have been installed and the walls and cabinets painted. We have chosen some samples of backsplashes that are pretty neutral since our countertop is so busy.
I can't decide on which one I like the most. I think it's going to be #1 but I'm still on the fence for that one.
Which one do you like the best?
#1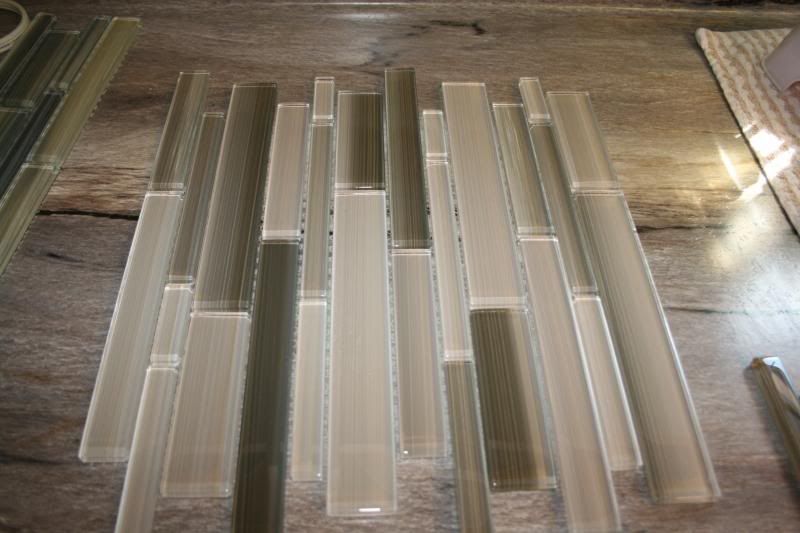 #2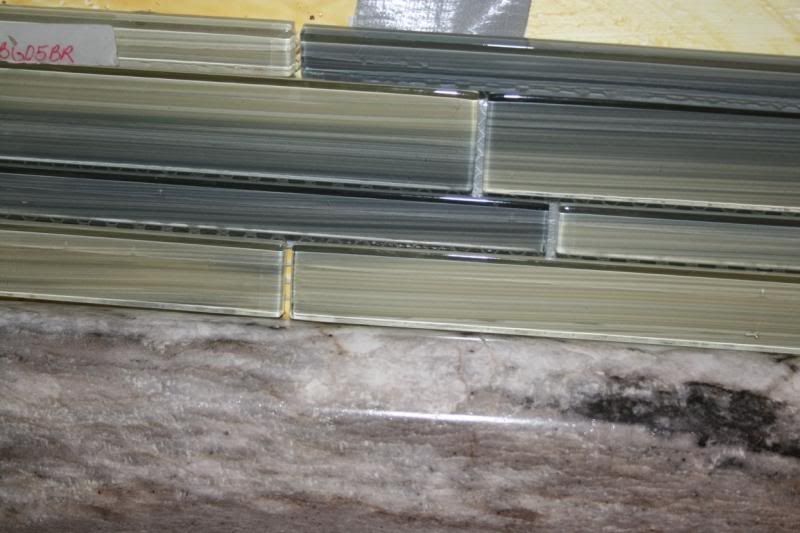 #3

#4

And here's a pic of them all together.