Instahot at Prep Sink/Baking Station? Reason not to?
2LittleFishies
July 21, 2012
We purchased a instahot (hot and room temp filtered water). I planned that it would go at main sink, but I'm wondering if there's any reason I shouldn't put it at the Prep Sink at my baking station instead?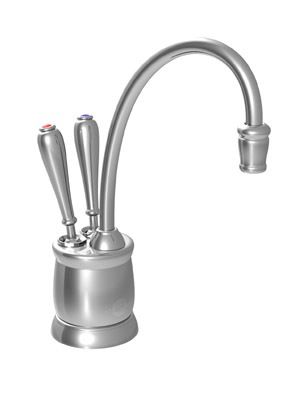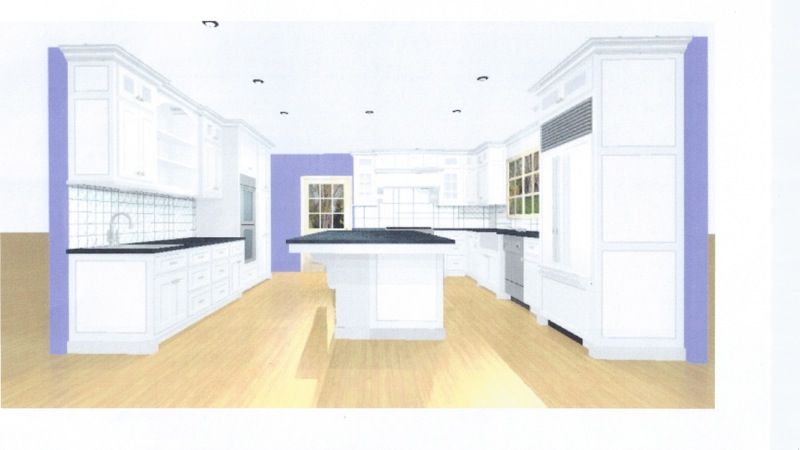 This has since changed with a standard depth baking station and slightly smaller island for better walking space at back of island...
We are also putting a single trash pullout under prep sink. I wonder if there's room?
Anyway, just thinking that I could put glasses above the prep sink and it might be a good spot for people to get drinking water instead of the main sink.
OH, then there won't be filtered water at main sink... so I guess either way I could put a filter under both.
Thoughts?