'Linen' look tile - larger format
Alice Johannen
July 2, 2012
Hi, all. Our kitchen reno is slated for August, and now that we're done choosing the cabinets (Ikea Adel, Medium Brown), we've moved on to other decisions. I trust this forum for EVERYTHING, so I figured I would come to you for some advice on tile.
I very much like the look of larger-format tiles for a backsplash (no small mosaics for me), but am having some trouble figuring out exactly what to look for. Should I try to find an 8x12 tile? Or find a 12x12 or 12x24 and cut it down? I found this one (Emser Strand), which I quite like (at least I like the picture). It's 12x24 and I could have it cut in thirds so it's 8x12. It's pretty inexpensive, so this would be great if it's possible. Although now that I think of it, this solution would make the "threads" run vertically instead of horizontally. Hmm. How would I know if cutting it in thirds would work? Would it need to be "through-body" porcelain or whatever that's called?
Do you have any leads on approx 8x12 (or 6x10 ... just bigger than 4x8 please) tile that's sort of linen-ish?
Many thanks!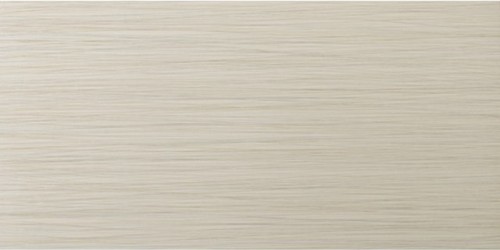 Here is a link that might be useful: Emser tile