Can this kitchen function with double ovens?
iheartgiantschnauzer
July 30, 2013
Hi. Just trying to run through all options in my current footprint, although, i am exploring the feasibility of relocating doorway. But that design is for another thread
Can this small kichen handle the wall oven and advantium stack? What do you think of the functionality of the layout?
Whoops! Left the image off ! Here it is: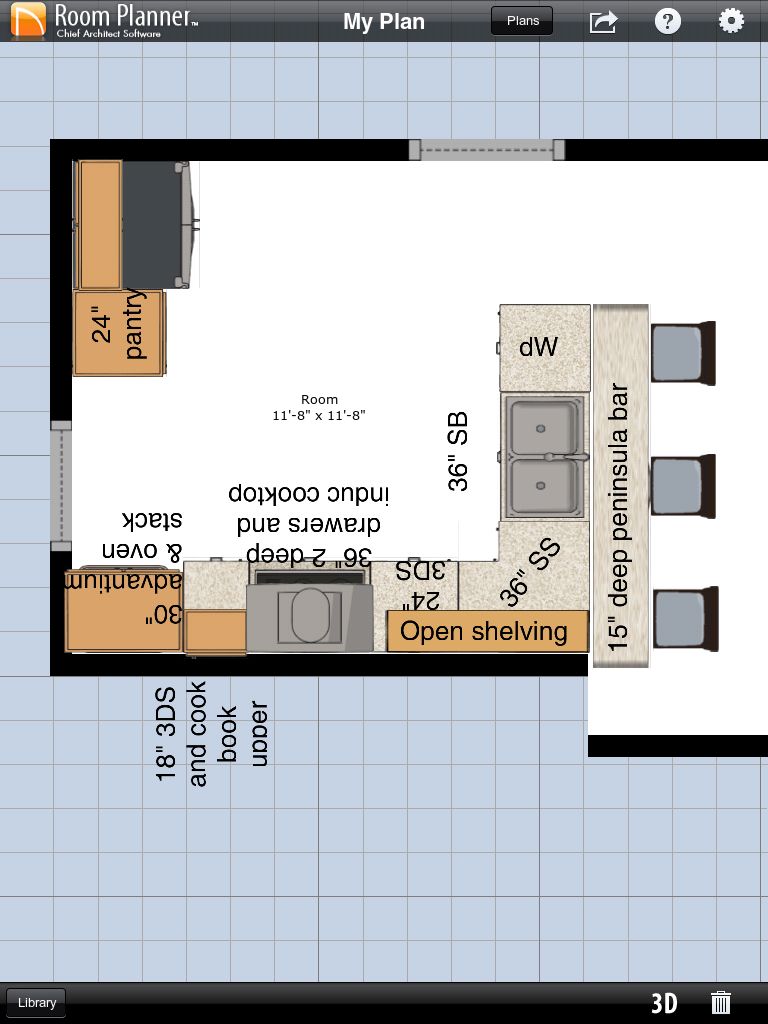 Thank you in advance for your time.
This post was edited by iheartgiantschnauzer on Tue, Jul 30, 13 at 15:34