Please help me find these pulls in nickel!
I'm in love with the Martha Stewart Bedford canopy pull (pic below). I love how it looks in brass, but brass is just the wrong finish for my kitchen. I'd love to find something just like it in polished nickel.
I bought the Duluth pull from RH (link below), but the slight differences just made it seem much too modern for the look I'm after. Specifically, the screw areas on the side of the Duluth just came out to the side as a rectangle (instead of the "notched" look the Martha pull has) and the area on the side of the pull that "waterfalls" was curved inward instead of a straight line.
I feel like I've looked all over to no avail. Would any of you kitchen masterminds be able to point me in the direction of something close??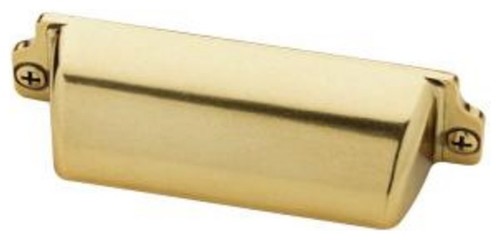 Here is a link that might be useful: RH Duluth that is too modern