Vote for Granite, please.
Can the collective wisdom of GW help us decide on a granite, please?
Our kitchen is a small galley which should require only one slab. We wanted to keep it light and transitional in style. Our cabinets are Ultracraft Cherry with a Honey stain. I am staying away from the gold colors that have been traditionally done with the stained wood doors to keep it from looking like a 90s kitchen. Since we don't have much light and it is a small kitchen, I don't want to choose a dark color for the counters.
DH and I both like stones with movement. We have finally narrowed it down to four choices. Can you help us decide, please?
Sienna Bordeaux

Bianco Romano

White Springs

White Ice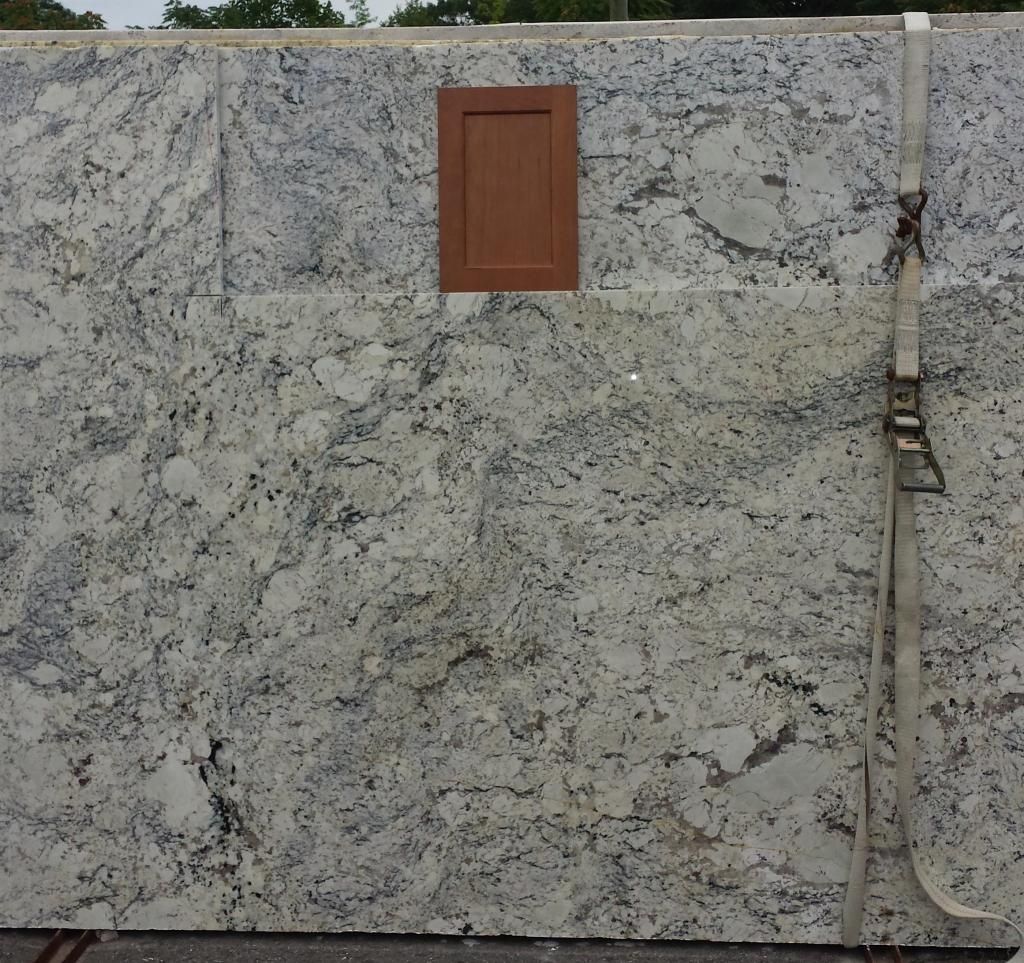 Thank you in advance.