14x19 kitchen design help please
I have a huge dilemma. After building the perfect house and finally getting bids back the reality has set in and I must downsize my house and one of the cuts is my large kitchen. It was originally 17x28 and included a large island and a kitchen nook with a door to the back porch. It was perfect.
Now we are trying to downsize and we're looking at 14'x19' and the design is just awful! I just don't even know where to start with it and it's not terribly small is it?
I've seen so many beautiful kitchen and I want one! LOL
What should I do because this design isn't working at all. I hate it and I need to send back a new design that will work.
Also the kitchen opens up to the living room, if that helps.
This is the new kitchen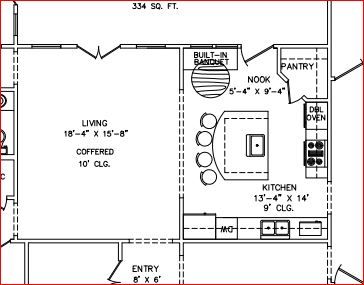 this is the old kitchen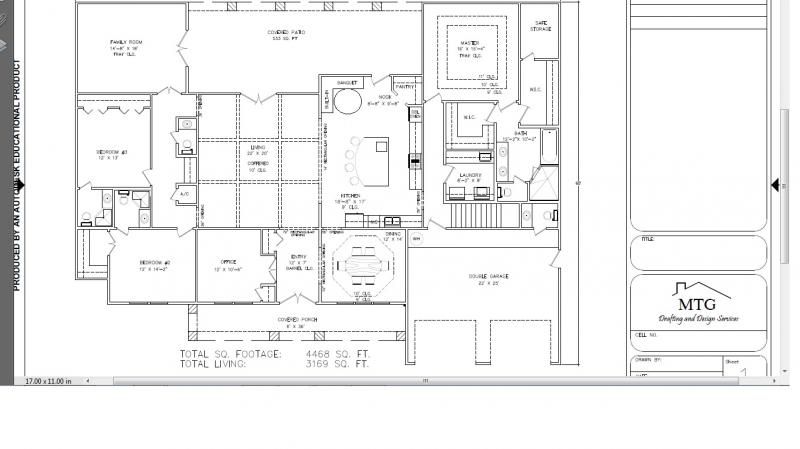 This post was edited by tikilyn on Thu, Jul 31, 14 at 1:19