How many kitchen remodels have you done?
I noticed that there are a number of "repeat offenders" LOL of kitchen remodelers on this forum. I just saw Hobokenkitchen's reveal and I know that's not the first of hers. There are a number of people who I have been following over the years and have seen a few of their kitchens too. What number remodel are you on? Do you feel like you get better and better at this?
Today we picked up our permit and have started demo of our newest house remodel. This will be number 3 for us, a far cry from some of you who have done so many more. I must admit that I enjoy getting to "try again", and am excited (but hoping I can have the endurance) for another year of remodeling a whole house. We have already moved twice in the past 8 months and will be moving back again once the remodel finishes. I fear I may get tired of this process, but I do find inspiration in the posts of all the GWers!
How do you keep going? What motivates you to do it again?
Here's my rancher 1970s kitchen that just got demo'd today.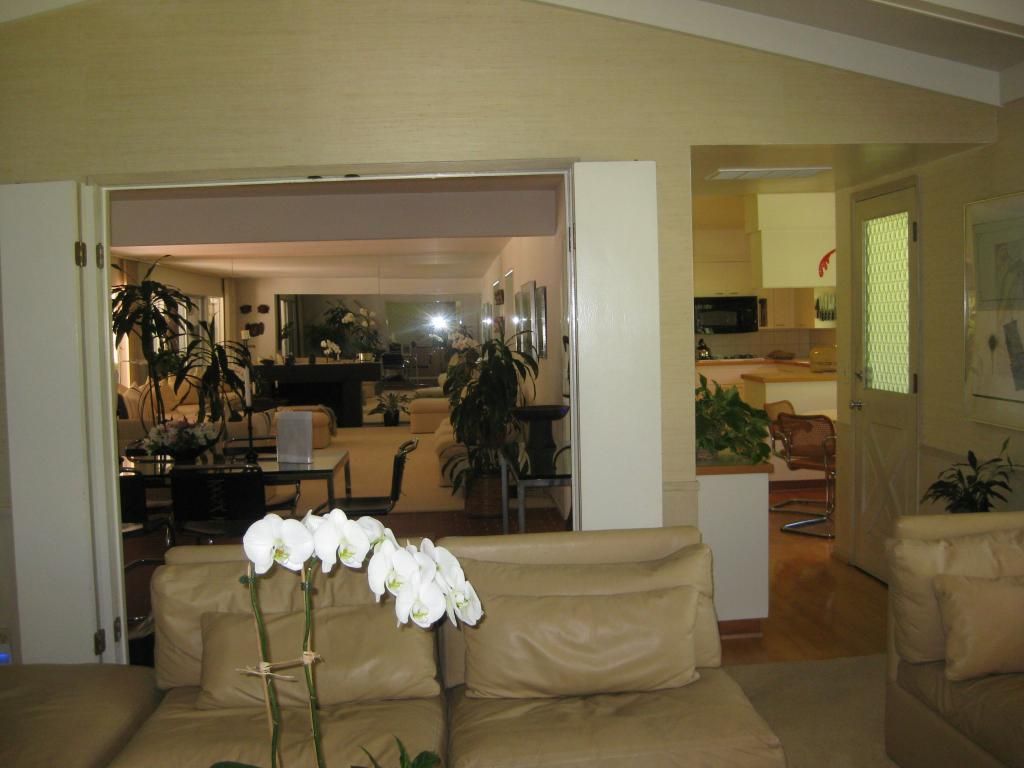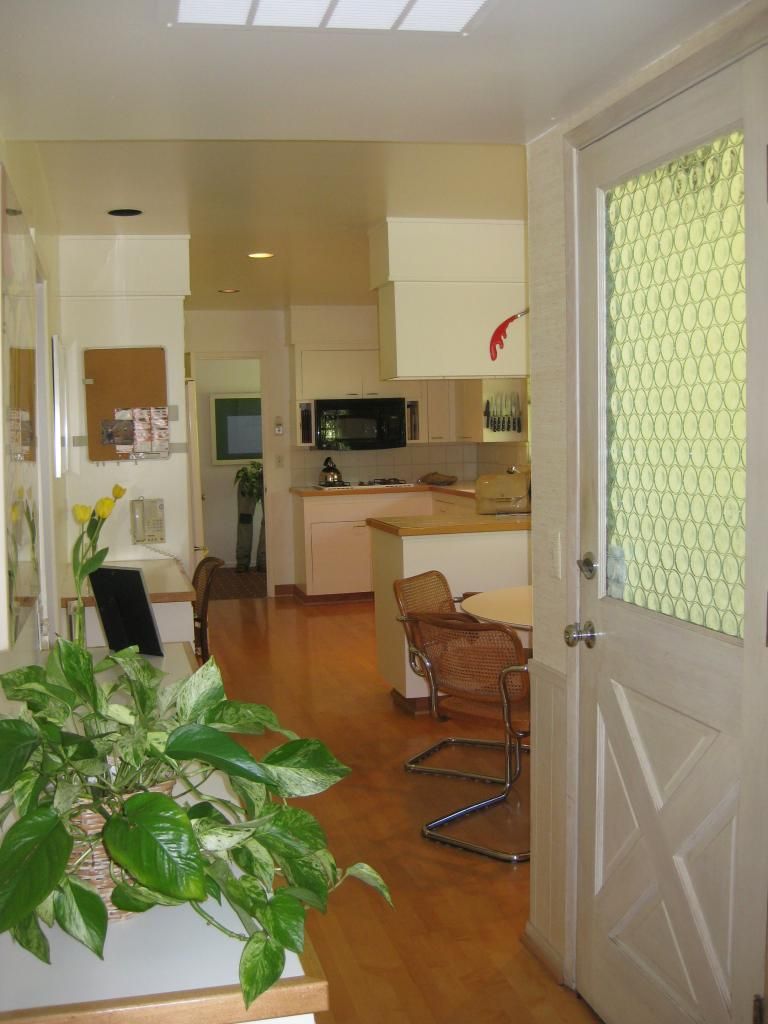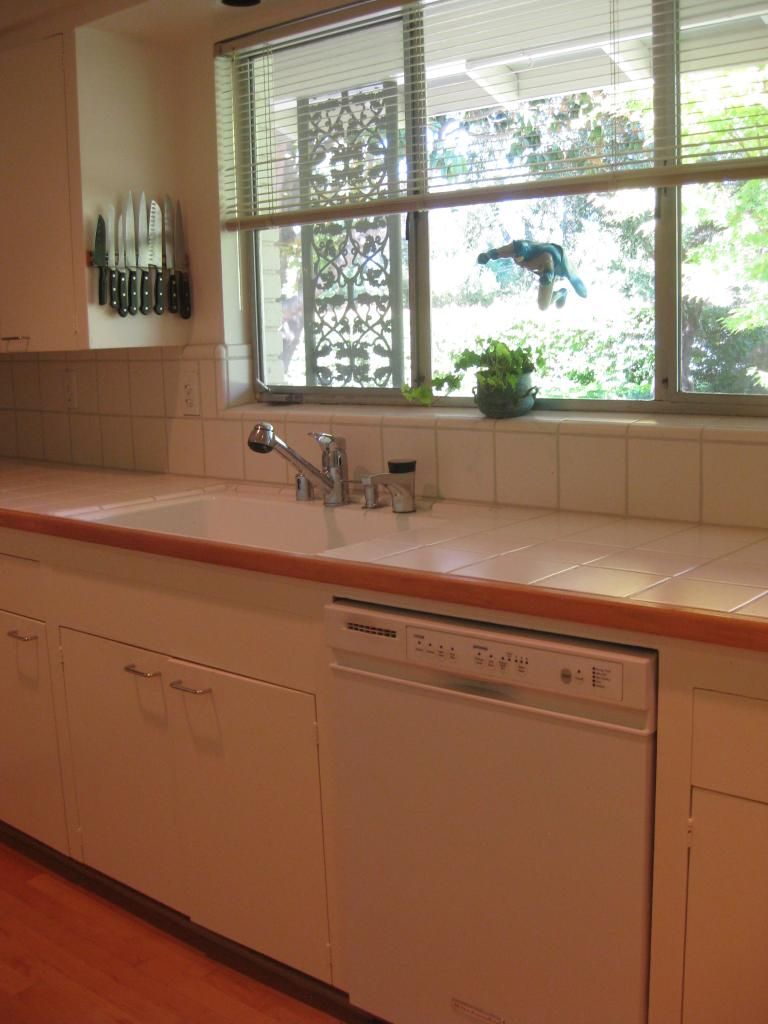 Check out the 3" of space between the micro and the range...when there's a pot on the stove, you can't even see inside it. The space is so low.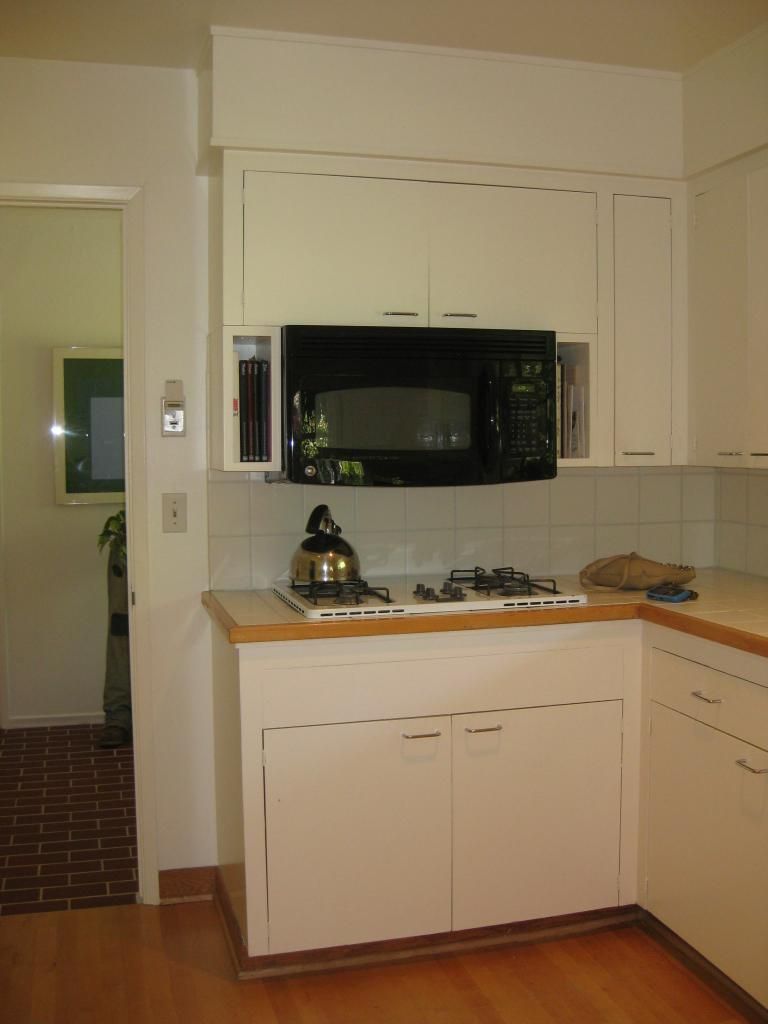 When I get the chance I will also post pics of the rental kitchen we are in. So quirky! It has black lacquered counters and mirrored backsplash, but interestingly, a portion of the counter is SS. Seems vintage 1970s too.