stone yard sold my slab-iso of princess white
Hello,
I'm new to posting here, but I've stalked for advice throughout choosing materials for remodeling.
I just got a call from the fabricator that the stone yard sold my slab (and yesterday, at that!). I had a permanent hold on it and 1/2 deposit of material/labor to my fabricator. She called today to get it delivered, and was told they sold it.
I'm going to try to attach a pic. of the slab. I hope someone in the Chicago-land area can direct me to somewhere that will have a slab like this. I am not willing to spend this much money on something I don't love.
Since I just found out, and it is the end of the work day, I only was able to call one yard, who sent pics of their princess white, which I will post as a reply. They look nothing alike!
I know "it's just a counter" as the stoneyard lady told me through my tears and frustration, but I am not one who makes quick, easy decisions. This was one that was, and meant I LOVED it!!
Any help or advice would be appreciated.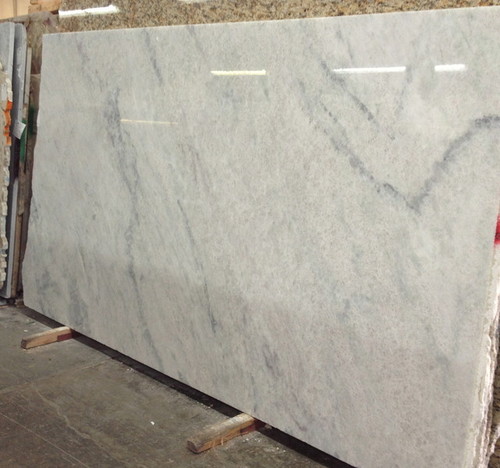 This post was edited by nobees on Wed, Jun 5, 13 at 15:43