Second thoughts about my sink--vintage 40s kohler drainboard
I am wondering if the amazing think tank on here can help me make up my mind. I have had a great 40s sink in storage forever waiting for the right project to use it on. Over the past months of my kitchen redo I've been planning on integrating it into the kitchen in the 1830s Greek Revival we are renovating right now. Suddenly I have become apprehensive for a couple of reasons: It is 5 feet long, we have a dishwasher, and do I really need drainboards taking up all that room? And I love when I see the sinks with the high backs and wall-mount faucets, but I less commonly see the one I have: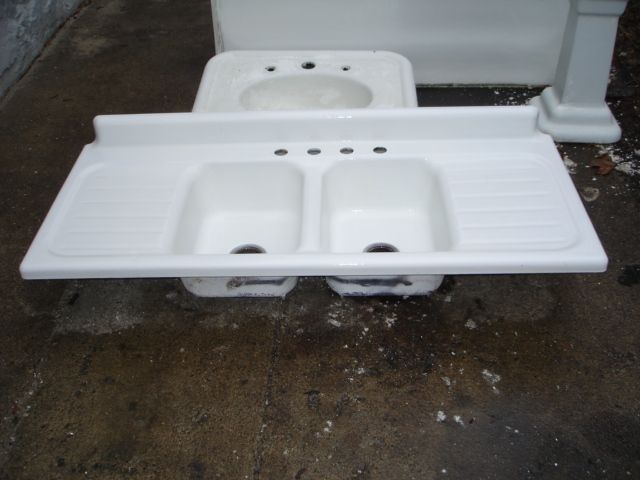 For what it's worth, after a million versions of our plan, we decided on Medallion inset cabs for the lowers in the harbor mist finish, door style is santa cruz which is a modified shaker design. Here is the finish color: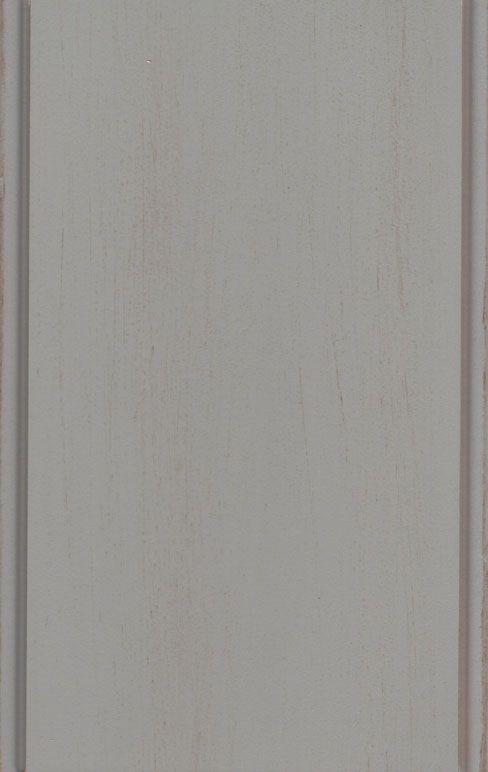 The counters will probably be maple or alder butcher block. The uppers will be handmade by us in alder and probably oiled to match the wide plank pine floor that is oiled. The stove is a vintage Chambers. Just background details in case it helps you.
Anyone else have an opinion about using this kind of sink? Like I said, if it had the high back I wouldn't even be questioning it, but I just don't have any inspiration pics with my sink in it. I would love to see some if you have them. Because of the placement of two windows, I can't even use one with a high back 5 feet across. But I have been toying with the idea of using one of these:
This one would have to be the 36 inch version:
or
or as a complete departure from the vintage porcelain look, I'm contemplating the Kohler stages, which keeps coming up for me because it seems so useful.
My partner is now completely frustrated with how many times I've changed my mind about finishes so I think I am free to make this decision on my own. Help!! Thanks in advance.