Details to look for before placing cabinet order
I am getting ready to order our Ultracraft cabinets in the next few days and am a nervous wreck already. What are the details I should watch out for? I heard the KD talking to a customer about some details he didn't catch in their order! Hoping that is not the baseline for this guy but I want to be prepared.
Is there something you wish you had been aware of/not missed before placing the cabinet order.
Our proposed layout-am still wondering what to do about the above sink cabinet. Might just make it shorter without a shelf as I am not happy how a shelf looks at the end!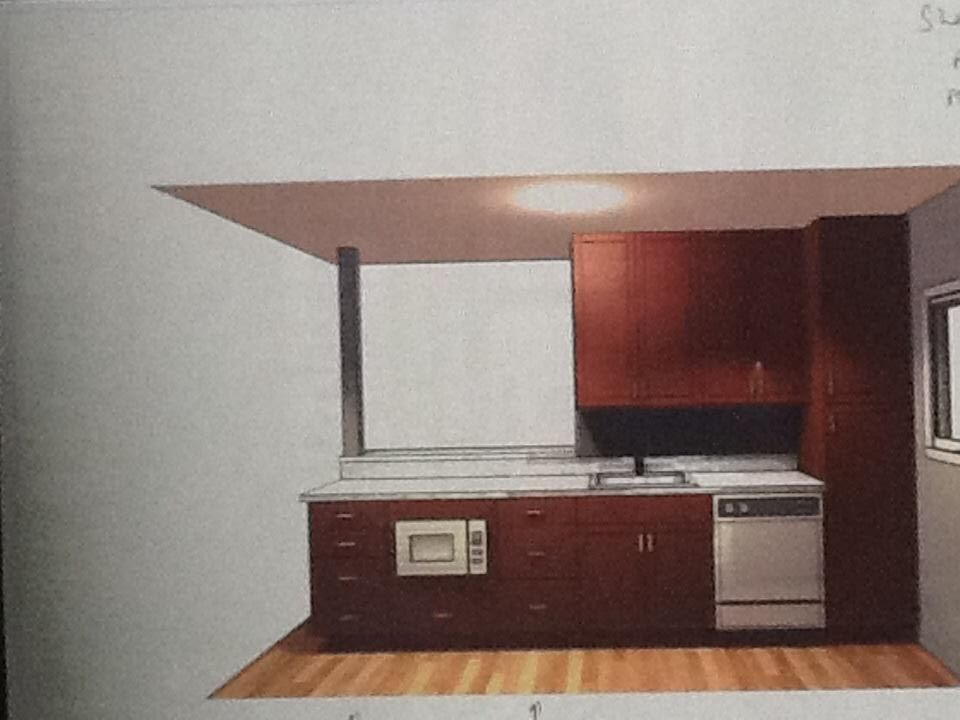 Also if you spot any glaring errors in the layout, I would love to hear them. I am looking for the most efficiency.
Last question, I have read many threads from KDs here who say furniture board is as good if not better than plywood for frameless cabinets. Ultracraft is offering a free upgrade to plywood. Is there something I should be mindful of before saying yes to the offer?
Thank you in advance!