Would you buy these (CL) sofas?
Boopadaboo
November 19, 2012
Everyone was very helpful with my last thread on color changes. I also HATE my sofas. Sadly they are not that old, but they were cheap, and a silly 1 week till I have a kid I need new sofa purchase from a business going OOB.
I found these on CL and I like them. I think they would go with the rug I have in my DR (which I can move to my FR). Not sure what I would do with wall color and curtains and if I could make them work, but I might be able to change the wall color and make the drapes work.
They are Restoration Hardware and about 10 yrs old. We are VERY hard on furniture. I dont expect family room furniture to last more then 1-2 yrs at this point in our lives.
Sorry this image is no longer available.
This is a close up of my rug...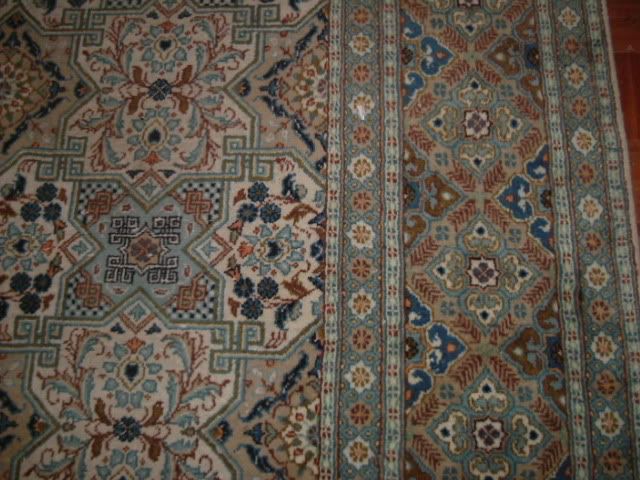 Somehow I think I am going to end up losing my drapes :( I guess I can let them go if things end up going that way :)
Here is a link that might be useful: CL Sofas