can this work?
Sueshine
November 24, 2012
I want to change the look of my great room. I want to brighten it up by adding lighter colors.
The sofa and love seat has to stay, along with the fireplace and the recliner (hate it). All else can go. My concern is, would off white tables or pieces be okay with the dark wood fireplace?
I just added the pics of monkeys. Love them but will be toning the gold color down a bit to a pale gold. I would like to add two small ottomans/coffee table. Either off white with blue, dark wood legs with either blue or cream colored top or a a mirror mosaic table.
No rug is possible, due to cats that don't keep their food down very well. Also thinking of going with an off white kitchen table set.
I posted pics of the room and some items that I like, so you can see what I like.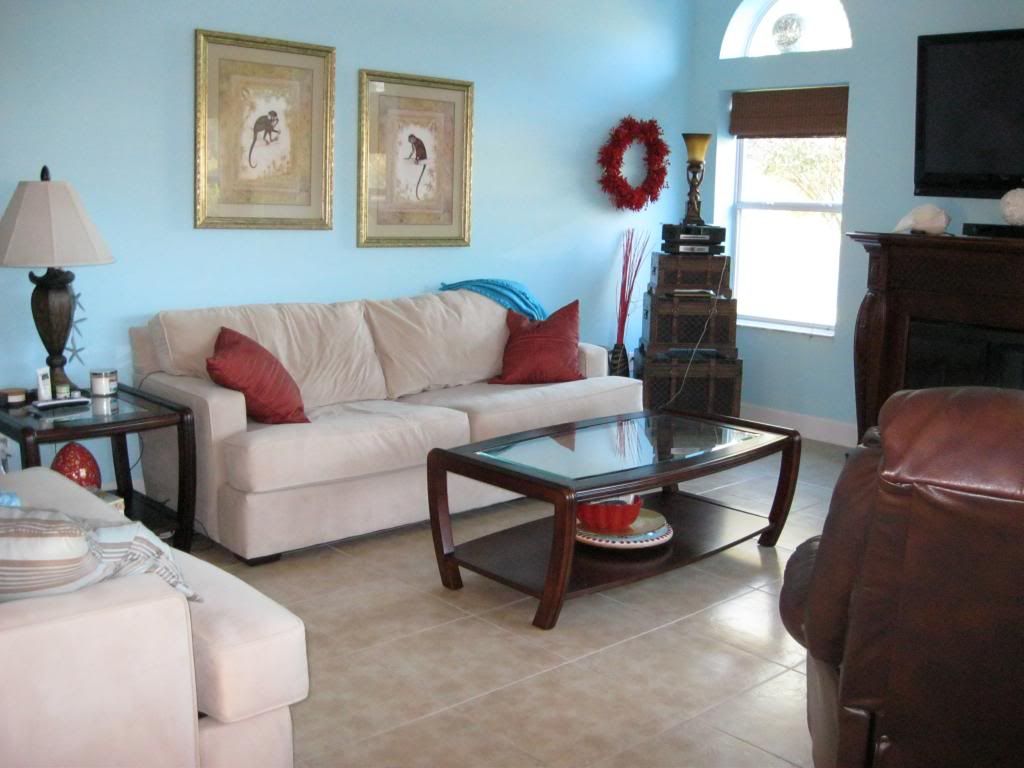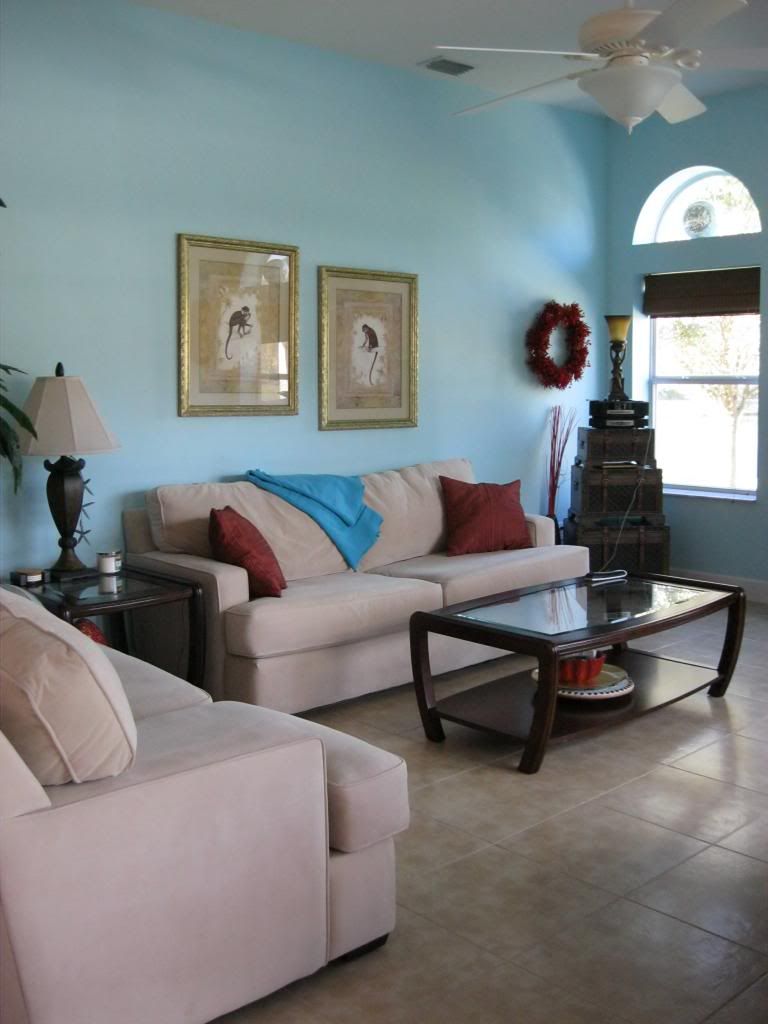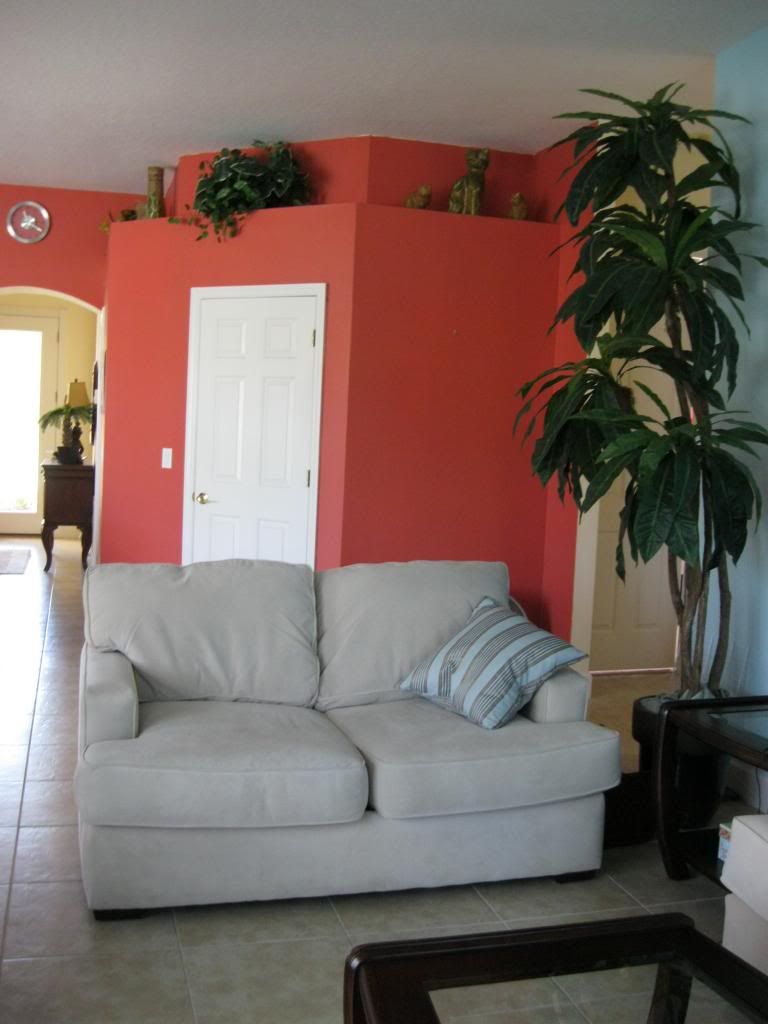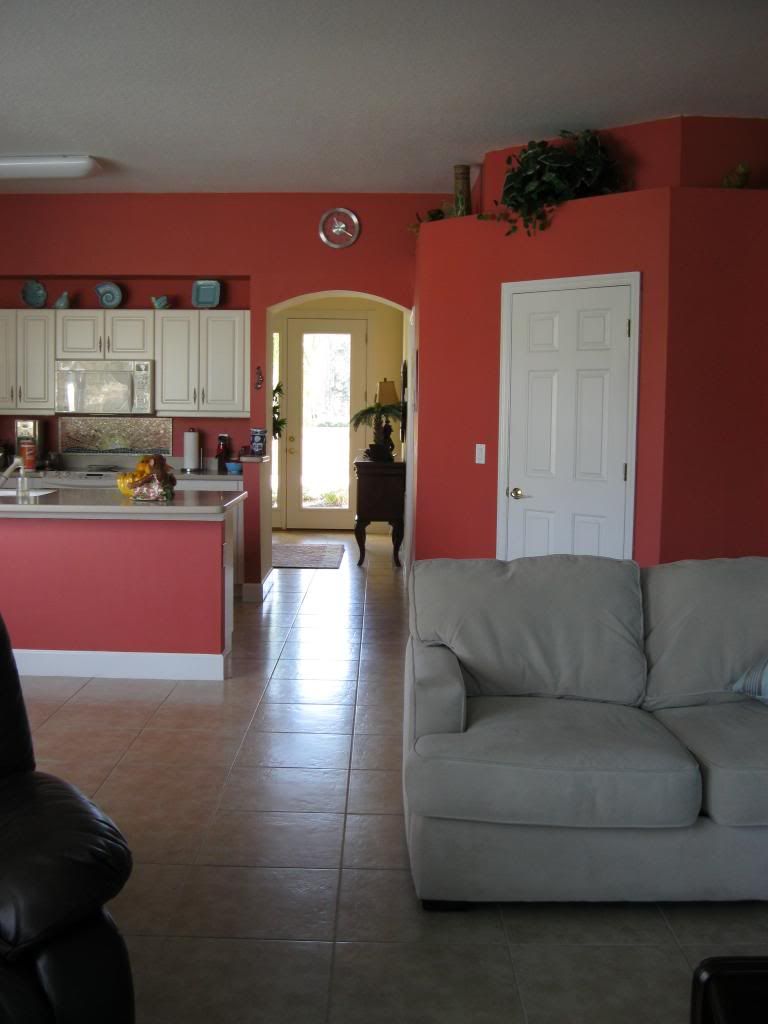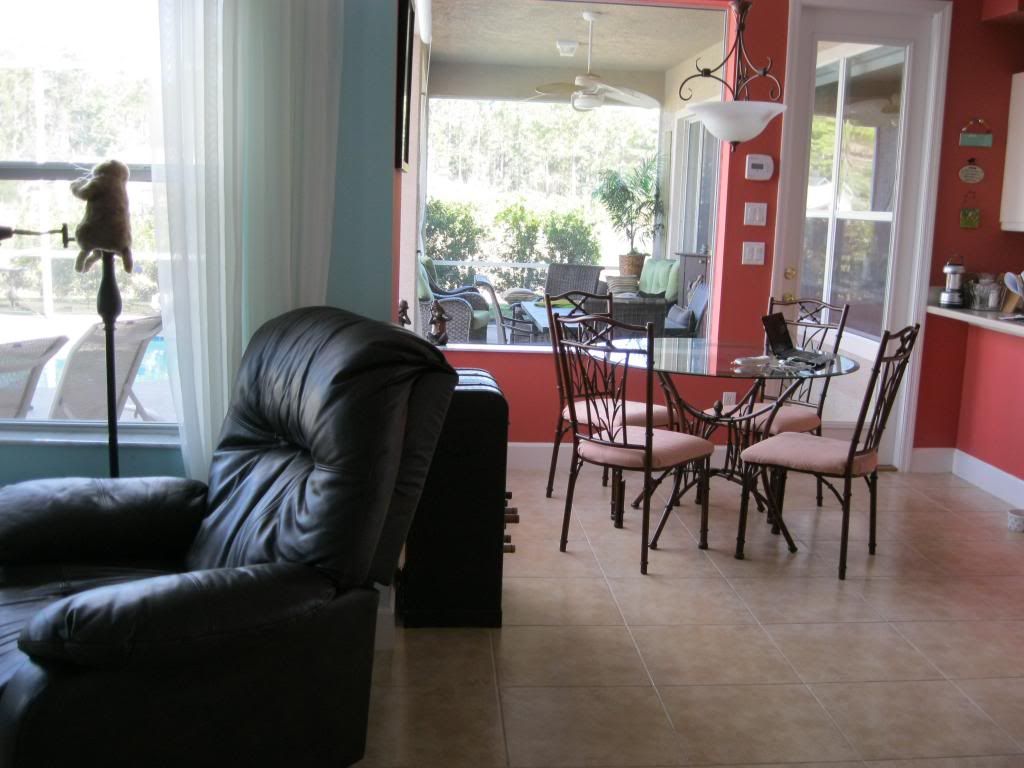 This is my likes!!!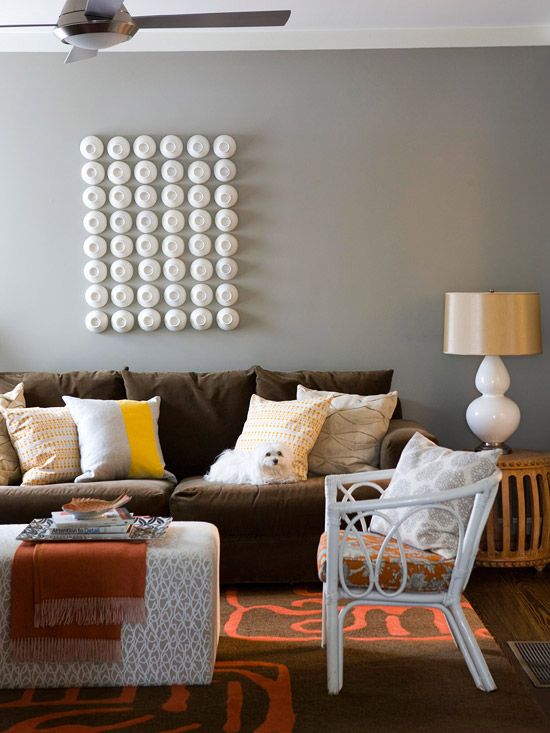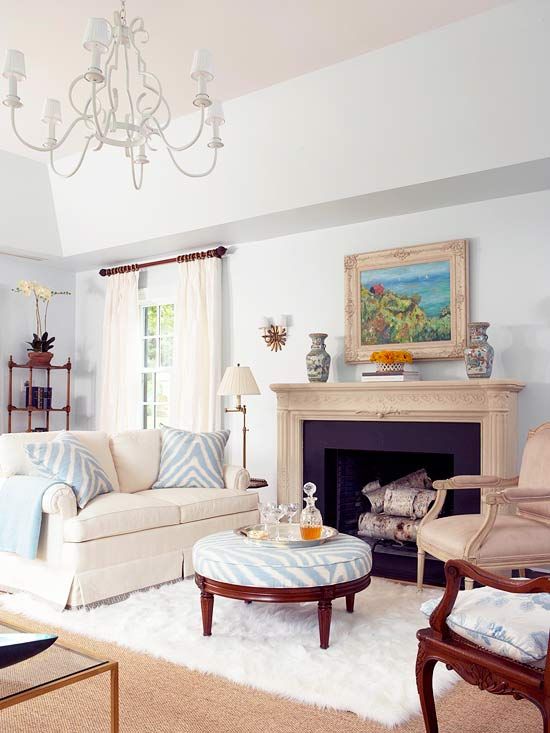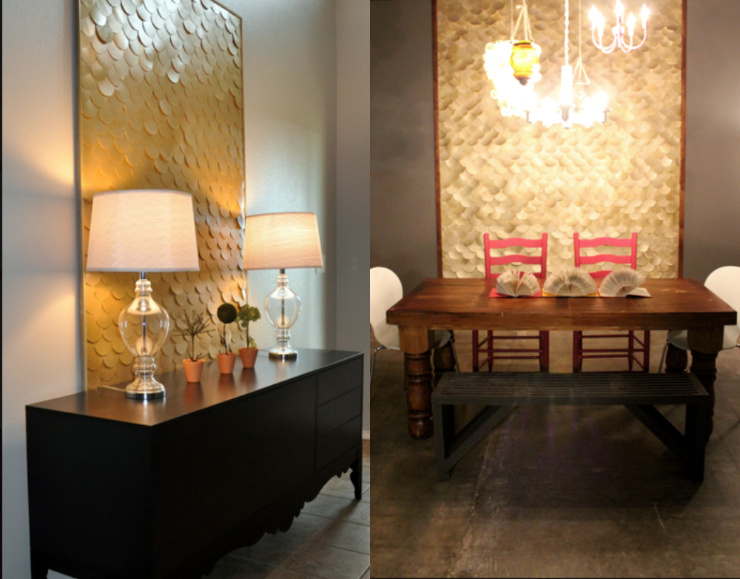 Thank you for your patience in getting thru all of these pics.
Susan