Need help now- sale ends- light fixture size??
Bridget Helm
September 1, 2014
Our breakfast room table is 66" long (5 and a half feet). The sides are arched. Not a true oval- more like an eyebrow. It's in a wood pedestal.
It will sit in a bay window area. The chandelier i want comes in two sizes. Of course I want the smaller size because it's 200 dollars less, and this renovation is costing a lot more than expected : /
So can I get away with 30" wide x 15" deep? Or do I need the 40"x17"
The pic posted is of the big one
I'll post smaller in next pic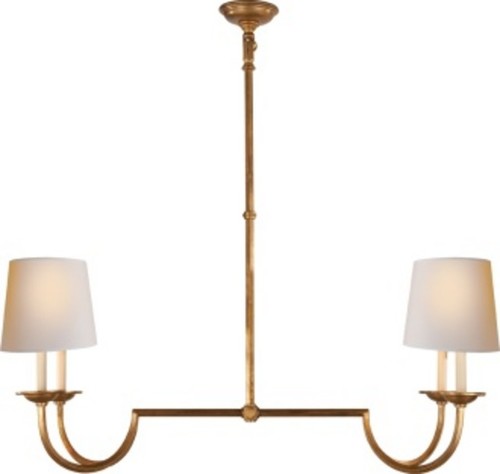 This post was edited by bmh4796 on Mon, Sep 1, 14 at 21:33