White Vanity follow up - granite choices
mamattorney
September 27, 2012
I went to a one stop importer/fabricator/installer today. I liked the place because they will allow you to buy just the stone you need, not a whole slab. You don't have to keep checking back for a remnant you want. They also supply the installer and will do everything but disconnect and reconnect the plumbing. They did NOT sell quarts. Rats.
I think I may go with this place, but my top choice was sold out and they are not sure if or when they will get more in. I can wait, but I picked out a couple of back ups, too.
Which would you choose with a white undermount sink and chrome faucet? If you like my first choice, would you wait and see if anything new comes into stock?
Bathroom (current):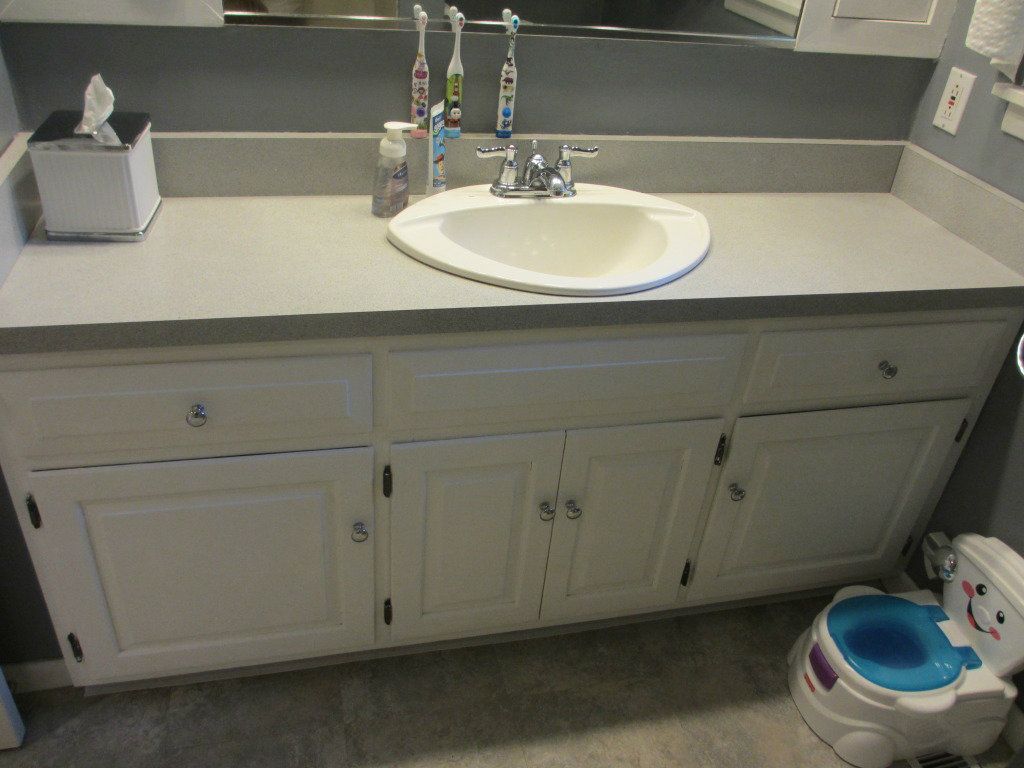 First Choice - sold out: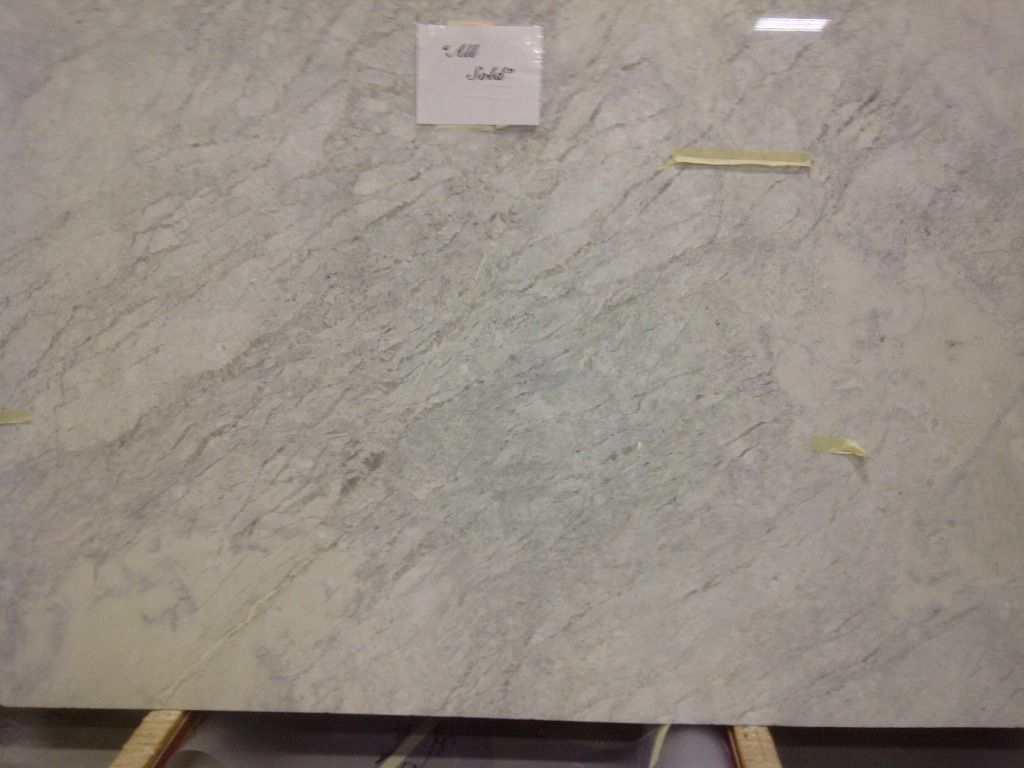 Back up choice 1: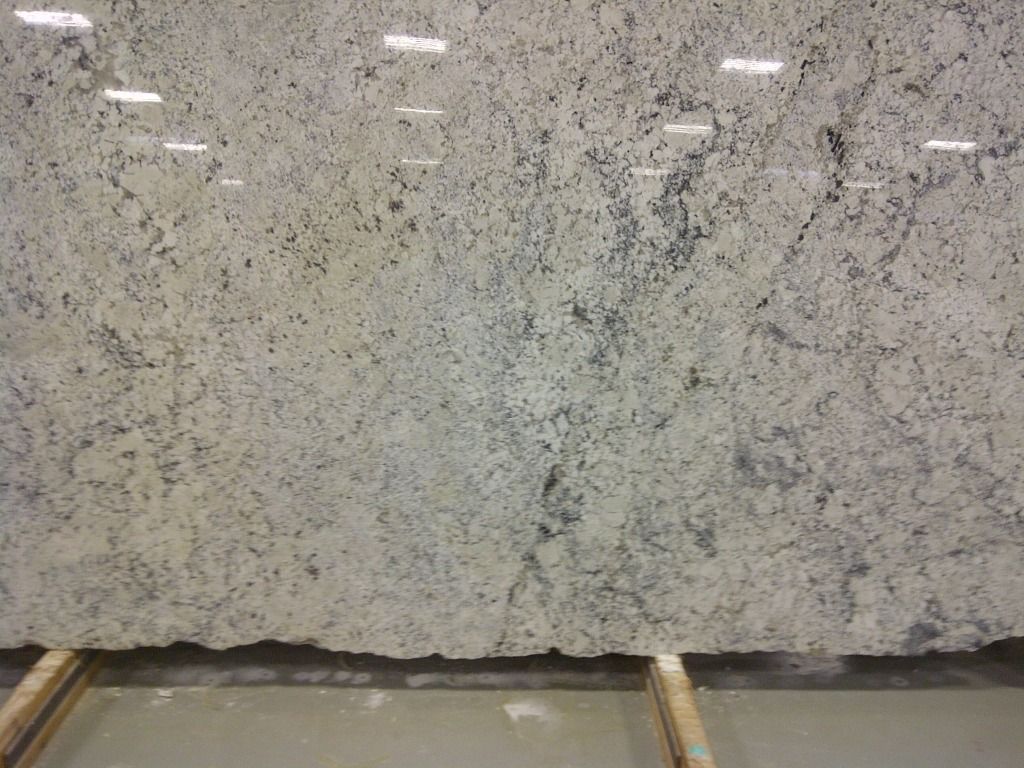 Back up choice 2: