Hallway Lights - help!
sparkler39
August 14, 2013
I posted earlier in the lighting forum but there doesn't seem to be much activity over there.
I'm running into a brick wall with my hallway lights and am sincerely hoping that someone might have some insight. I have a hallway about 24' long and 40" wide. There are no windows in the hallway so it's pretty dark. First, I ordered these lights:
http://www.shadesoflight.com/metropolitan-square-flushmount-ceiliing-l ight.html
But when they were installed they were SO dim because the frosted glass was THICK. So they got returned.
Then I ordered these lights:
http://www.lumens.com/90-Square-Flushmount-by-Tech-Tiella/PAAAIAMBPGPM BPDH/Product?utm_source=google&utm_medium=cpc&utm_term=+tiella +90%2 0+square&utm_campaign=Tech_Lighting-BMM&gclid=CLmh057d_bgCFdKj4AodhQIA eA
But they're backordered and won't be here for at least two weeks and we're hoping to close in the next two weeks.
So I found these lights today:
http://www.z-lite.com/product/171-16b-c/
And they're in stock and ready to ship. But I have a few concerns. First off, there are several models of this light but I think I need the 3 bulb light (with the 4.5" mounting post) in order to put off enough light in the hallway. I really like the black shade but I'm wondering if it will be too dark in the hallway with just random "spot lights" at the bottom of the lamp. Then I'm wondering if a 18" wide drum is going to be too big and out of proportion for the 40" hallway...
So does anyone have any experience with either of the two lights and/or have any other suggestions?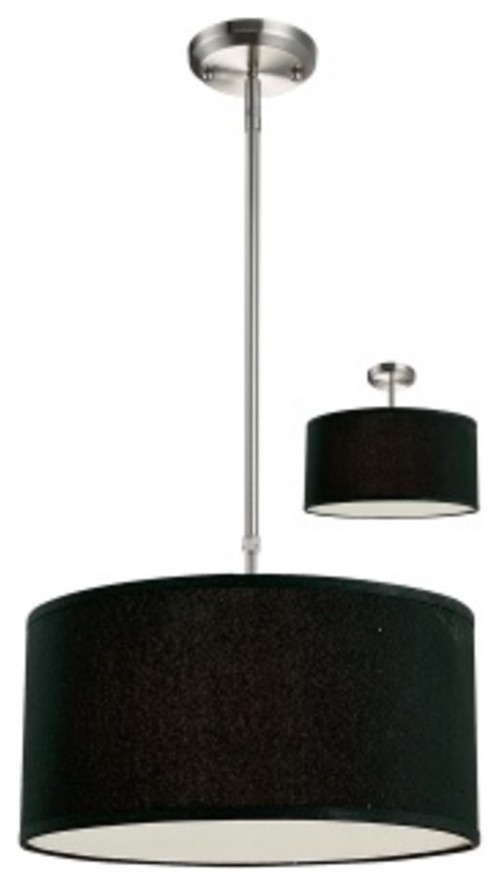 Here is a link that might be useful: Home-Building Blog