Adding skirt to farmhouse sink
Hello everyone! Haven't been here for a while- got a little burned out on the house decorating thing :)
I want to add a skirt to my farhouse sink for 2 reasons. One, I like the look. And two, water dripping down my cabinet is causing the paint to chip and peel.
Here are the best pics I have of the sink; sorry, they're not very good.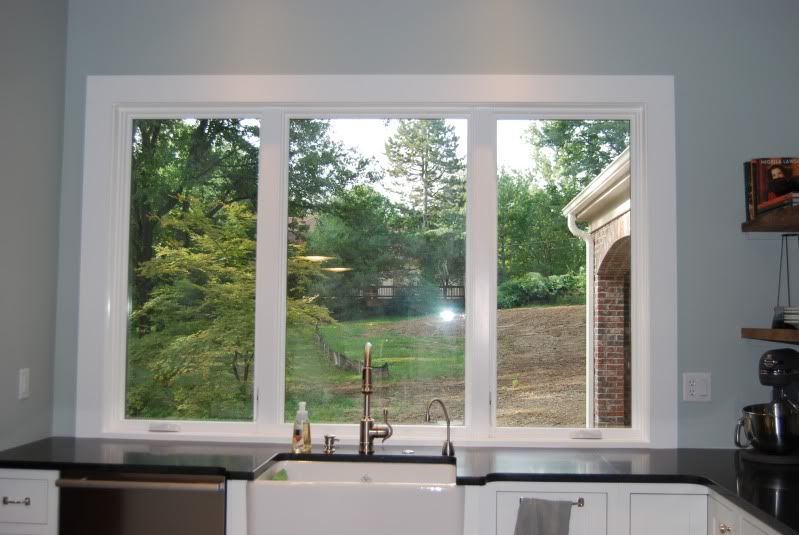 Overview of kitchen: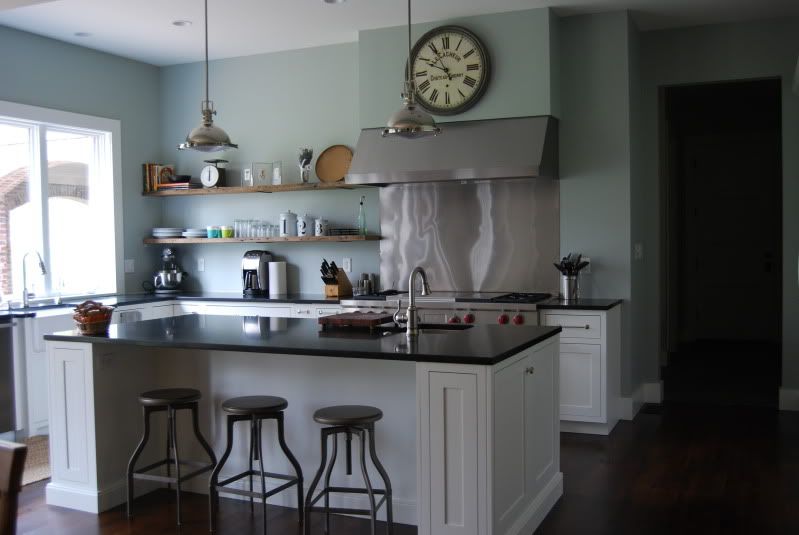 Here's the fabric: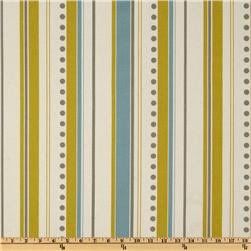 So here are my questions.
The skirt will be place right under the sink. I will remove those doors. I want to use Velcro as I don't have any depth to work with. How do I create a gather if I use Velcro? I do have a seamstress who could possibly do a pinch pleat but I only have the 54" width of fabric and I need the total end width of 38". Do I have enough fabric? Also, the sink cabinet is bumped out 3 inches. I was planning on wrapping the skirt around. Do you guys agree?
Inspiration pictures: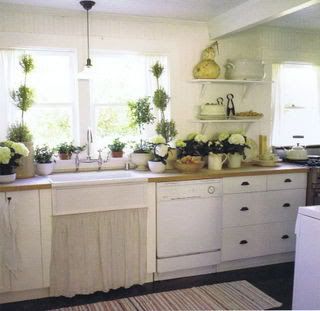 (the blue striped one):